Japandi is a trend in home interior design that perfectly merges Japanese and Scandinavian designs. It combines Japanese and Scandinavian designs into one home decor trend.
The Japandi trend merges two significant design trends: the Japanese Wabi-Sabi style and the Danish Hygge style. Both of these styles are much more than just an interior design look; but are, in fact, a way of life. The Japandi interior design trend combines elements from each style as one Japandi lifestyle trend.
Table of Contents
What Is Japandi?
Japandi Interior design combines the best of Japanese and Scandinavian styles. It moves away from being flashy or gaudy, but the Japandi style is paired back yet has subtle and refined aesthetics that speak of quality more than quantity.
The beauty of Japandi interior design trend lies in its ability to create harmony between different aspects of design by merging two directions from the East and West. The Japandi style is reflected in fabrics to furniture pieces, with each element working together to build an atmosphere that is both Zen-like and balanced, with natural light playing off neutral colors to create a feeling of warmth.
This union between the Japanese and Scandinavian styles started with two design philosophies, the Wabi-Sabi from Japan and Hygge deform Denmark. The style merges both these two styles and trends.
The Japandi Style And the Japanese Wabi- Sabi Interior Design Style
The Japandi style is part Japanese Wabi-Sabi interior design style. At the core of the Wabi-Sabi Interior Design style is the Japanese way of living that incorporates Japanese living into their interior design and style. Wabi- Sabi is about practicing a peaceful way of life and finding a way to slow down.
But at the core of Wabi-Sabi is about finding beauty in natural imperfections. The Japanese Wabi-Sabi interior design style is an approach to decor and living spaces that emphasizes natural materials, simplicity, and imperfection.
It celebrates the beauty of the patina, aged furniture, soft fabrics, natural products, distressed wood, and muted colors. This aesthetic focuses on creating a warm, inviting space with rustic charm.
About Japanese Wabi-Sabi
The term "Wabi-Sabi" refers to a concept in Japanese culture that values the imperfect and incomplete. This is reflected in its design elements, emphasizing the beauty of nature, age, and life's subtle, fleeting moments.
Wabi-Sabi is an aesthetic that celebrates impermanence and seeks to create a sense of serenity within a home. While the style does not follow specific rules, some standard features include natural elements like wood, stone, and bamboo; minimal decorations; organic shapes; and neutral colors.
The interior design goal of the Wabi-Sabi style is to create an atmosphere that is calming and tranquil, with pieces that have their own unique story or history behind them. Whether you are looking to infuse a few elements of Wabi-sabi into an existing decor style or create a complete interior design overhaul, this timeless trend can help make any home warm and inviting.
By embracing the beauty of imperfection and formulating an atmosphere of serenity, the Japanese Wabi-Sabi interior design style is the perfect way to add a touch of rustic charm and natural beauty to your home.
With its subtle yet timeless elements, this design trend can help create an inviting atmosphere that will last for years. Additionally, it offers the opportunity to bring nature into your living space and embrace the imperfections of life and nature.
The Japandi Style And The Danish Hygge Interior Design Style
The other style influenced by the Japandi style is the Danish Hygge interior design style. Hygge is a style and way of life that started in Denmark but has spread to Scandinavian and around the world.
The Danish Hygge style is characterized by its warm, cozy, and inviting atmosphere. This design style creates a peaceful, comfortable environment that encourages relaxation and leisure activities.
The Hygge interior design style embraces the coziness of natural spaces, such as fireplaces and wood-paneled walls, which is why it often includes many wooden elements. Other elements of the Danish Hygge style include light and airy colors, natural materials like wicker and linen, and home furnishings that evoke a sense of lived-in comfort.
About the Danish Hugge Style
The Hygge interior design style gives rooms a soft, inviting feel, emphasizing a calm atmosphere for relaxation and contemplation. It is about creating an attractive and comforting homey atmosphere, making the home feel like a haven from the outside world.
The Danish Hygge design style aims to give rooms an inviting, comforting feel, allowing you to enjoy being at home and free from the stresses of everyday life. The Hygge style is also about your mental health in that you want a home that you want to come back home to.
The Hygge style introduces elements like natural materials, warm colors, and inviting furnishings; this design style creates a peaceful environment that encourages relaxation and contemplation.
By embracing the Danish Hygge style elements, you can create a warm and inviting atmosphere. And a home that is relaxing and takes you away from the cares of the world.
10 Key Design Features Of The Japandi Interior Design Style
The Japandi designs combine the best Japanese Wabi-Sabi style with the Danish Hygge style. We love so many things about the Japandi Interior design style.
Here are our ten key design features of the Japandi Interior Design style:
Japandi Incorporates Minimalism Features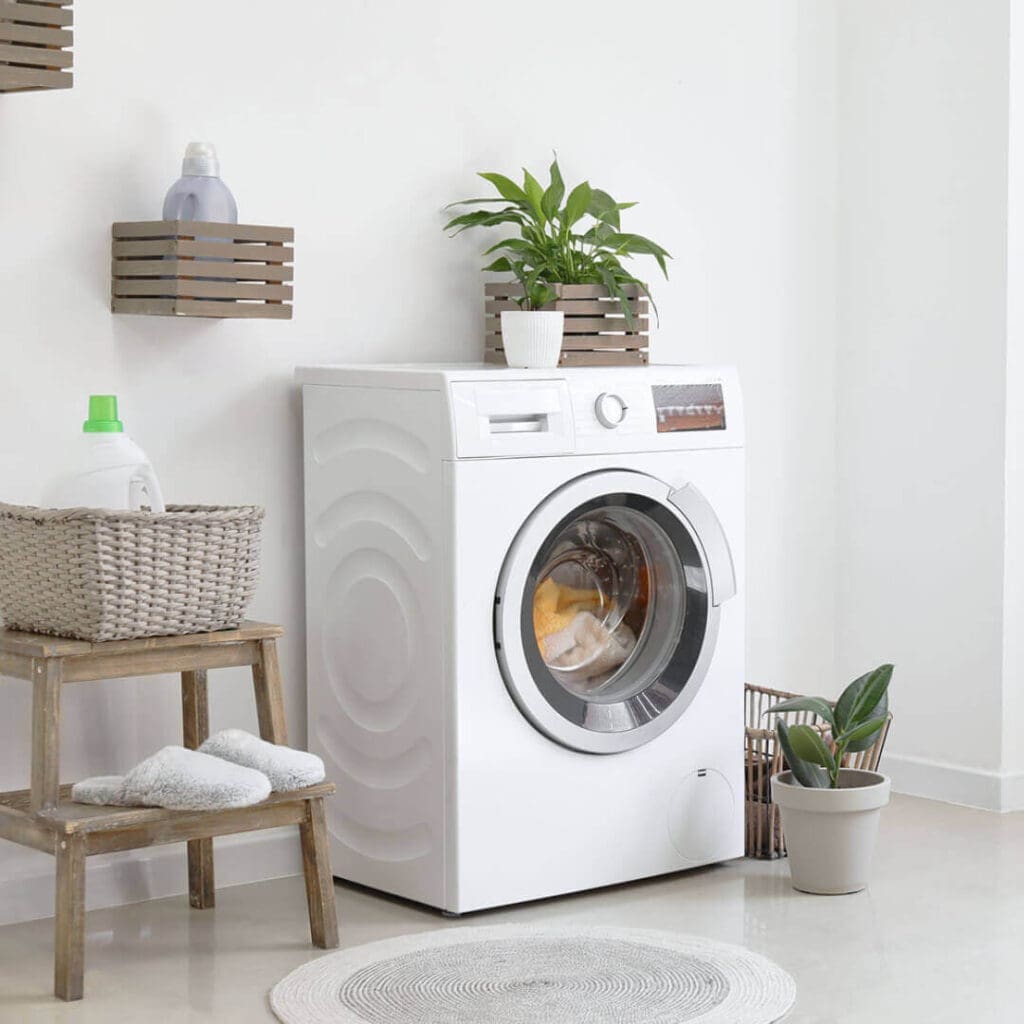 The key design feature of the Japandi style is minimalism, Incorporating things into the design trends, such as clean lines, organic materials, and neutral colors. All these things help create a tranquil atmosphere in the interior space.
Another aspect of the minimalism trend is to have a space that is not just tranquil but also modern and cozy. For this trend, having less is better than having more. And it is a look that is the opposite of all things like clutter.
Japandi Uses Many Natural Elements
The Japnadi look also uses many natural materials, such as wood, stone, and other materials. Bamboo, rattans, and woven elements work well with this look and style.
The natural elements not only give you a feeling that you are living out in nature. Such as natural woven rugs, distressed wood furniture (like our recycled pine furniture), stone, or even stone faux lamps and bowls.
Japandi Uses Greenery
The Japandi look also includes some natural greenery. Real plants, flowers, and other types of greenery will be strategically placed around the room to give the room a natural feel. The key here is to have live plants, not fake ones, in the interior space.
We love natural elements, such as bamboo. Growing up, we always had a bamboo plant in our home; even though we lived in the cold, mid-western winters, we finally had to get rid of it as it grew too tall.
Japandi Emphasis Function
The Japandi interior design emphasizes the interior space's function and functionality. Furniture, such as items with compartments, can help maximize the space and efficiency of the interior design.
Also, at the core of Japandi is to design the entire room to be functional. The interior space should be a room that can be warm and cozy, and he lived in a while at the same time being stylish.
Comfortable Furniture For Japandi Design
For the Japandi design, you want a home that you can feel comfortable returning to you after a long, stressful day. You want to have a home that is lived in and comfortable.
That is why for the Japandi design, one of the core elements is to have comfortable furniture. Something that you can enjoy and relax in after a long day's work.
For the Japandi interior design, the keywords here for the furniture are comfort, rest, and relaxation.
Neutral Colors Help Define Japandi Interior Design
The Japandi style uses a lot of neutral colors. In many cases, the rooms can be white as one of the primary colors. You may find that the walls have white walls and white furniture, and it gives a look of everything being white accept are some natural or other elements thrown in
Other types of colors would be softer colors such as beige grays, eggshells, alabaster, and even some undertones of pink, soft greens, and other softer colors
Simplicity In The Patterns With Japandi
For the Japandi trend, the patterns will be pretty simple. Everything from the fabric to the rugs. If there's any wallpaper will be simple without overwhelming the entire design of the room.
Imperfection Over Perfection For The Japandi Design
One of the other critical elements of the Japandi design is imperfection over perfection, especially for some furniture and accessory pieces. That is why you might find some furniture made out of recycled or reclaimed wood.
Things do not need to be perfect to be beautiful. There can be real beauty in some natural imperfections.
At Mondoro, we produce some recycled pine furniture. This pine furniture would go well into the entire Japadii design as it is not quite perfect but just beautiful.
Choose Natural Lighting For Your Japandi Design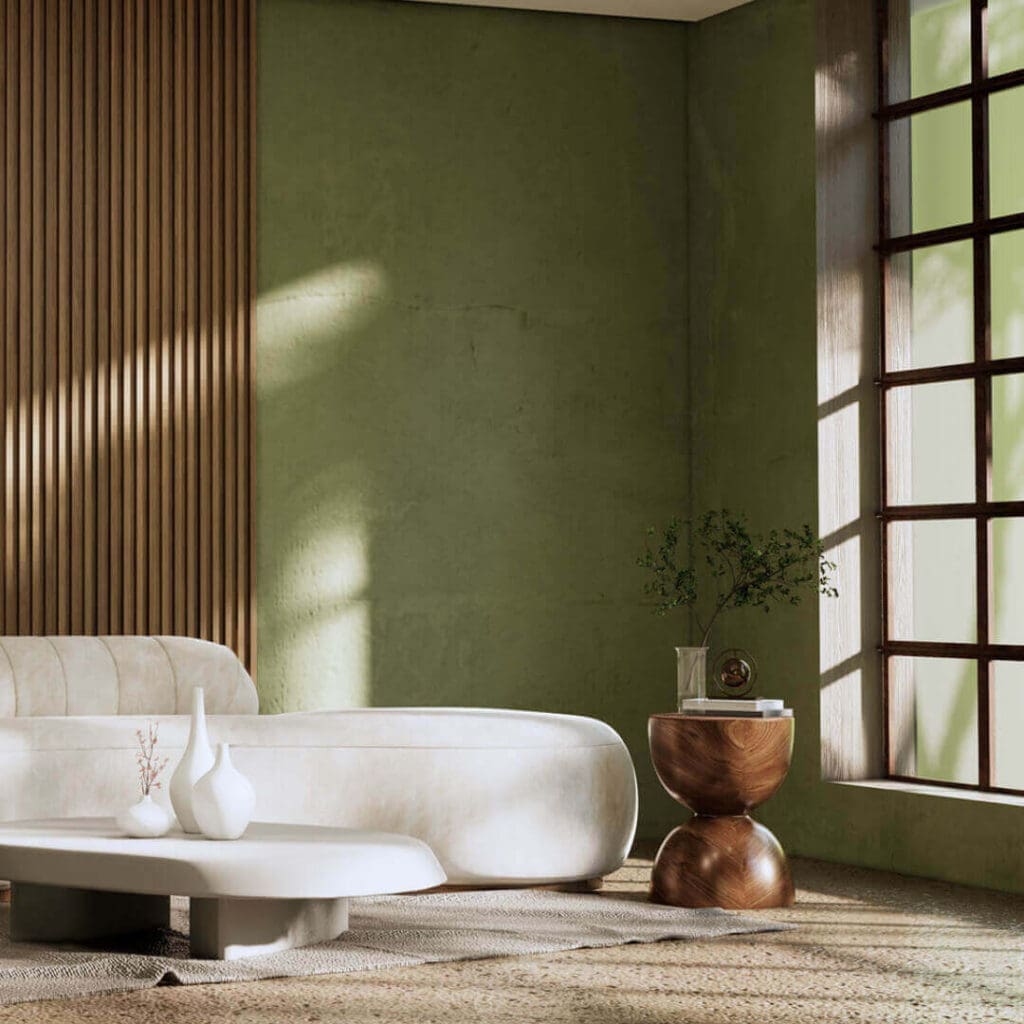 For the Japandi design, the critical element is natural light. The Japandi trend allows natural sunlight to come into the interior space.
Using natural light from windows, skylights, and even doors can create a bright and airy space and feel. It also helps you to be able to connect with nature even during the colder winter months.
Japandi Has Some Japanese Accents
The Japandi designs trend incorporates some Japanese accents. Things such as screen mats or even Japanese-style prints on cushions could help bring the entire style together.
We love the Japandi trend as unlike other contemporary designs, which can be overly chaotic or cluttered with many accessories, this style keeps things simple with a few statement pieces. Japandi is a versatile and timeless interior design look that is more than just a style but also a way of comfortable yet stylish living.
Japandi interior design is a perfect blend of artistry from two distinct cultures emphasizing harmony with nature, simplicity in form and function, and creating aesthetic spaces promoting peace and tranquility. It is the perfect design style for today's modern world.
Why I Adore Japandi Design for My Home
When it comes to interior design, there's a style that speaks to my heart like no other – Japandi. You see, my design journey is a unique blend of my personal history and my experiences living in different parts of the world.
The Scandinavian Connection
My love for Scandinavian home decor design has deep roots. It's not just an aesthetic preference; it's in my blood.
My mother hails from Sweden, and I grew up surrounded by the clean lines, cozy textures, and minimalist elegance that Scandinavian design is renowned for. The simple, functional, and harmonious interiors have always resonated with me.
An Affection for Asian Design
But life has a way of taking you to unexpected places. I found myself living in Asia, and here, I was introduced to a whole new world of design possibilities. Asian design, particularly the Japanese aesthetic, captivated me.
The serenity, the connection to nature, and the meticulous craftsmanship in Japanese interiors left an indelible mark on my design sensibilities.
The Perfect Fusion: Japandi
So, when I stumbled upon Japandi design, it was as if the design gods had answered my prayers.
Japandi is the beautiful fusion of Scandinavian and Japanese design philosophies. It takes the warmth and coziness of Scandinavian decor and marries it with the simplicity and mindfulness of Japanese aesthetics.
For me, Japandi design is the epitome of balance. It blends the functionality of Scandinavian furniture with the minimalism of Japanese interiors. It combines the earthy tones and natural materials of both styles, creating a soothing and inviting atmosphere in my home.
I find that Japandi design allows me to express my personal history and my appreciation for the cultures I've been fortunate to experience. It's a style that respects both tradition and innovation, simplicity and beauty.
Find out more about how Mondoro can help you create, develop, and manufacture excellent home decor and furniture products – don't hesitate to contact me, Anita. Check out my email by clicking here or become a part of our community and join our newsletter by clicking here.
Mondoro gives out a FREE Lookbook to anyone interested. You can receive a copy of our latest Lookbook by clicking here.
Listen to our Podcast called Global Trade Gal. You can find it on all major podcast platforms. Try out listening to one of our podcasts by clicking here. 
Subscribe to our Mondoro Company Limited YouTube Channel with great videos and information by clicking here.
Related Content
Home Decor and Furniture Designs For The Perfect Entrance Hallway
Furniture, decorative mirrors, wall art, lamps, lighting, and home decor accessories are all great items to have in your entrance hallway. The hallway entrance space can help set the mood for your entire home, so it is a crucial design space to consider when decorating your home.
You can discover more by reading Home Decor and Furniture Designs For The Perfect Entrance Hallway by clicking here.
50 Amazing Quotes About Home Decor, Furniture, Decoration, And Interior Design
We love home decor and home furniture and anything to do with decoration. Because of this love, we find a lot of inspiration in home decor, furniture, decoration, and interior design quotes.
We have curated 50 of our favorite quotes about home decor, furniture, decoration, and interior design. We use these quotes to help inspire us at Mondoro with our work in the home decor and home furnishing field.
Click this link to learn more about 50 Amazing Quotes About Home Decor, Furniture, Decoration, And Interior Design.
What Is The Rattan Material Used In Home Decor Products?
Rattan is best described as a climbing palm that will scramble through a forest and grow overall vegetation. Rattan is an excellent material for home decor furniture and accessories as it is natural and strong but can also take a variety of stains and paints. Many steps must be taken to process rattan properly. Vietnam has a long history of rattan and bamboo production.
You can discover more by reading What Is The Rattan Material Used In Home Decor Products? by clicking here.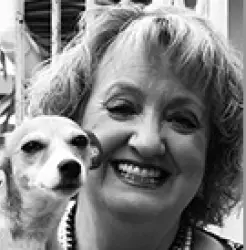 Latest posts by Anita Hummel
(see all)