We know it can seem daunting to start working with a new vendor, but Mondoro has the experience to make the process feel exciting and stress-free.
Creating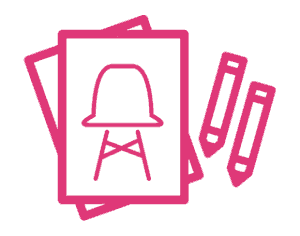 Create trend-worthy color chips and finishes
that we gladly share with our client base.​
Developing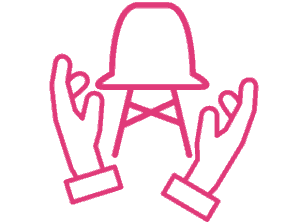 Developing home decor products that once
seemed impossible to become a possible reality.
Manufacturing
You can concentrate on your business growth with problem-free and hassle-free shipments
You Can Count On Us!
We'd LOVE To Talk To You!
We would really love to hear from you. We'd be happy to call you to talk about how we can help you to CREATE, DEVELOP and MANUFACTURE home decor and home furnishing products – With A Social Conscience!
You can contact Anita at Mondoro by clicking on the button below!
Follow Us On Instagram!
Join Our Community And Sign Up For Our Newsletter
Done