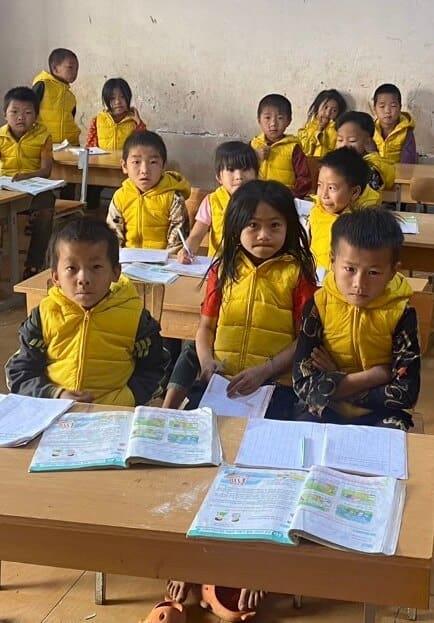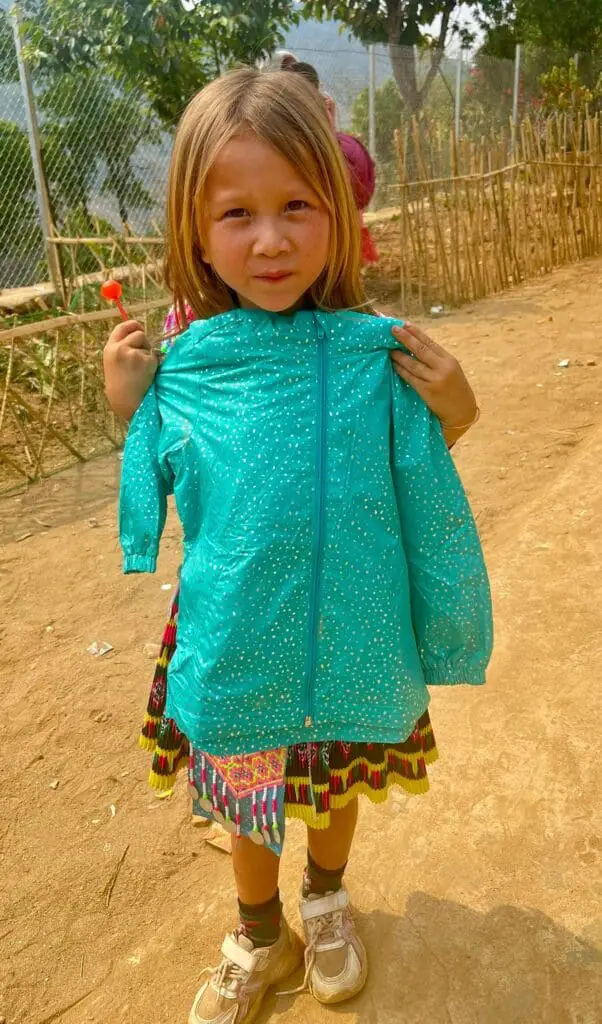 Giving Back
At Mondoro, we are committed to supporting the growth of local economies and improving Asia's future, particularly the welfare of children. Through our charity work at Project Sprouts, we have significantly contributed to underprivileged communities in Vietnam, rural China, and Tibet by donating school supplies, sports equipment, backpacks, desks, blankets, boots, and gently used clothing.
We recognize children's challenges in pursuing education and leverage our manufacturing expertise and connections to make a meaningful difference in their lives.
To support Project Sprouts and help underprivileged children in Vietnam and Asia, please visit the Project Sprouts website for more information on how to get involved.