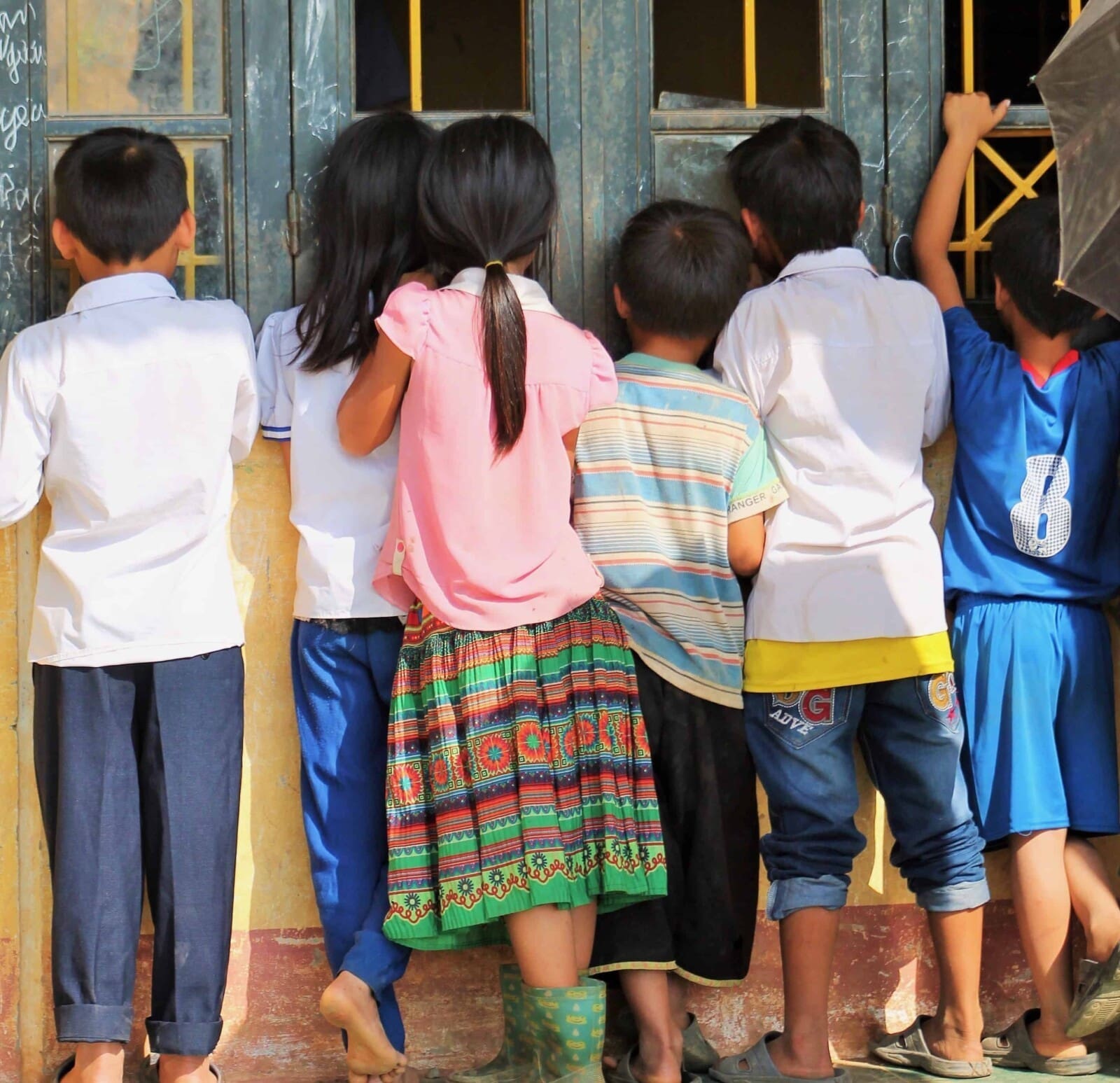 Helping Poor Kids Grow!
Mondoro helps build local economies through our business; we also directly aid Asia's future – namely its children – through our charity work at Project Sprouts.  Many children fortunate enough to study in school often have difficulty staying there because their families cannot afford the most basic school supplies. Leveraging our connections and knowledge of manufacturing, we have donated backpacks, school supplies, sports equipment, desks, blankets, boots, and slightly used clothing to schools and communities in Vietnam, rural China, and Tibet. 
If you would like to join us in helping poor children in Vietnam and Asia by supporting Project Sprouts, you can find out more by visiting the Project Sprouts website by clicking on the link below.