`. 
Our Artisans
TRAINING LOCAL CRAFTSMEN TO COMPETE ON A GLOBAL SCALE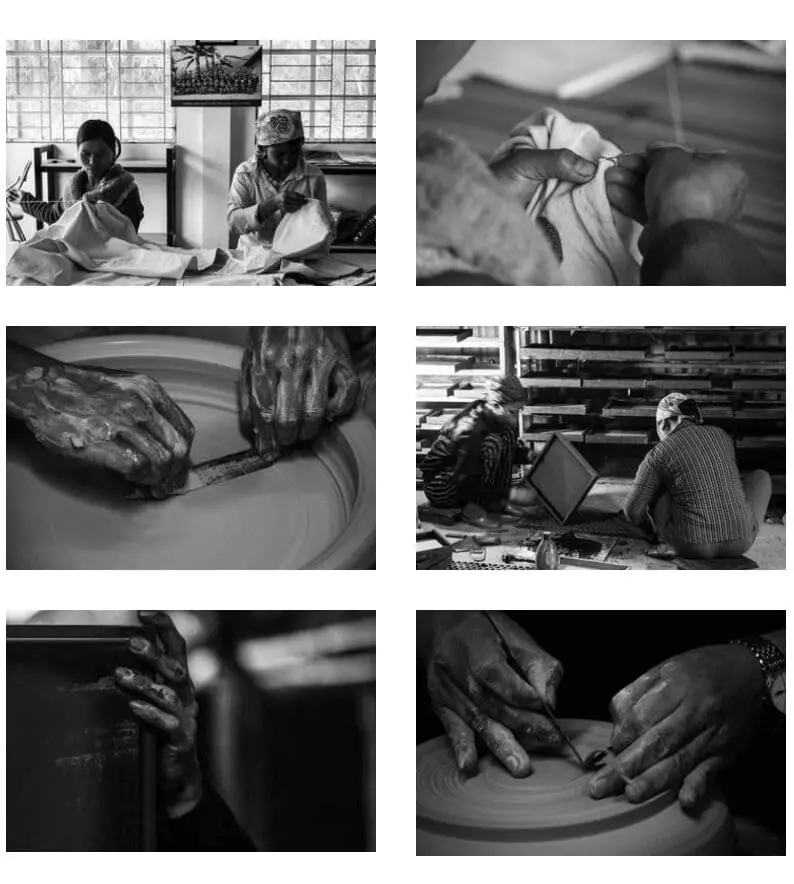 From the lacquer villages of Vietnam to the wood factories of China, many Asian artisans have been developing their craft and skills for centuries.   Mondoro actively seeks to train and mentor these local artisans to compete globally.  
Without the help and support of Mondoro, many of these craftsmen would not be able to survive in today's fast-changing and competitive world.  By passionately focusing on these local craftsmen, we believe we are impacting the local economies positively. 
Meet Some Of Our Artisans
Loi
Loi is the 5th Generation of his family to be involved in ceramic manufacturing.  He has great skill and has several museum-quality pieces in museums around Vietnam. In generations past, his family produced ceramics for the Kings of Vietnam.  Now a new generation has taken over, with his oldest son as the head of the factory.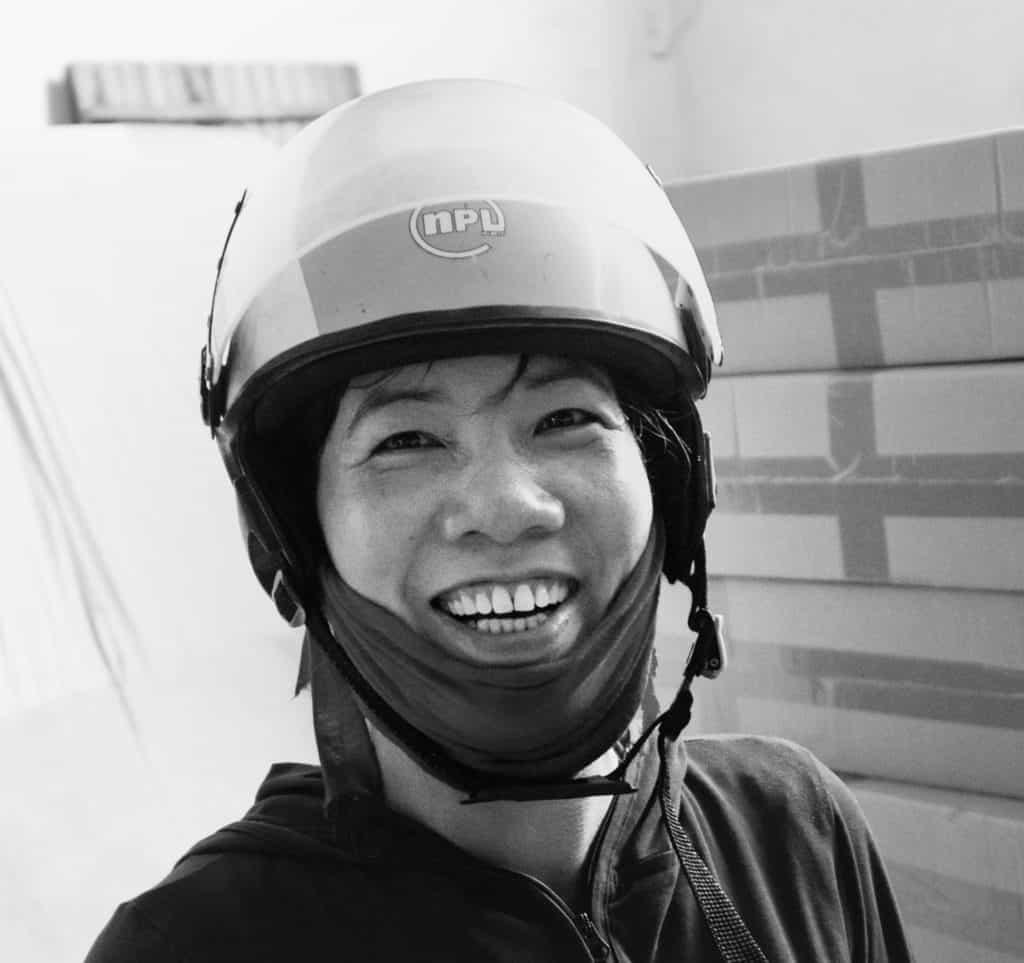 Lan
Lan's family and her village have been producing lacquer for over 800 years; the entire family is involved in lacquer production.   They live at their factory, so her son and daughter-in-law are also deeply involved in manufacturing lacquer and other products.
Long
Long grew up in the basket village where his family and the entire village have been weaving baskets and furniture for about 500 years. He grew up in his home learning how to weave wicker, rattan, seagrass, and other natural fibers.   
Sign Up For A Copy Of Our FREE Lookbook