What We Do!
At Mondoro we CREATE, DEVELOP and MANUFACTURE home furniture and home decor products. As your trusted partner in Asia, we take pride in delivering exceptional quality products in a timely manner.
CREATE
Trend worthy finishes & designs
---
Innovative color chips
Client-centric sharing policy of finishes.
Trend-focused product solutions
Collaborative development process
Sales-driven finishes
Trendy color finishes are freely given to our clients.
DEVELOP
Quality-Focused Home Decor Products.
---
Product-focused development
Sales-driven product development.
Dependable and collaborative partnership
Open communication throughout the process
Passionate product developers.
MANUFACTURE
Your Trusted Manufacturing Partner.
---
Hassle-free shipments guaranteed
Quality-focused experienced team
Product experts with knowledge
On-time delivery assurance
Manufacturing commitment and support
Contact Us Today!
Book a call with us today to discover how we can assist you with your home furniture and decor manufacturing requirements.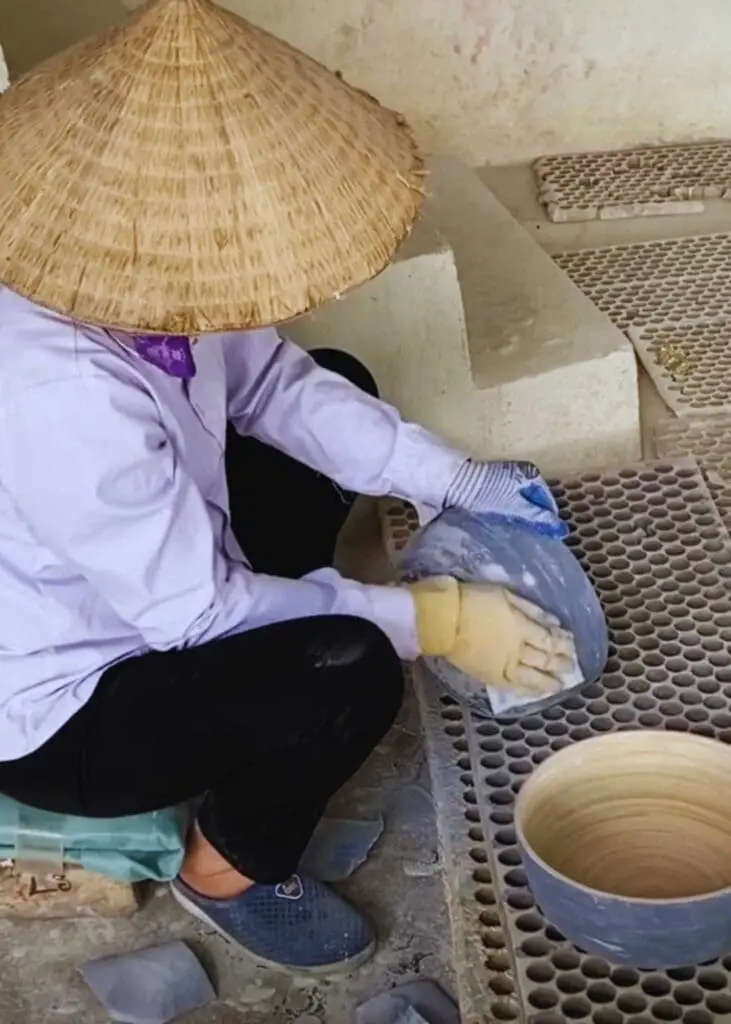 Get news & trends
right into your inbox.