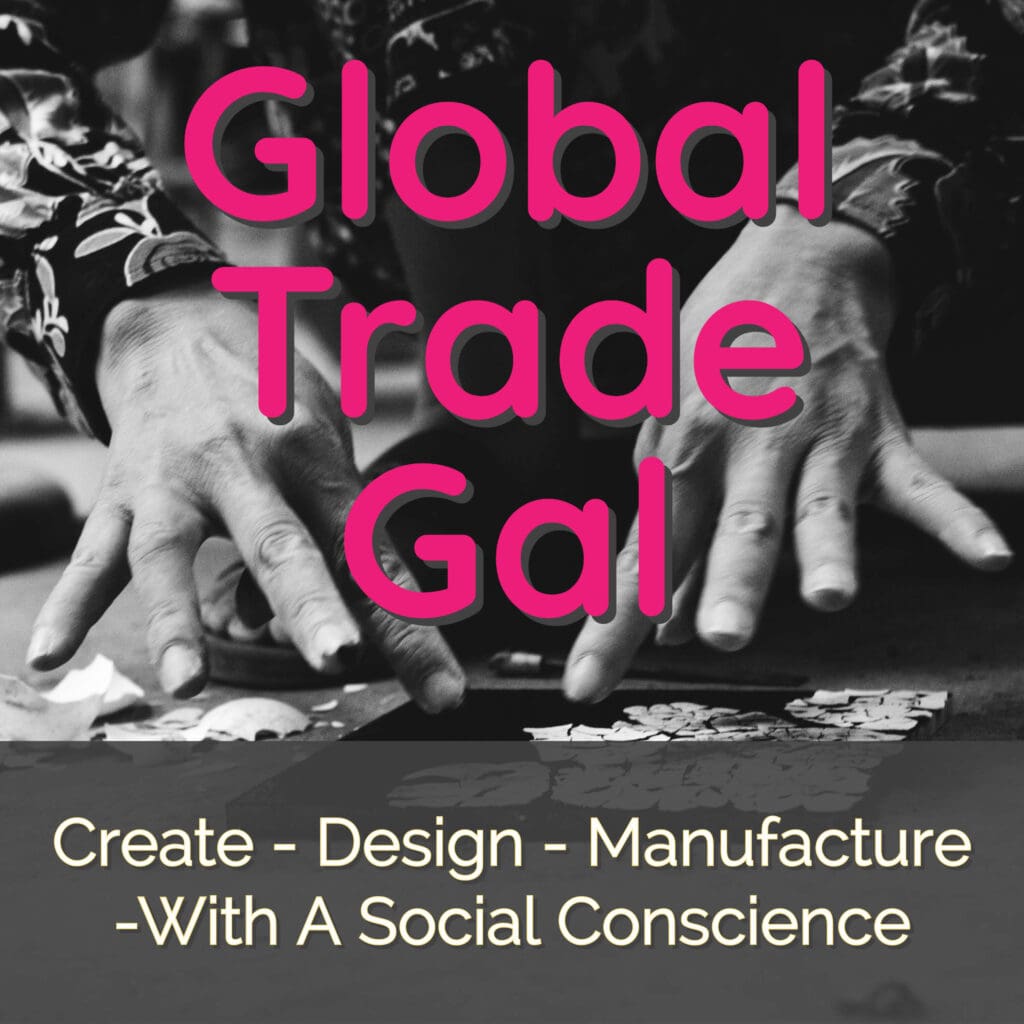 Unlock the Secrets to International Entrepreneurship with the Global Trade Gal Podcast
Want to take your business to the next level? Tune in to the Global Trade Gal Podcast for practical advice on international entrepreneurship, trade, and supply chain management. Hosted by Anita, a seasoned entrepreneur with over 30 years of experience living and working overseas, this podcast offers valuable insights and inspiration for anyone looking to succeed in the global marketplace.
From navigating the challenges of living and working overseas to creating and manufacturing beautiful home decor and furnishings, the Global Trade Gal Podcast covers it all. With expert advice and engaging stories, this podcast is a must-listen for anyone looking to enter the international business world.
Join the Global Trade Gal Podcast and unlock the secrets to successful entrepreneurship and international trade.
Global Trade Gal: Available on All Major Podcast Platforms
Listen Now!