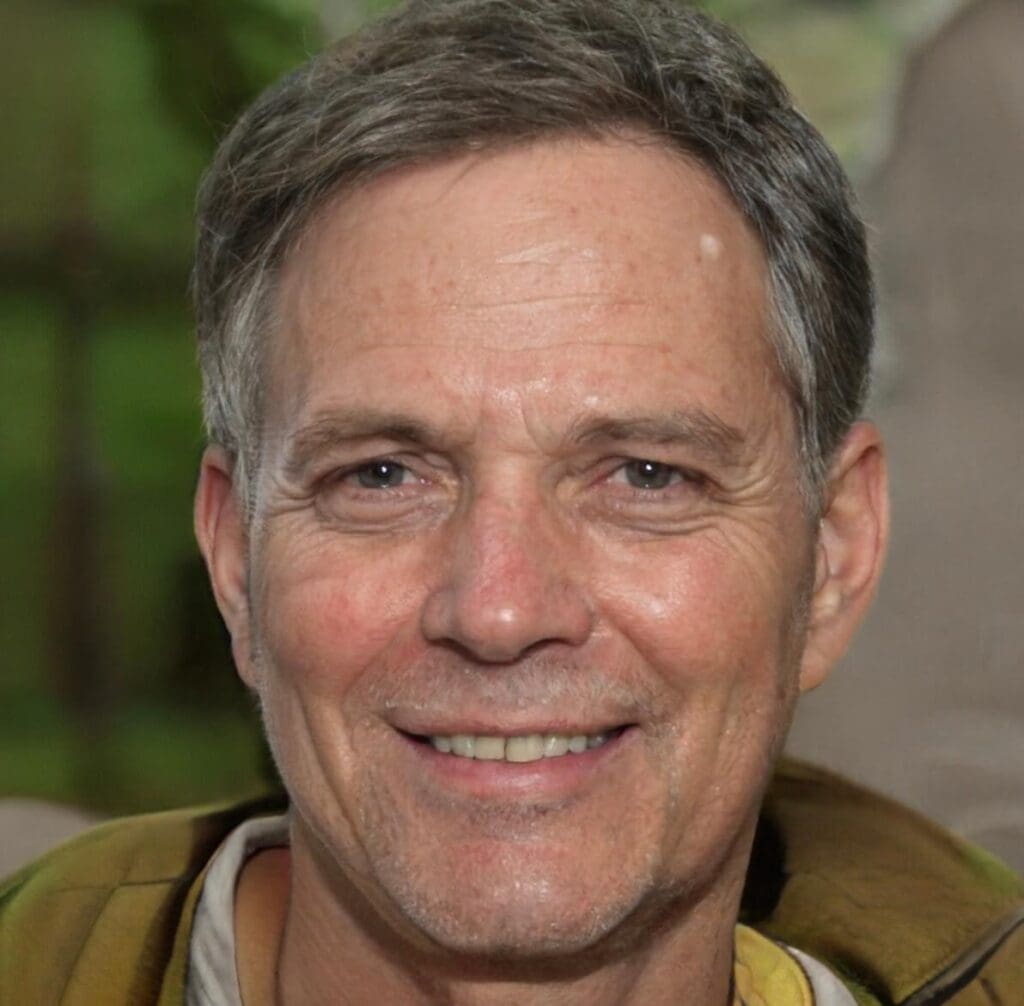 JamesJohnstone
Author
Meet James Johnstone, a native of Scotland's rugged landscapes whose journey led him to the diverse cultural tapestry of the United States. A proud alumnus of Edinburgh Business School, James's academic voyage culminated with a Master's degree, an experience that honed his acumen in business strategy and operations.
But beyond the boardrooms and market analyses, James harbors a deep-seated passion for the creative world of interior design, home décor, and the intricate processes behind manufacturing. His expertise is enriched by extensive years in Asia, where he dived into product development, embracing the region's unique aesthetic and technological innovations.
With a writer's heart, James brings his wealth of knowledge to the digital expanse, penning insightful articles that traverse the realms of interior design and home embellishment. His words aim to inspire, inform, and ignite a love for transformative spaces.
When not musing over the latest design trends, James can be found pedaling along winding trails as an avid cyclist or indulging his wanderlust, journeying to far-off destinations in search of the next inspiration. Join him as he shares his narrative—one that's as much about the beauty of a well-designed home as it is about the adventure of life.