Sign Up For Our Mondoro's Trend Lookbook
Are you looking for inspiration to spruce up your home decor or furniture collection?
Look No Further!
Sign up for our FREE Mondoro Lookbook by clicking on the sign-up form below.
Access our entire collection of awe-inspiring designs, trendsetting colors, and finishes that will transform your living space into a work of art.
Our Lookbook is packed with expertly curated design ideas, inspiring photography, and stunning color chips that will inspire you!
So, Don't Wait Any Longer!
Here is a sneak peek of what you will find in our FREE Lookbook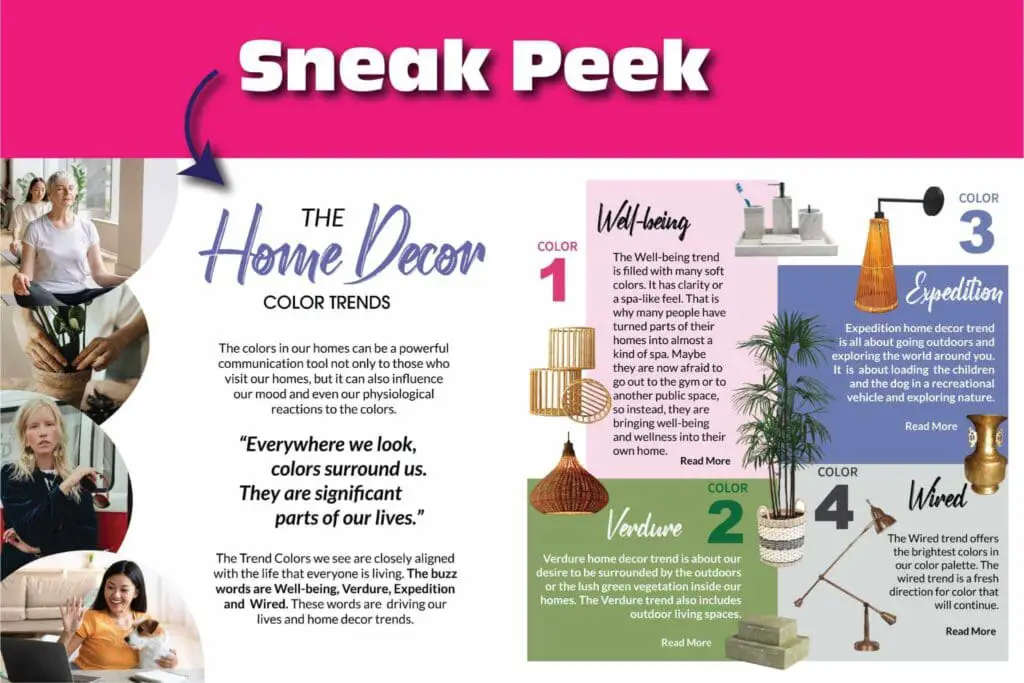 Sign Up Today For Mondoro'sLookbook!
Sign Up For Mondoro's Newsletter
Get news & trends
right into your inbox.