The entrance to your home is the first impression that most people see about your home's design. This is why the entrance or the entrance hallway is such a vital design area for your home.
Furniture, decorative mirrors, wall art, lamps, lighting, and home decor accessories are all great items to have in your entrance hallway. The hallway entrance space can help set the mood for your entire home, so it is a crucial design space to consider whenever you are decorating your home.
At Mondoro, we create, develop and manufacture home decor products in Vietnam and China. We understand that the entrance or the hallway entrance is an essential part of any home design. That is why we have designed some exciting home decor and furniture designs that can level up any hallway area. These designs are all conceptual designs.
Our excellent home decor and furniture designs can help give the perfect entrance hallway look.
Furniture For Entrance Hallways
The right furniture piece can give your hallway that WOW factor. It is usually one of the essential furniture pieces of a home as it gives people the first impression of a home.
This is why we love the idea of having signature pieces at the entrance of your home. This works incredibly well if you have the kind of hallways entrance to show off your "WOW" piece of furniture.
Here are some types of furniture that can work well in the entrance hallways area:
Console Tables – Console tables are great for a hallway space. Usually the consoles are not as wide as other tables and are also higher so you easily put things on them as a lamp or picture frames.

Chests – The right chest also looks great in the hallway area. The chest should not be too big so a smaller chest that is not very wide usually works well.

Small chairs or benches – benches or small chairs are also great in a lot of hallway areas as it they also give people a place where they can sit down to change their shoes. Some popular hallway benches have storage underneath.
Decorative Mirrors For Entrance Hallways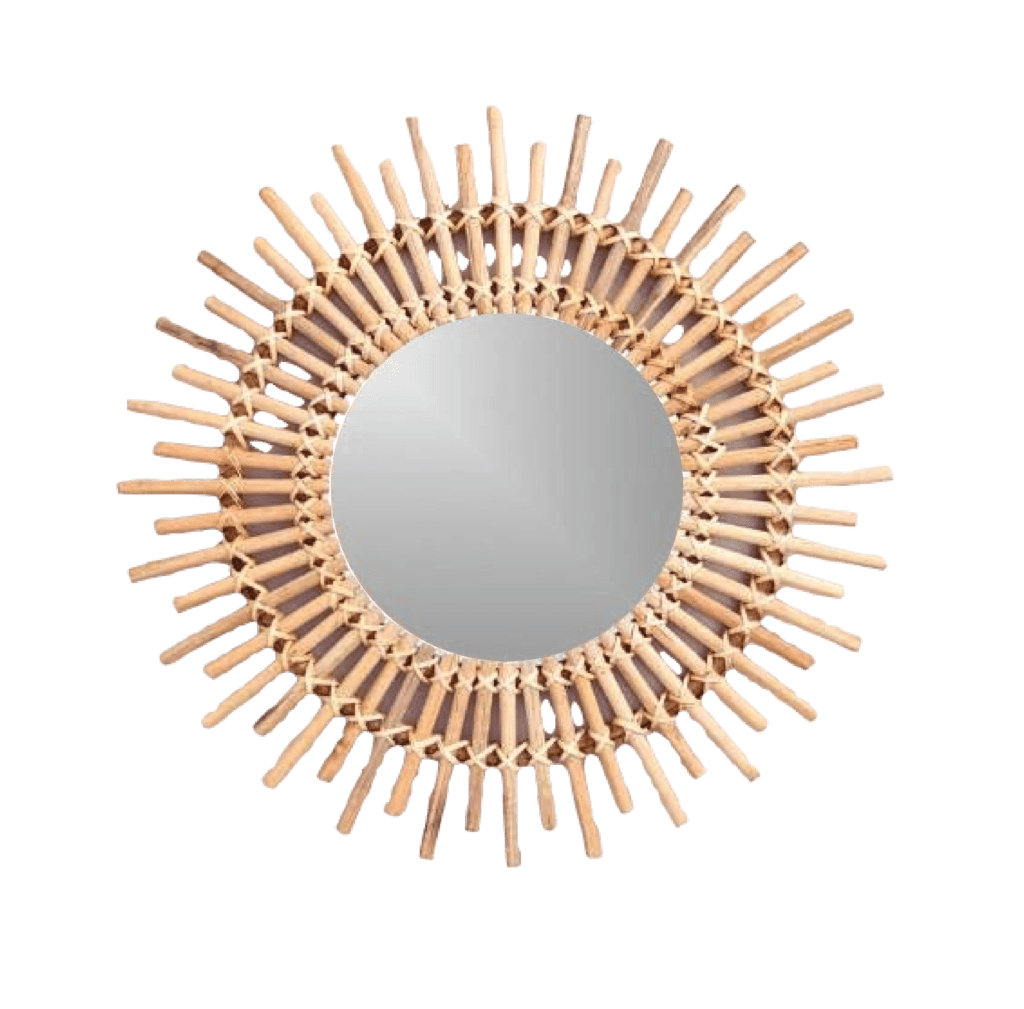 If you're lucky enough to have a wall in your entrance hallway, you can use that wall to have an adorable decorative mirror. We feel that decorative mirrors are an essential part of any home decoration.
Like a good piece of furniture, a decorative mirror can also be a great statement piece for your home. The right mirror placed in the right location can help set your home's mood and be an inviting element for your guest.
Wall Art For Entrance Hallways
Like mirrors in a statement piece of furniture, wall art is also a significant element to have in the entrance of your home. I Waller can be the main focus of your entrance area.
This is especially true if it is a piece of art that you may have to be painted yourself or where you know the artist. I can then also act as a kind of conversation piece where are you can tell others about your art if they ask about it.
Lamps and Lighting For Entrance Hallways
A lamp is also great to have in your hallway if your hallway has space. I feel having light in the hallway or entrance area is extremely important.
First of all, if you come in at night, it's just good to have a light to see where you are going or what you are doing, and light is also an incredibly welcoming element for your guests.
If you don't have space, a lamp can end up being something people are constantly bumping into or knocking over. So it would be best if you were careful that you have space or use the correct size lamp in your hallway area.
A sconce is also great. We love the look of having two sconces on either side of a mirror. This is an excellent look as sconces do not take up a lot of space and can give light, especially if your hallway is dark.
If you do not have room for a lamp or sconce, you can also consider hanging some chandeliers. The right chandelier is highly welcoming and helps ensure your hallway has some welcoming light.
Home Decor Accessories For Entrance Hallways.
Home decor accessories can also be an essential design element for any hallway or entrance. This is because the right home decor accessory can add a lot to the entire space.
Here are some kinds of home decor accessories that we love to see in hallway entrance areas:
Decorative boxes – We love decorative boxes but we also find decorative boxes to be a great to be able to hide things and such as a set of keys or a remote control.
Trays – The right decorative tray is always in essential part of any type of decorating; trays can add something to any room especially an entrance hallway.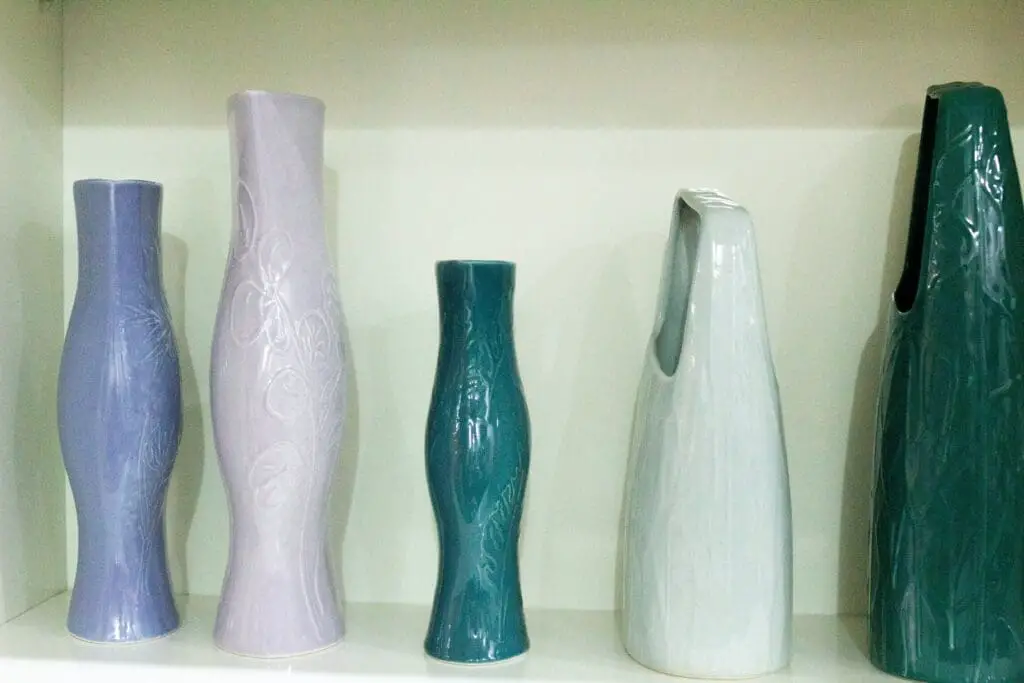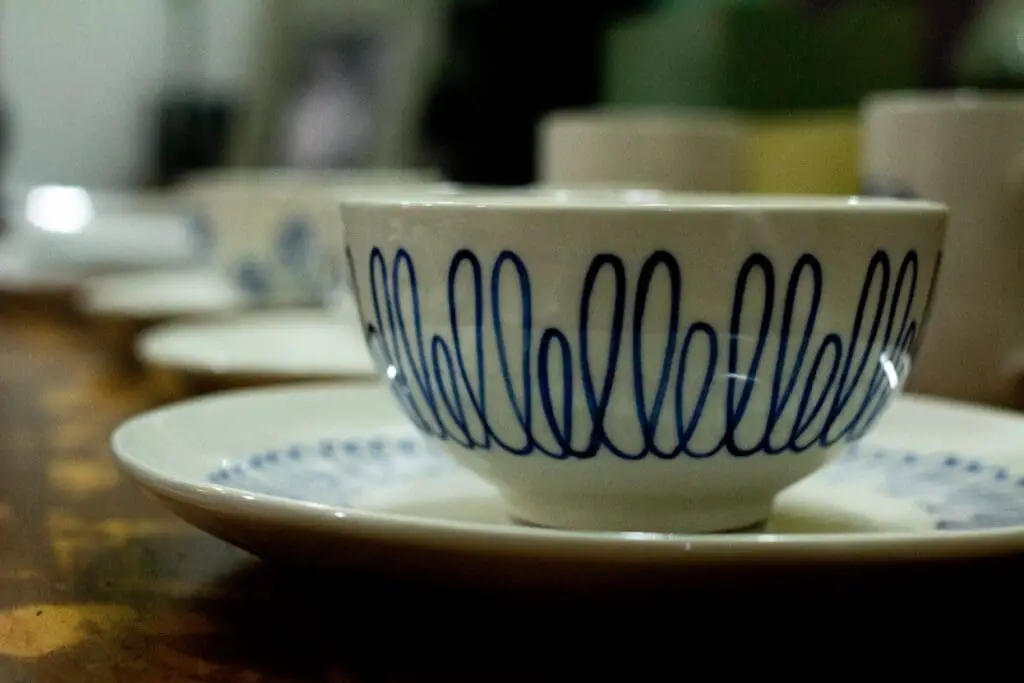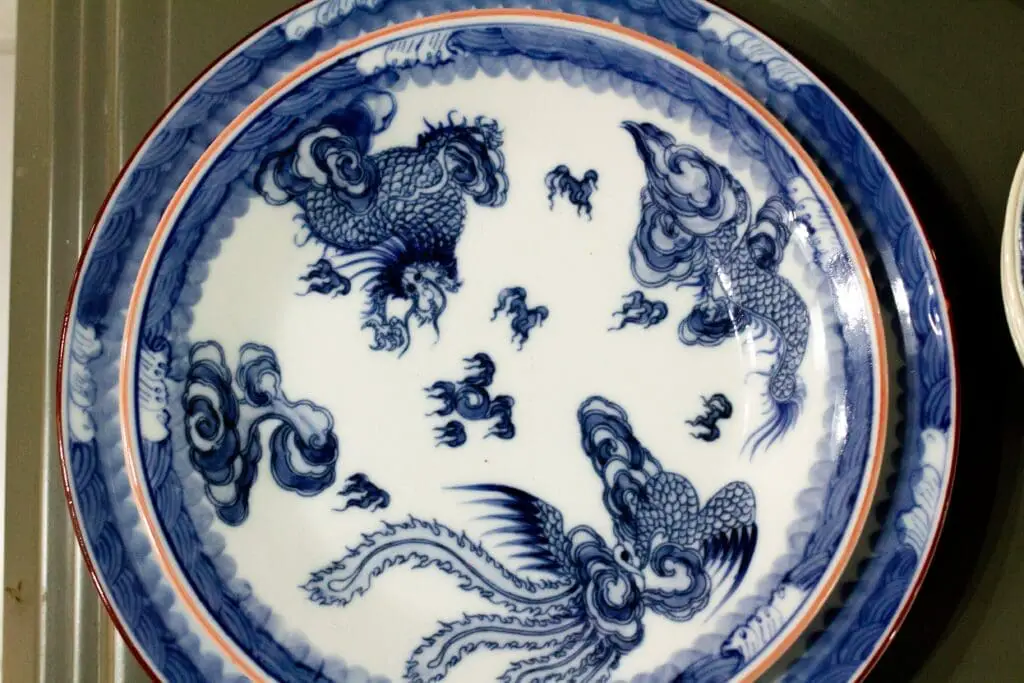 Decorative designs of Bowls and Vases at Mondoro
Decorative Bowls and Vases – Decorative bowls and vases are also a great element to have for your home decor decorations in your entrance hallwoay. We find that having a vase in your entrance area with fresh flowers is a great way to welcome any guest.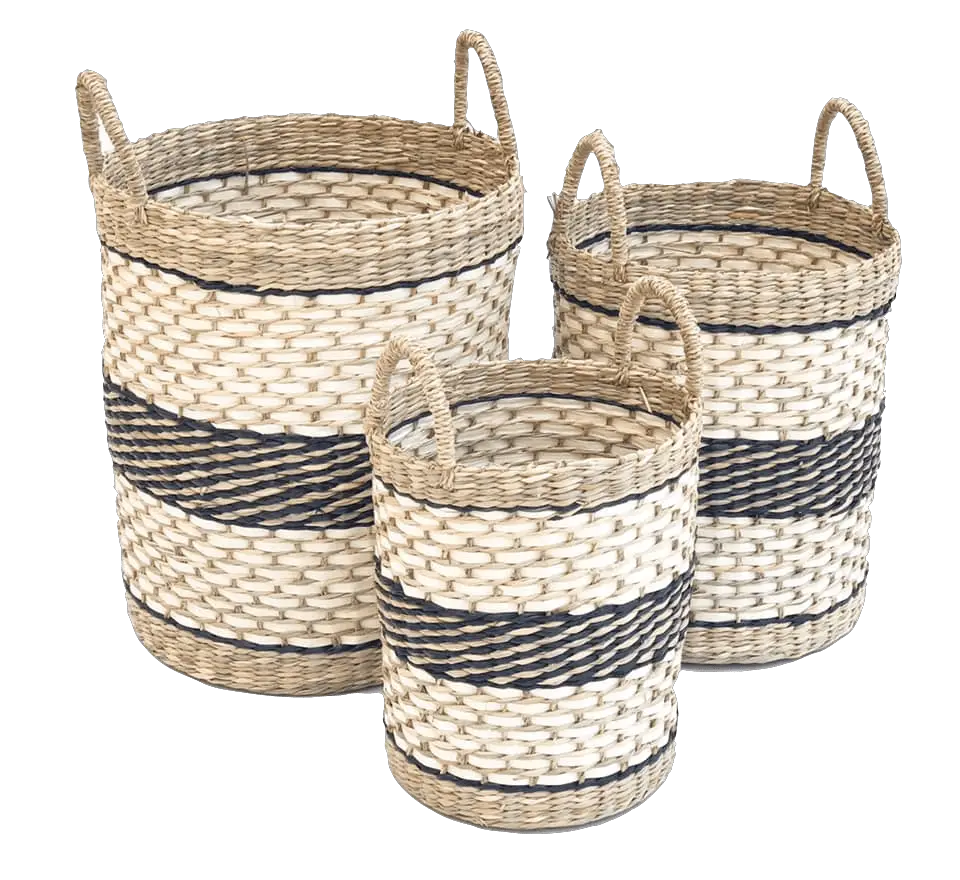 Baskets – If baskets fit into your decoration scheme, we also really love all kinds of baskets. Baskets can add a lot to any room especially an entrance hallway.
A hallway space can be more than just an entrance to your home, but it can also be an essential design element. The hallway entrance space can help set the decorating tone for your entire home.
If you are interested in finding out more about how Mondoro can help you create, develop, and manufacture excellent home decor and home furniture products, including products for hallway entrance areas, please get in touch with me, Anita, at my email by clicking here or become a part of our community and join our newsletter by clicking here.
Mondoro gives out a FREE Lookbook to anyone interested. You can receive a copy of our latest Lookbook by clicking here.
Related Questions
How to Manufacture Vietnamese Lacquerware?
Vietnamese lacquer requires many manufacturing steps in the lacquer production process, including making the base, preparing the lacquer base to be applied, and finally applying the lacquer paint onto the surface. Every piece must be carefully sanded to give it a very smooth surface. Vietnamese lacquerware production requires a lot of skill and knowledge.
To learn more, you can read How to Manufacture Vietnamese Lacquerware? An Insider's Guide to Lacquer by clicking here.
Why Is It Called Mother Of Pearl?
The name mother used in Mother of Pearl is thought to come from a nearly obsolete meaning of mother, which means "scrum, drugs, or leftover fifth." This would be because the Mother of Pearl comes from the leftover shell of the oyster, clam, or mussel. The scientific name for Mother Of Pearl is nacre.
You can discover more about Why Is It Called Mother Of Pearl? Pearls and Mother of Pearls by clicking here.