We LOVE creating, developing, and manufacturing products of impeccable quality – with a social conscience. We are team-driven and passionate about current trends, awe-inspiring products, ethical job creation, and working to make a difference in our part of the world.
We are also passionate and very proud of our Team! It is our team that ensures the magic happens.
Meet The Team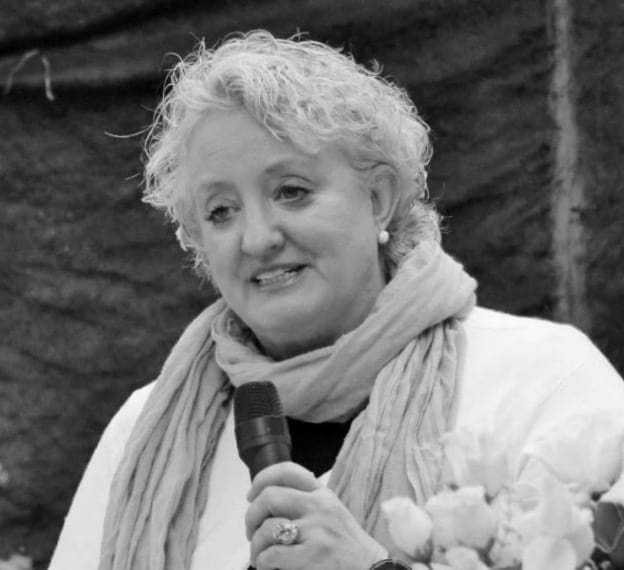 Anita
Team Captain
Artist
Lover of Dogs
Cyclists
Judy
China Manager
Detail Chief
Communicator
Avid Walker
Phuong
Vietnam Manager
Lacquer Artist
Trend Master
Yoga Enthusiast
Feng
Sourcing Enthusiast
Government Expert
Bead Stringer
Keen Runner
Kuan
Inspector
Quality Fanatic
Avid Traveler
Drummer
Suu
Office Mom
Cooking Expert
Showroom Organizer
Dog Walker
Coconut
Rat Chaser
Food Connoisseur
Keeper of Secrets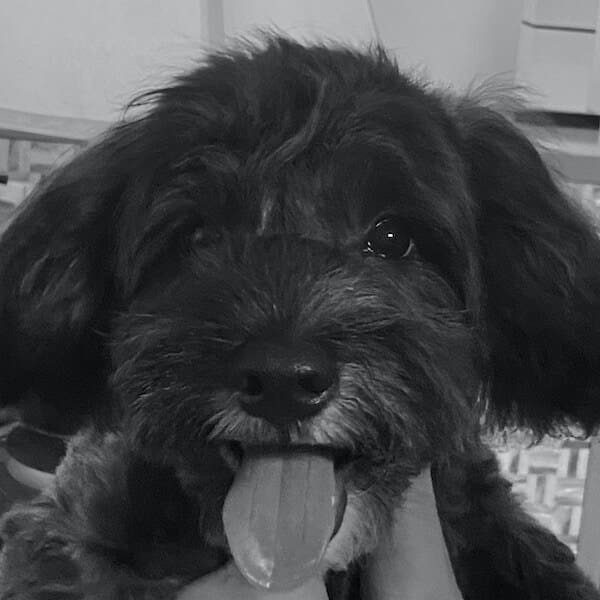 Pelle
Houdini Expert
Office Therapist
Neighborhood Watch
Work With This Great Mondoro Team!
We pride ourselves on not being like anyone else!  This is because when Mondoro started operations in 1997, not many people were talking about things like social conscience, ethical job creation, or making a difference in the communities we call home. 
But Anita, the founder of Mondoro, started to speak about those things right from the beginning.   Mondoro's team always has their eyes and ears open to look for ways to make a difference while still creating, developing, and manufacturing awe-inspiring furniture and home décor products. 
That is just one of the many reasons to choose Mondoro since when you choose to work with our team and us, you are also saying that ethical job creation and working with a social conscience do matter.
At the same time, you are gaining an amazing team of trend lovers, unique and inspiring finish and color chip creators, product developers, and manufacturing quality fanatics. 
Contact Anita TODAY to find out more about how Mondoro can help you by clicking here.
Be Part Of Our Community And Sign Up For Our Newsletter
Done