A Team That Makes A Difference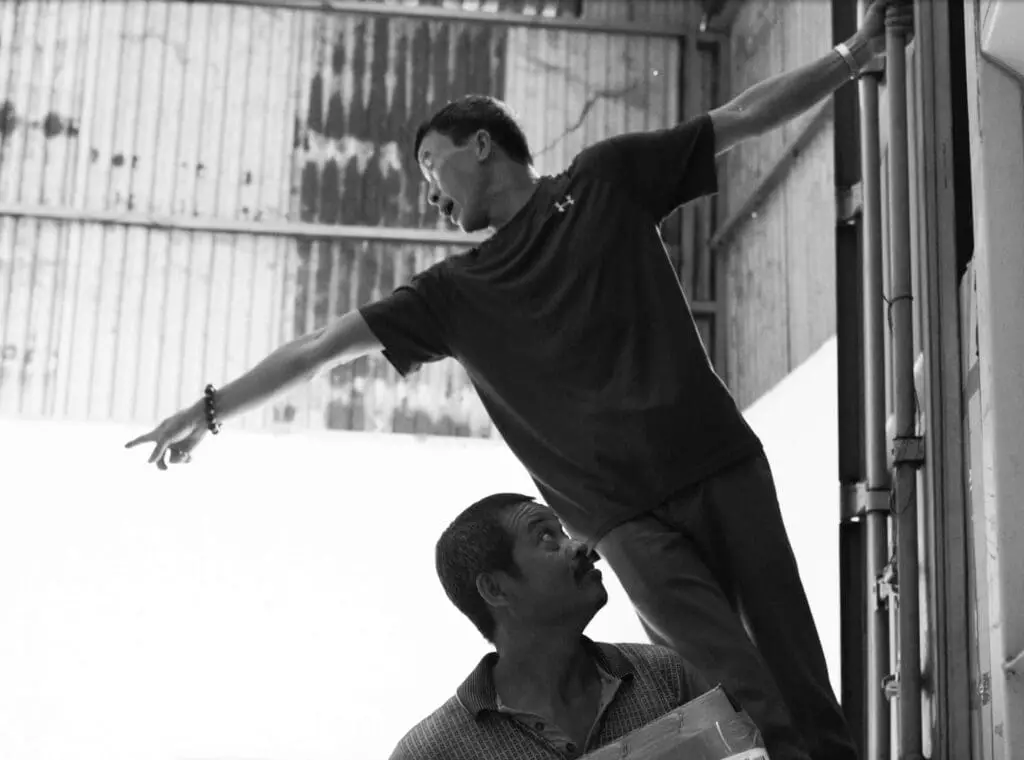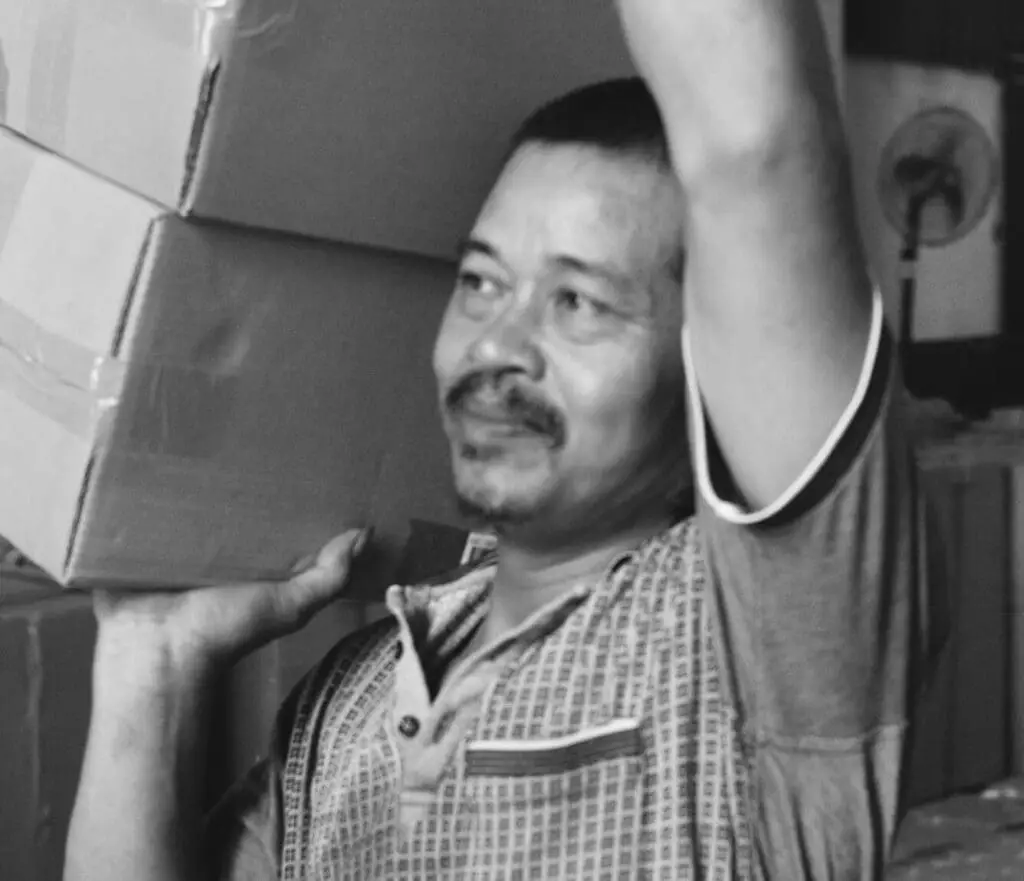 At Mondoro, we pride ourselves on being different. While others may overlook values like social conscience, ethical job creation, and community impact, we've made them a cornerstone of our business since day one in 1997.
We recognized the importance of these values early on, and our team continues to embody them today.
When you choose Mondoro, you choose more than just beautiful and awe-inspiring furniture and home decor products. You are choosing to make a difference and support ethical job creation and community impact. Our team is always looking for ways to create, develop, and manufacture our products while positively impacting our communities.
In addition to supporting our values, you'll gain access to a team of trend lovers, finish and color chip creators, product developers, and manufacturing quality fanatics. We're dedicated to delivering exceptional products and services that meet your unique needs.
Choose Mondoro and join a team that makes a difference in every aspect of our work.
outstanding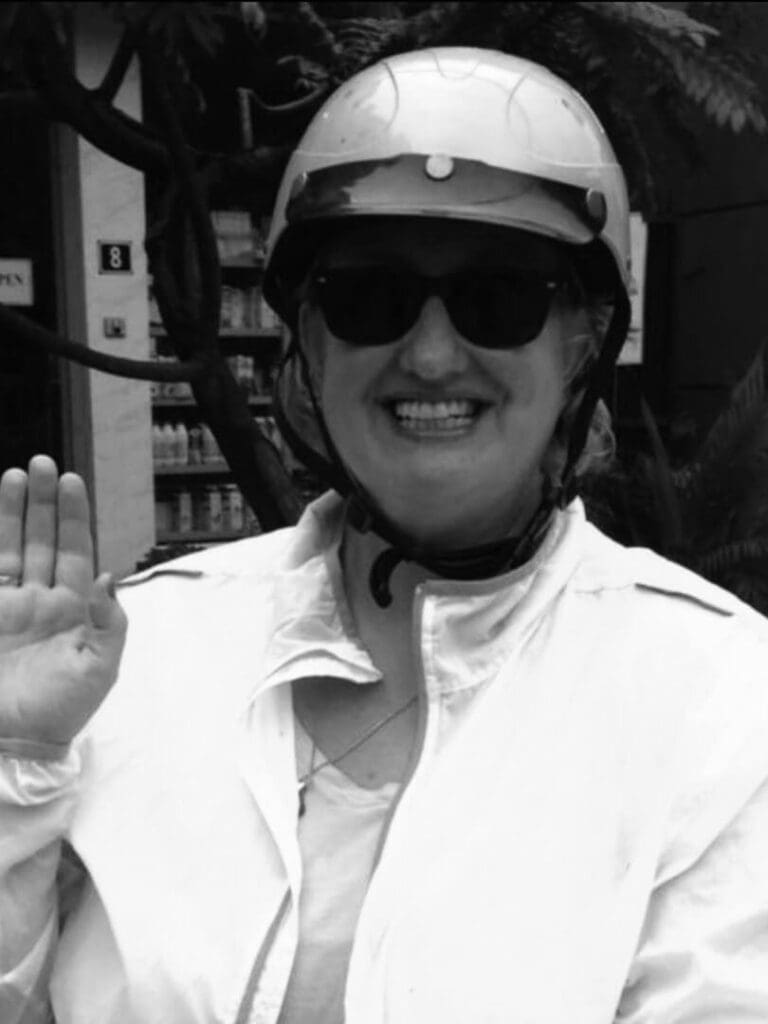 Anita
President
Team Captain – Artist – Lover of Dogs –
Cyclists
amazing
Our Team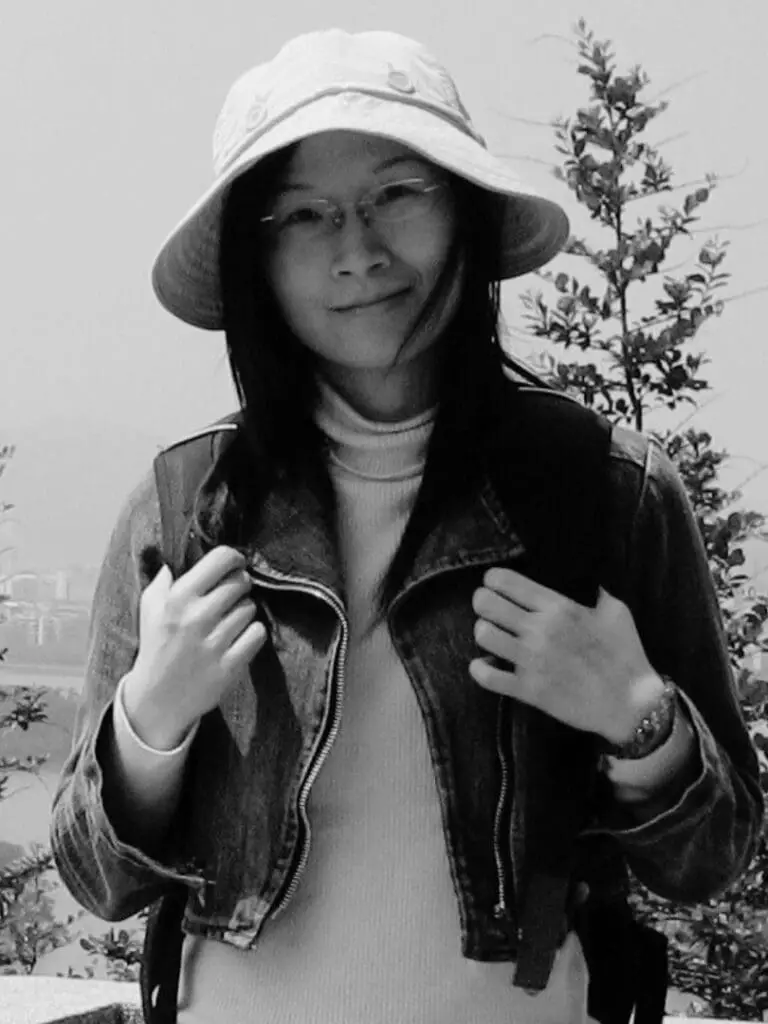 Judy
China Office Manager
Detail Chief – Communicator – Avid Walker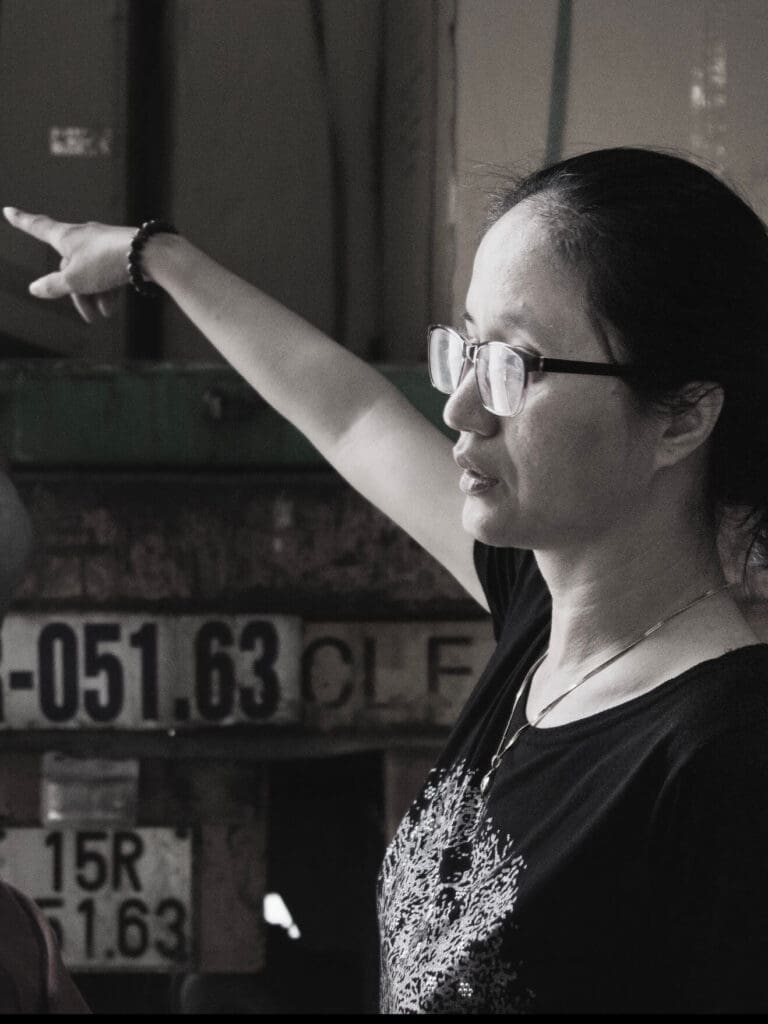 Phuong
Vietnam Office Manager
Lacquer Artist – Trend Master – Yoga Enthusiast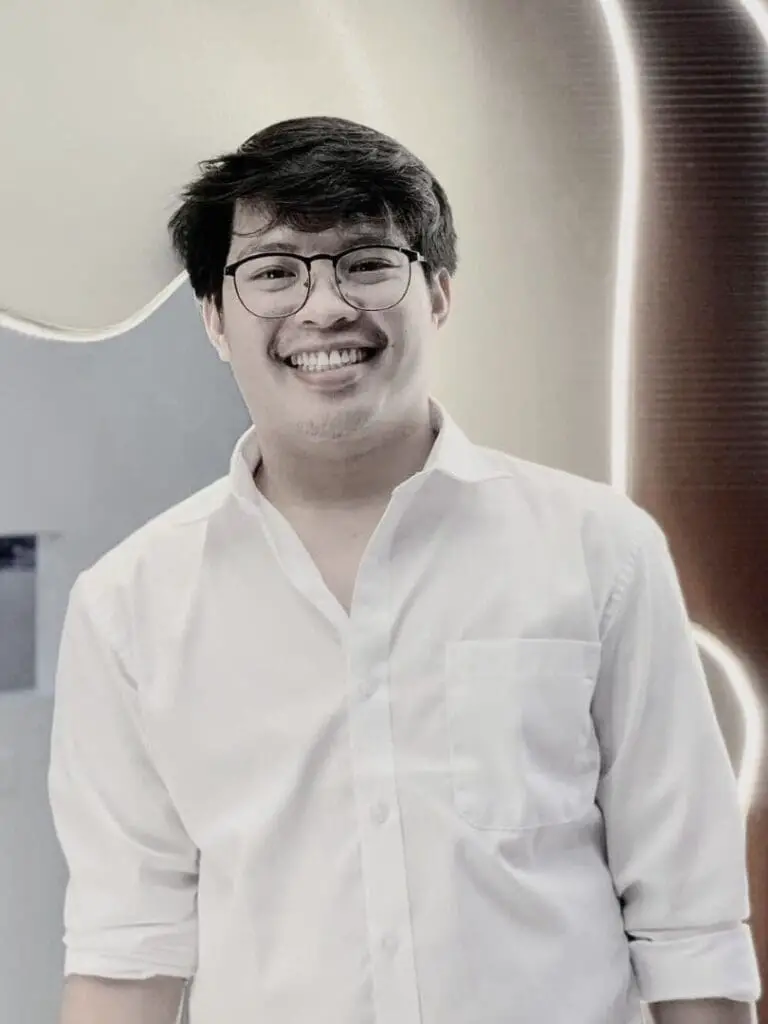 Rico
Marketing & Tech Manager
Marketing Guru – Tech Maven –
Family-Centered
exceptional
Our Team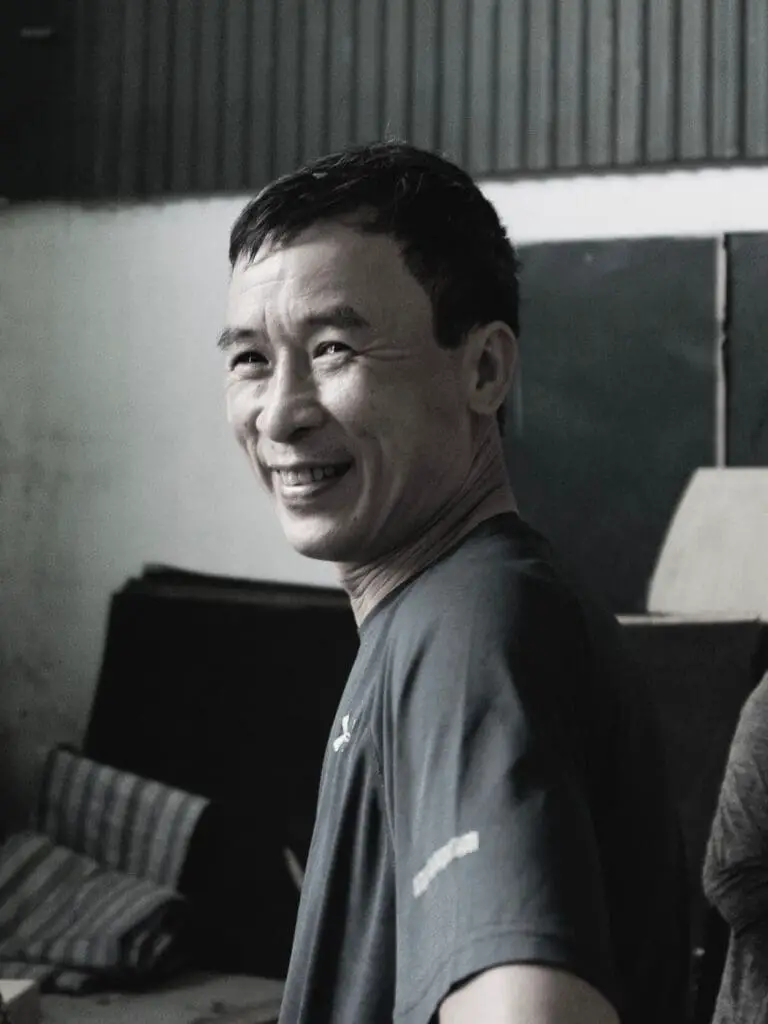 Dung
Inspection Manager
Quality Obsessed – Art Maestro –
Motorcyclist
Feng
Accounting
Government Expert – Number Cruncher – Keen Runner
Suu
Office Mom
Cooking Expert – Showroom Organizer – Dog Walker
splendid
Our Team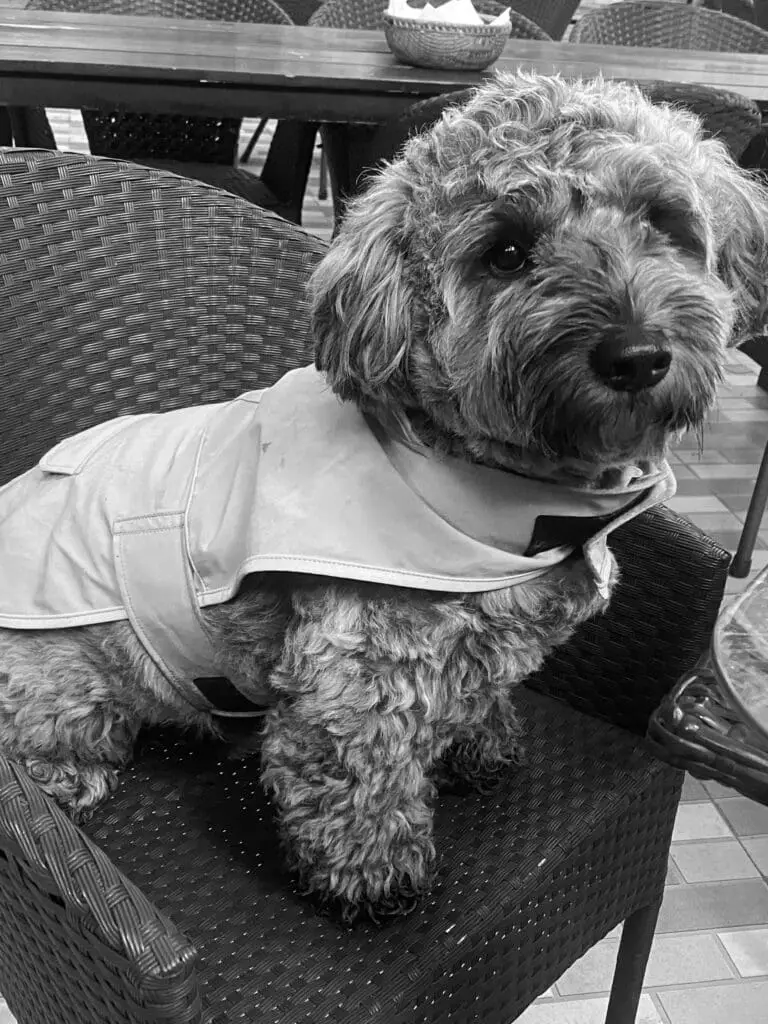 Pelle
Office Therapist
Neighborhood Watch- influencer – Taste Tester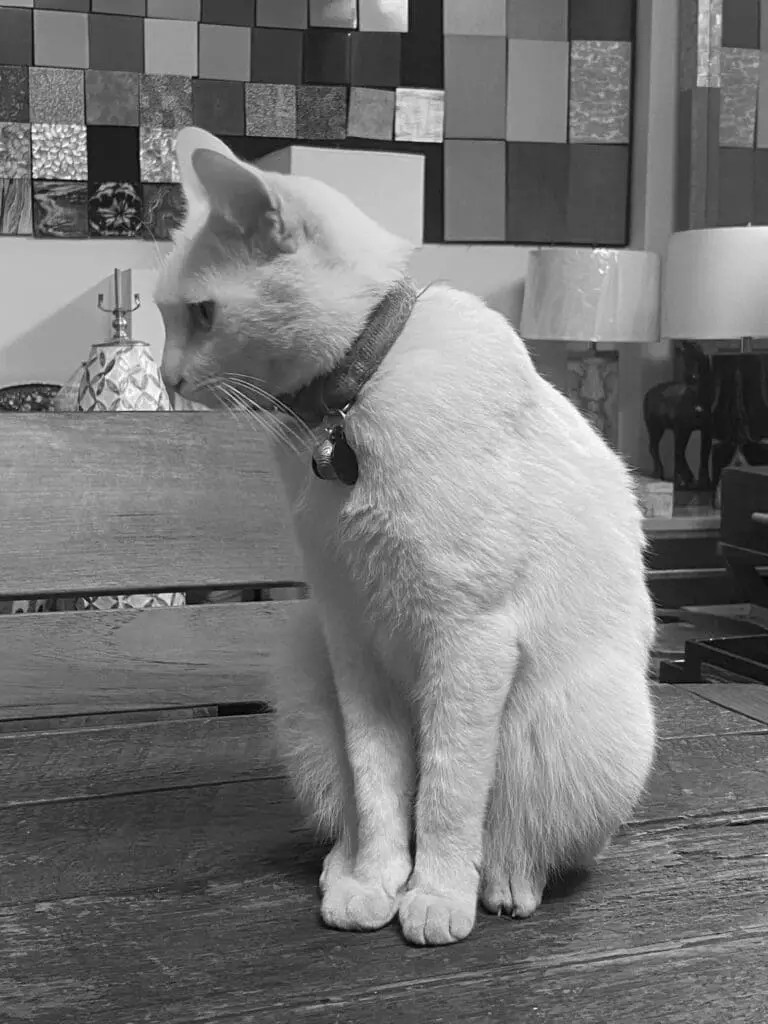 Coconut
Office Rat Chaser
Midnight Marauder- Bird Watcher- Keeper of Secrets
Get The Inside Scoop! Join Our Newsletter Community.