The colors in our homes can be a powerful communication tool not only to those who visit our homes, but it can also influence our mood and even our physiological reactions to the colors. Everywhere we look, colors surround us. They are a significant part of our lives.
The trend colors we see for 2022 are closely aligned with the life that everyone is living. The buzzwords in color 2022 are Well-being, Verdure, Expedition, and Wired. They are all driving our lives and the home decor trends for 2022.
The coronavirus has undoubtedly changed our lives forever, and this change affects the colors and trends, which are essential for home decor design.
Our Top Home Decor Color Trends for 2022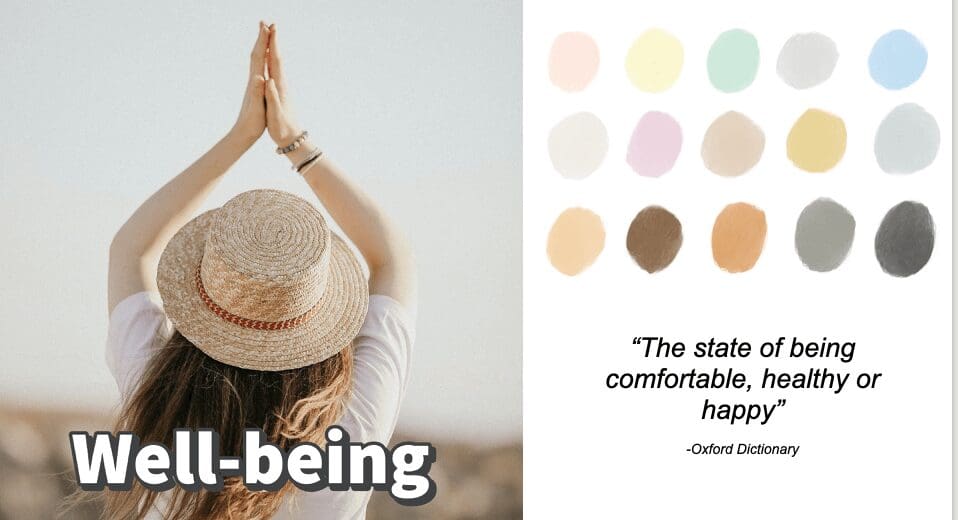 Well-being Home Decor Color Trends 2022
The Covid pandemic has brought us to focus on everyone's health care and well-being. So, there is no wonder that for 2022 the primary goal is for you to maintain your health and well-being.
The Oxford dictionary defines well-being as:
We cannot think of a better word to describe what many people are feeling these days. They are striving to be in a state of being comfortable, healthy, and just plain old fashion happy.
The effects of this crisis have extended and reached every part of the world.
The Covid pandemic brought us to focus on new trends and also created new rules for many people. Some people who were frequently traveling are no longer traveling. Others are afraid to go out of their home for fear of catching the virus.
The coronavirus pandemic has forced us to look at our health and well-being. That is because health has become an increasingly focal and visible topic. You can hardly turn on the news or the television and not find something about the virus or health care.
That is why the home decor color trends for 2022 are filled with many soft colors. It has clarity or a spa-like feel. That is why many people have turned parts of their homes into almost a kind of spa. Maybe they are now afraid to go out of the gym or to another public space, so instead, they are bringing well-being and wellness into their own home.
Exercises like yoga or mindful meditation have also been seen as ways for individuals to relieve stress, especially as many of us have been under stress from working from home.
We predict that this trend will continue in 2022. People will continue to look at their health and well-being as an essential part of their daily life.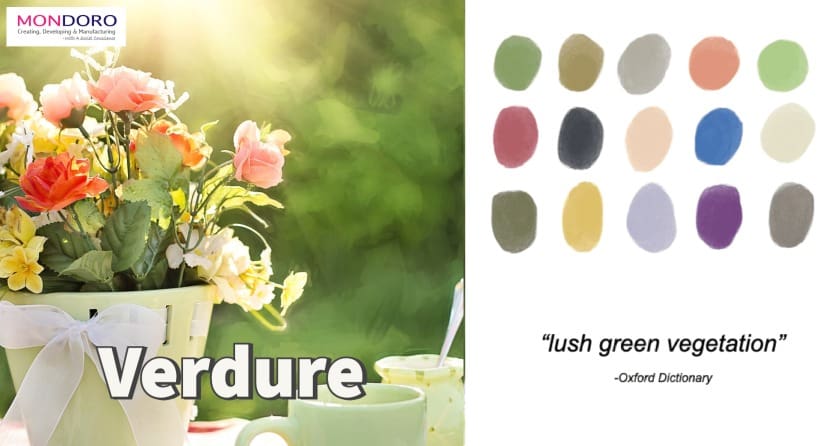 Verdure Home Decor Trends 2022
Verdure home decor trend is about our desire to be surrounded by the outdoors or the lush green vegetation inside our homes. The Verdure trend also includes outdoor living spaces that remain very important for most homes.
The Oxford dictionary defines Verdure as:
In the world today, there are several parallel and complex crises. Alongside the coronavirus pandemic, we are also seeing the impact of climate change and global warming. There is also the extinction of species and the depletion of our precious natural resources.
The world, especially the younger generation, is starting to ask companies to take a stand and be responsible for the environment. Consumers are starting to value brands and work consistently to find a way to help make the world a better place.
In 2022 we see this continuing as the world, and especially the United States continues to grapple with extreme weather that is brought on by climate change.
People have been forced to be indoors for long periods, so many want to bring the outdoors inside their homes with indoor plants, indoor gardens, garden rooftops, or balcony gardens.
This will continue throughout 2022 as individuals and families start to find a way to get back to their roots or nature.

Verdure is all about having a lush green environment both indoors and outdoors.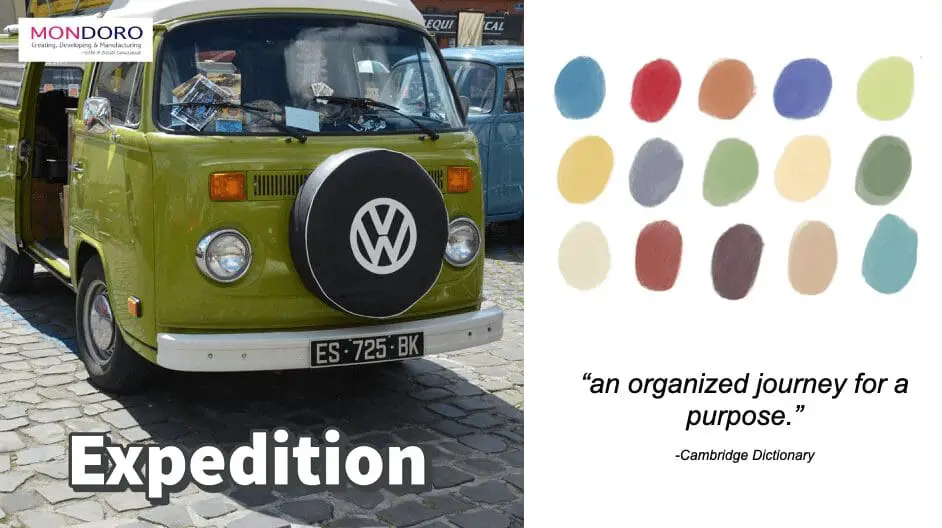 Expedition Home Decor Trend 2022
Expedition home decor trend 2022 is all about going outdoors and exploring the world around you. It is about loading the children and the dog in a recreational vehicle and exploring nature.
The Cambridge dictionary defines an expedition as:
People have been home so much that they want to travel or see something else besides the walls of their home. But they also want to be able to do it safely.
During the coronavirus pandemic, we got used to keeping a safe distance from people. Today the 6-foot rule now no longer seems as strange as it once did, and, in many places, it is what people expect other people to do.
In the United States and throughout most of the world, there has been a massive increase in RV or camper van sales. Also, camping equipment and equipment for hiking have increased.
That is because the one area that people can go to and know that they are safe and can socially distance is in the great outdoors. That is why many people are turning to hiking, camping, biking, and cabins as a way to get away and to spend some time in nature.
The Verdure trend has colors that remind us of the years past and colors that we can readily find in nature. As people explore the great outdoors, they will want to bring those colors home into these houses throughout 2022. They will want to continue on this incredible expedition of life.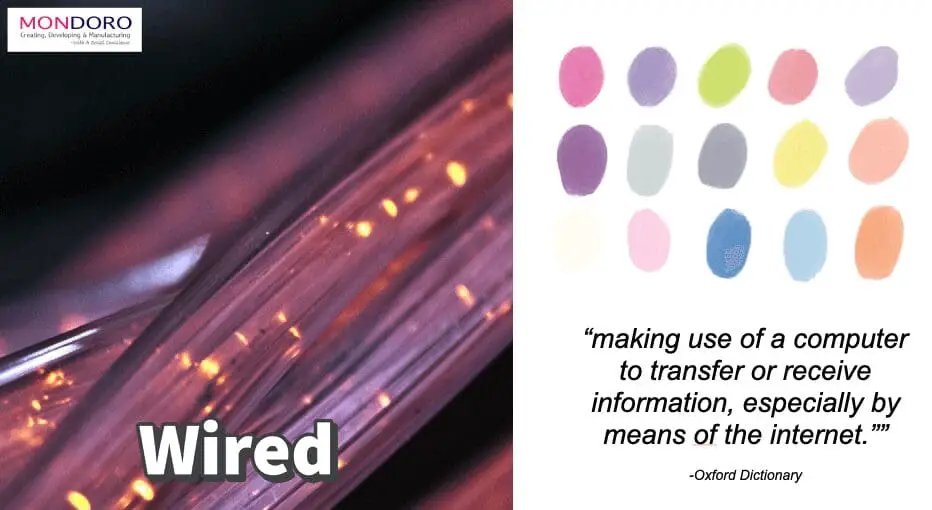 Wired Home Decor Trends 2022
These last few years have shown us how important it is for us to be wired or connected through the internet. That is why being wired continues to be an essential part of our lives.
The Oxford dictionary defines wired as:
Today all the buzzwords trend is AI, 5G, crypto, space, autonomous vehicles, and more. Technology continues to shape our world.
Telsa has a car that is so advanced you can call for the car with your phone, and it drives out of its parking spot and comes to find you. A country like Taiwan is filled with quick-charging stations that when you need to charge your Telsa, you wait for 15 minutes and can watch Netflix or Hulu while you wait.
This shows a glimpse into the future — self-driving cars, wifi everywhere, battery-operated vehicles, AI, space travel, cryptocurrency, and more.
Many societies are now almost cashless, with people using mainly online payment systems. The growth of online shopping has shown how vital the internet is.
The wired trend offers the brightest colors in our 2022 color palette. The wired trend is a fresh direction for color that will continue to be an essential aspect of all kinds of home decor color trends.
If you are interested in seeing how Mondoro can help you with your color and design – we would love to talk to you to see how we can help you.
At Mondoro, we create, develop and manufacture home decor and home furnishing products.
If you are interested in finding out more about how Mondoro can help you create, develop, and manufacture excellent home decor and home furniture products – don't hesitate to contact me, Anita. Check out my email by clicking here or become a part of our community and join our newsletter by clicking here.
Mondoro gives out a FREE Lookbook to anyone interested. You can receive a copy of our latest Lookbook by clicking here.
Listen to our Podcast called Mondoro Company Limited. You can find it on all major podcast platforms Try out to listen to one of our podcasts by clicking here.
Subscribe to our Mondoro Company Limited YouTube Channel filled with great videos and information by clicking here.
Related Content
The Peaceful Sanctuary Home Decor Color Palette and Trends 2021
The Peaceful Sanctuary home decor trend color palette is a trend about reconnecting with nature as you strive to make your home a peaceful sanctuary. People are starting to reconnect with nature more than they have ever before.
You can discover more by reading The Peaceful Sanctuary Home Decor Color Palette and Trends 2021 by clicking here.
The Sanguine Outlook Home Decor Color Palette and Trends 2021
The Sanguine Outlook home decor color palette is a color palette filled with bright, fun colors. The Sanguine Outlook home decor color palette is about optimistic, positive, upbeat, cheerful, and happy colorways. It is a home decor trend that will last throughout 2021 and beyond.
To learn more about loading a dry shipping container, you can read our blog on The Sanguine Outlook Home Decor Color Palette and Trends 2021 by clicking here.