When looking at the different certifications for consumer products, it is good to understand some of the differences between the UL, CSA, and ETL marks. The UL, CSA, and ETL marks are necessary certifications for consumer products.

The UL, CSA, and ETL certifications are all tested and produced up to the same standard and testing; they are all certified for use in Canada and the United States. One of the significant differences between the UL, CSA, and ETL marks is that UL certification is the most highly recognized certification.
Table of Contents
Below is some information about the differences between the UL, CSA, and ETL Certifications.
The UL Certification
UL, or the Underwriters Laboratories is the benchmark for safety worldwide, particularly in the United States; most consumer electrical products sold in the United States have the UL mark or certification.
The purpose of UL is to help mitigate risk as the companies using the UL certification need to undergo rigorous testing to ensure that the products meet the required safety requirements. Because a product or service needs to go through these tests, it provides that consumers can purchase a UL-certified product with confidence that it is up to the UL Standard.
UL certification is not just about product safety; the organization also has some other focuses that include: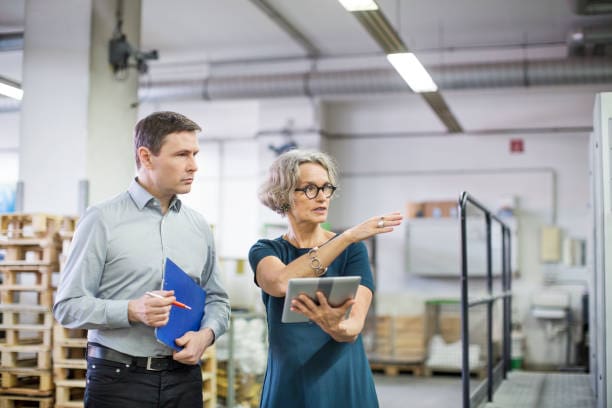 Facility Certification – UL will work with facilities and manufacturers to ensure the facility meets the required safety and other standards. Their facility certification can include things such as food safety, audit, medical testing, and other kinds of compliance.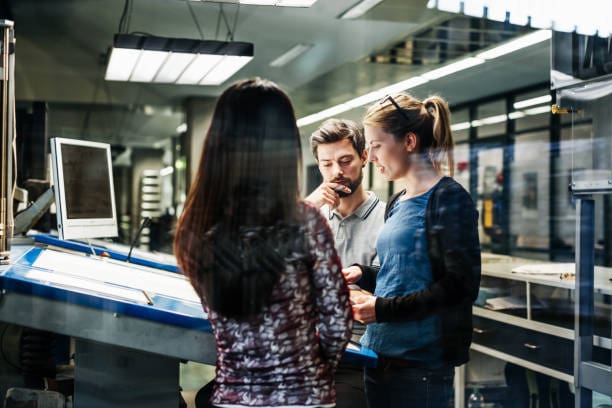 Personnel Certifications – UL also offers personnel safety programs. These programs are a training programs in a variety of areas from Automotive safety, hazardous areas safety and lightning protection program. All these programs are set up to ensure safety and to help mitigate risk.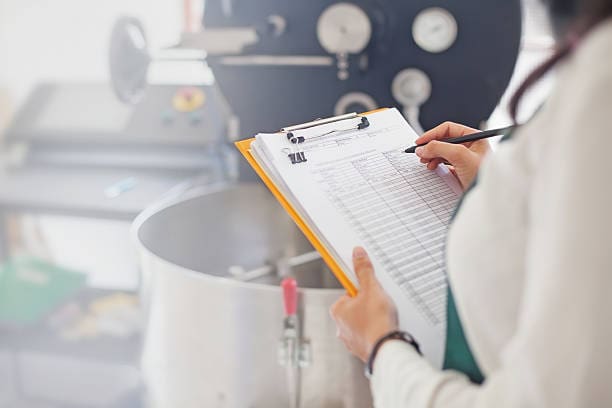 Process Certification – The focus of process certification is to ensure that the business process meets or exceeds the standards or requirements of safety. It can include areas such as regulations, compliance, and best practices for an organization and its network.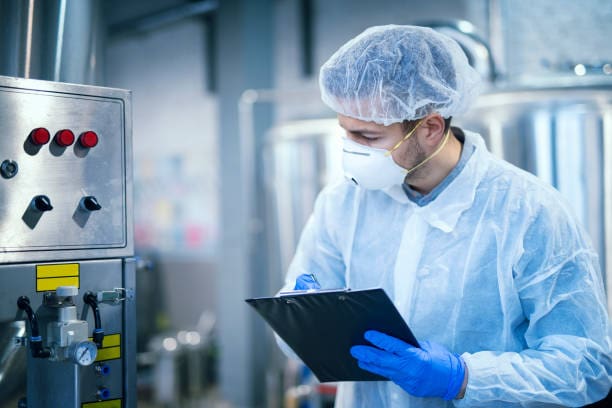 System Certification – In the system certifications, UL will look at and evaluate your entire system to see the gaps or issues. The purpose is to try to identify potential problems before they happen.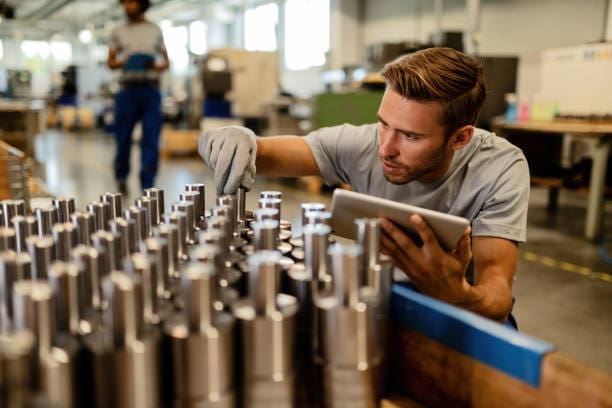 Product Certification – The UL products certification is the most famous part of UL and includes ensuring that the products brought to the marketplace are up to all the required standards.
UL has many certification programs, but the most famous is the UL certification for electrical consumer products such as lamps, lighting, and other small consumer products.
At Mondoro, we have our UL certification facility to produce UL-certified portable lamps. We make all kinds of portable lights, from table to floor lamps, in various finishes and designs.
We also have the cUL mark to sell our lamps to the Canadian market. The UL mark is specifically for the American market, but to sell the same light in Canada, it needs to have the cUL mark.
The CSA Certification
CSA is a company located in Canada, so it is usually considered a certification for just Canada. Like cUL, It is one of the widely accepted certifications for the Canadian market.
CSA also provides testing services for lamps, consumer products, and products for the Canadian, North American, and European markets. They are similar to UL certification, with a few differences and expertise.
Here are a few things that are important to understand about the CSA certification:
The CSA Group is North America's number-one testing and certification provider for gas appliances. If you have a gas appliance, the chances are it has a CSA certification or mark on it.
CSA has been OSHA recognized since 1992 and is a Nationally Recognized Testing Laboratory (NRTL) recognized.
CSA has a lot of expertise in Canadian and USA standards, including those for ANSI and UL.
CSA also has a focus on global markets and helping companies to able to enter the global marketplace. They have a team called Global Market Access (GMA) that is set up to help companies identify opportunities in different Global markets.
CSA also provides a variety of testing for a host of retail and consumer products.
CSA is also deeply involved in helping companies with their cyber security needs.
The CSA certification is very similar to UL in that it will have the same standard that UL has. For example, if your lamp is CSA approved vs. UL-approved, it would essentially be the same lamp and be tested to the same standard and safety requirement.
The ETL Certifications
ETL is a testing facility that started with Thomas Edison's lighting laboratory. Like the UL and CSA standards, the ETL Certification also shows that the products comply with the safety standards.
ETL is part of the Intertek group of companies based in London, England. Like UL, Intertek is also a safety company with over 130 years of experience with testing and safety issues.
Intertek is a global assurance, inspection, product testing, and certification company.
The ETL mark is also accepted in Canada and the United States, just like the CSA and UL marks. And a product such as a lamp produced with the ETL mark is essentially the same as one built with the UL or CSA certification or standard.
Here is some information about the ETL Certification and mark:
Intertek is considered one of the largest testing, inspection, and certification companies in the world. They have a network of offices and laboratories around the world.
The ETL mark and Interek is a recognized OSHA (Occupational Safety and Health Administration) company.
The National Recognized Testing Laboratory or NRTL also recognizes it.
ETL is recognized in Canada by the certification body of the Standards Council of Canada.
ETL is now also accepted in the Mexican market for many different types of products imported into Mexico.
ETL claims to be the fastest-growing safety certification program in North America.
A product produced with ETL Is the same standard as the UL standard. I know several factories in China that now have the ETL certification instead of the UL certification. The ETL certification is the same as the UL but cheaper than the UL standard or certificates.
We have our own UL manufacturing facilities for portable lighting outside Hanoi, Vietnam, and it can be costly to keep up with all the UL charges each year. ETL is essentially the same as UL, but I have been told their fees are much less than UL.
Differences Between UL, CSA, and ETL
There is no significant difference in the testing and standards between the UL, CSA, and ETL certifications and standards. All the companies are certified in the United States by OSHA and the National Recognized Testing Laboratory (NRTL) or the Standards Council of Canada.
As they are all recognized by these government bodies, they must have the same standards set forth by them. So essentially, a lamp produced with an ETL mark would have the same testing and standards as one with a UL or CSA.
One of the significant differences between these safety certifications is that UL is probably the most widely recognized certification of the UL, CSA, and ETL marks for both the United States and Canada. But even though UL is the most commonly recognized mark, the CSA and ETL certifications are up to essentially the same standard as UL.
If you are interested in seeing how Mondoro can help you manufacture UL-certified table floor lamps or other products – we would love to talk to you to see how we can help you.
Find out more about how Mondoro can help you create, develop, and manufacture excellent home decor and home furniture products – don't hesitate to contact me, Anita. Check out my email by clicking here or become a part of our community and join our newsletter by clicking here.
Mondoro gives out a FREE Lookbook to anyone interested. You can receive a copy of our latest Lookbook by clicking here.
Listen to our Podcast called Global Trade Gal. You can find it on all major podcast platforms. Try out to listen to one of our podcasts by clicking here. 
Subscribe to our Mondoro Company Limited YouTube Channel filled with great videos and information by clicking here.
Related Content
How Underwriters Laboratories (UL) Make Money?
Underwriters Laboratories makes their money from contributions and grants, servicing and other fees, and investment income. When you view their tax returns, you can see that the primary way they make money is through their servicing and fees structure.
You can discover more by reading How Underwriters Laboratories (UL) Make money by clicking here.
Is The UL Rating Acceptable In Canada?
The UL rating is only for the United States and is not used in Canada, but Canada does have a rating called ULC or cUL, which is essentially the same as UL but has been approved for Canada. Canada also has a CSA rating that is essentially the same as the cUL rating used in Canada.
To find out more about the Is The UL Rating Acceptable In Canada? by clicking here.
Here are some other blogs that we have written about UL, ETL, and other certifications.
a. How Underwriters Laboratories (UL) Make money, click this link to read.
b. Is ETL Listed The Same As UL Listed? Understanding the Certifications, click this link to read.
c. Is UL Approval Required On All Items Sold In The USA?, click this link to read.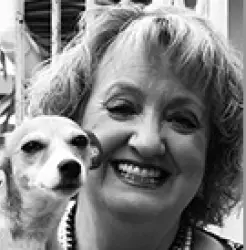 Latest posts by Anita Hummel
(see all)