Silk is an ancient fabric that has been around for thousands of years. Silk fabric can be used for various products.
Silk has long been used in the fashion industry for everything from silk garments to silk underwear. Silk has also been used for home decor, from silk pillows to silk curtains and comforters. At one time, silk was used for parachutes and gunpowder bags. Today silk is being used on tubular bike tires.
Table of Contents
Silk Fabric And The Fashion Industry
Below are some of the ways that silk can be used.
When most people think about silk, they think about silk for the fashion or garment industry. This is because silk has long been a luxury fabric used for high-end production for style.
Here are some ways that silk is used in the fashion industry:
Silk Shirts
Silk Ties
Silk Blouses
Silk Dresses
Silk Formalwear
Lingerie
Silk Robes
Silk Pajamas
Silk Kimonos or other traditional clothes
Silk Suits
Silk Jackets
Silk Shoes and slippers
Silk Eyeshades and sleep masks
Silk Scarves and handkerchiefs
Silk Bags, including shoulder bags, purses, and other bags
Silk Hats and hair accessories
Silk Underwear
These are all things we have seen or have sold in silk. Silk is a fabric that can be used to make any fashion item. Often, silk threads are used to embroider a design on a piece of silk garment; we call this silk-on-silk embroidery.
Silk Fabric And The Home Decor Industry
For a long time, silk has been used in the home decor industry and for decorating. 
Here are some ways that silk is used in the home decor industry:
Silk Pillows or cushions
Silk Wall hangings (In Vietnam, they embroider silk for wall hangings)
Silk Quilts and comforters.
Silk Sheets, pillowcases, and comforters.
Silk Lampshades and lamps
Silk Tablecloths, table runners, and tableware
Silk as upholstery fabric
Silk Curtains
Silk Blankets
Silk Wallcoverings
Silk Timmings, tassels, and other home decor accessories and trimmings
Silk Jewelry and other boxes.
As you can see from this list, silk has many ways to be used in the home. There are many ways that silk fabric can be used for home decor or part of the home. For centuries silk has been used as home decor and home decoration.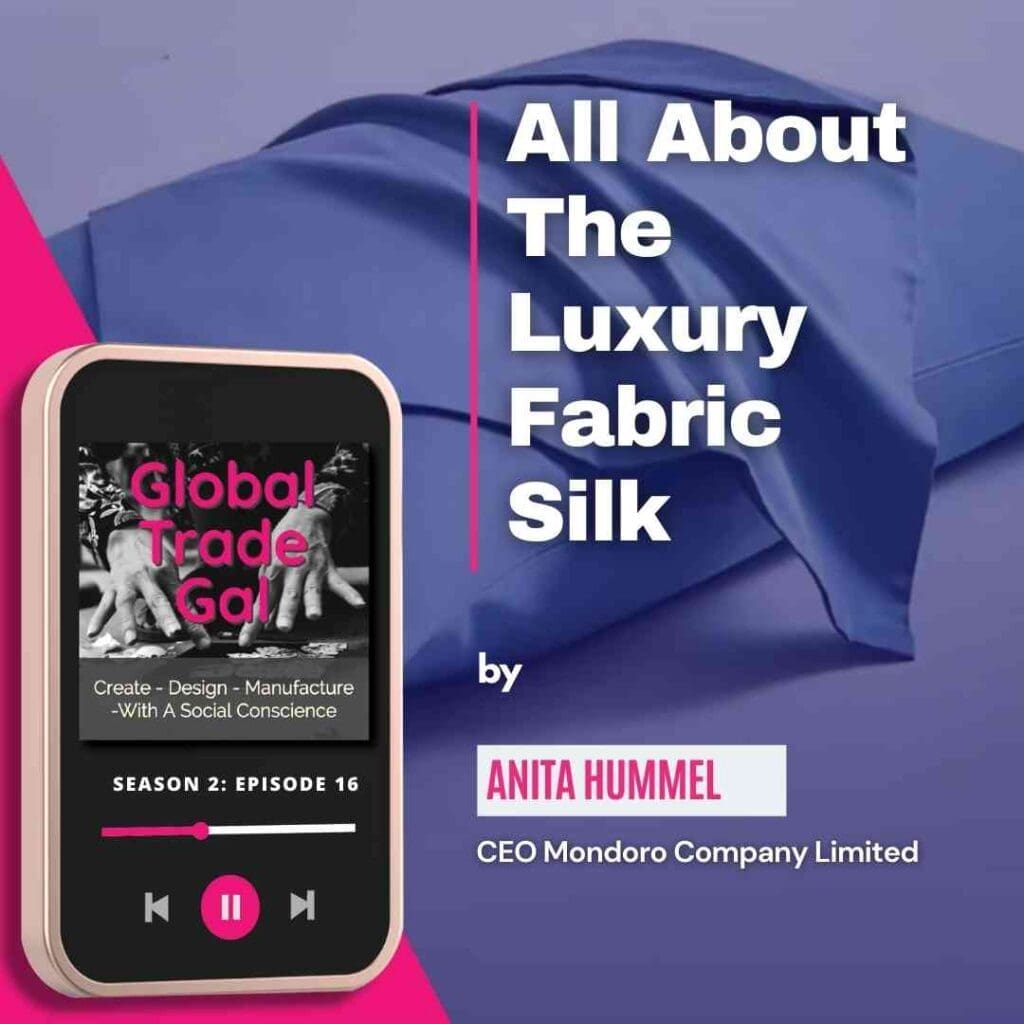 Jim Thompson Silk – Surawong Road, Bangkok, Thailand

One of my fabric silk collections has long been the Jim Thompson silk collection in Bangkok, Thailand. In the 1950s, Jim Thompson opened up his first silk shop in Bangkok.
It was Jim Thompson who, in 1947, found an enclave of Thai weavers who lived in a community called Ban Krua in the heart of Bangkok. He started to revive the silk industry as he sent his designs and unique weaves to some fashion houses in New York City.
By the 1950s, he had opened his first exclusive silk shop in Bangkok on Surawong Road. For many years under his unique eye and guidance, the shop thrived.
Sadly in 1967, while on holiday to Cameron Highland in Malaysia, Jim Thompson mysteriously disappeared. His disappearance resulted in an extensive search party of over 400 men, but his body and remains have never been found and the mystery of his death and disappearance remains.
Today when you think of silk for fashion and home decor, many think of Jim Thompson's name. His legacy, designs, patterns, and great sense of color continue today as the hallmark of the Jim Thompson collection, known worldwide as a premier silk fashion house.
If you visit Bangkok, Thailand, you can see the leading Jim Thompson shop on Surawong Road. Jim Thompson also left a legacy with a Thai-style house filled with artifacts and antiques that you can also visit and find out more about him by clicking here. Next to the Jim Thompson House is also a Jim Thompson art center.
You can watch our Youtube video to learn more about Silk,
Other Interesting Uses of Silk
Besides these uses, silk has been or is now being used in many different ways. Some of these are unique ways that silk has been used: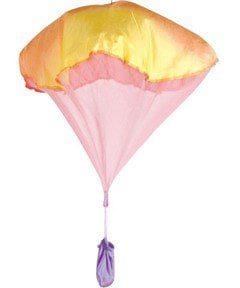 Silk Parachutes
As silk was considered so strong and versatile, silk was used as a parachute fabric—the reason why silk was used was that it was deemed to be lightweight and robust. Today the most common material for parachutes is nylon.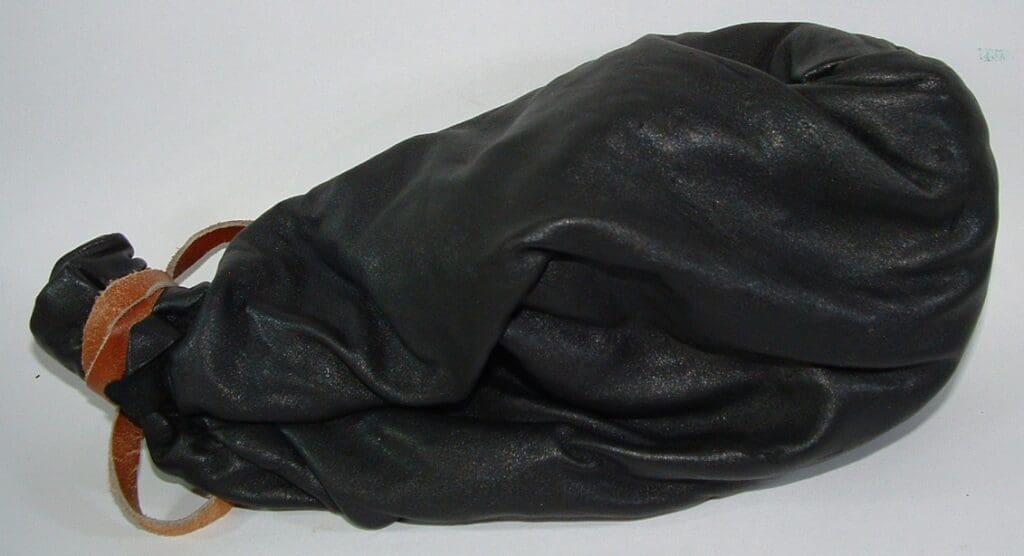 Gun Powder Bags
In the past, silk was used to hold some gun powder. The silk was considered solid and lightweight, making sense to use the silk bags.
The silk bags would also protect the gun powder from rubbing and exploding due to friction. The silk bags helped separate the gun powder and lessen this risk.
Silk Tubular Bike Tires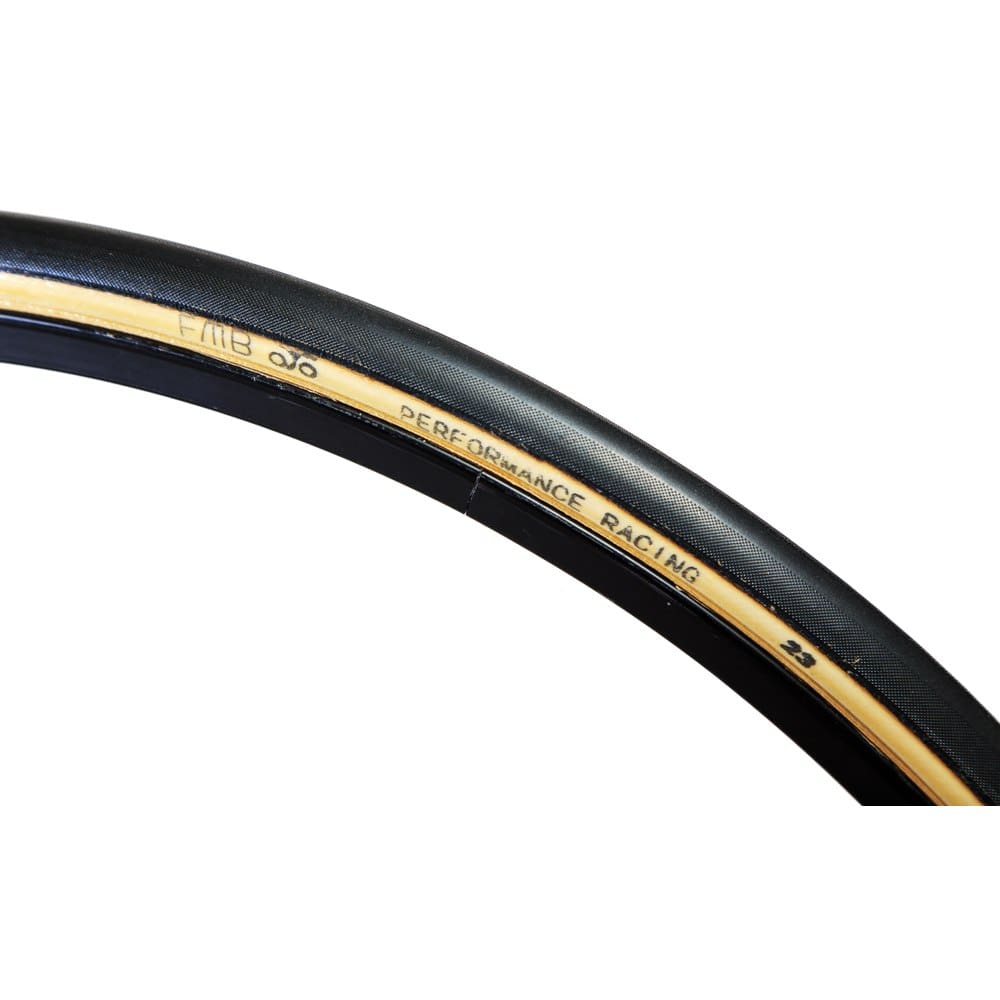 Recently, one of the more exciting uses of silk has been in the silk casing for high-end track tubular tires. Today many riders say they prefer the silk tubular tires for their bike rides are a lot smoother with the silk tubular than the cotton ones.
Silk is a highly versatile material and is known to have many uses even today. Though it continues to be used in the fashion and home industry, silk is even used in bicycle road racing.
Find out more about how Mondoro can help you create, develop, and manufacture excellent home decor and home furniture products – including silk products – don't hesitate to contact me, Anita. Check out my email by clicking here or become a part of our community and join our newsletter by clicking here.
Mondoro gives out a FREE Lookbook to anyone interested. You can receive a copy of our latest Lookbook by clicking here.
Listen to our Podcast called Global Trade Gal. You can find it on all major podcast platforms. Try out to listen to one of our podcasts by clicking here. 
Subscribe to our Mondoro Company Limited YouTube Channel filled with great videos and information by clicking here.
Related Content
Buying Guide For Outdoor Furniture Fabrics, What You Need To Know
Your choice of outdoor fabric for your outdoor furniture collection will make a difference in how long the fabric will last. There are 10 key points to consider when making your outdoor fabric selection. Proper maintenance and care will also help expand the fabric's life cycle.
You can discover more by reading Buying Guide For Outdoor Furniture Fabrics, What You Need To Know by clicking here.
All About Hmong Batik Fabrics, What You Need to Know
Batik fabric is putting a design on a fabric by using wax. The fabric is then dyed, and the areas where the wax is put on the fabric will be left undyed, therefore leaving a pattern on the fabric. The Hmong in North Vietnam will use this technique for their traditional clothing. The Hmong batiks are also an excellent fabric for many Home Decor products, as the Hmong use vibrant indigo dyes to make their batik fabric.
You can discover more by reading All About Hmong Batik Fabrics, What You Need to Know by clicking here.
What Fabric Is More Expensive: Silk, Polyester, Or Viscose?
When looking at silk, polyester, and viscose, silk is the most expensive fabric because of how silk is produced. Producing silk fiber is highly labor-intensive. Viscose is more expensive than polyester but is cheaper than silk. Polyester is the cheapest but is also a synthetic fiber widely used worldwide.
You can discover more by reading our blog, What Fabric Is More Expensive: Silk, Polyester, Or Viscose? by clicking here.