The pine tree and pine wood continue to be important. It is a tree that is found in many parts of the world.
The scientific name of Pinewood is Pinus; the name Pinus is from a Latin word. Pine wood is found worldwide with over 120 species; the United States has over 90 species of pine wood. Pine wood is an important wood for the world's ecosystems. It continues to be a popular wood for furniture and other production.
Table of Contents
The Scientific Name Of The Pine Tree Is Pinus
The scientific name of the pine tree is Pinus. The name Pinus is derived from the Latin word pines, meaning in Latin "conifer" or "cone-bearing" tree.
The Pinus includes over 120 species of pine trees that are spread across five different continents. The pine tree is one of the most widely distributed trees worldwide.
Pine trees are found on every single continent except for Antarctica and Australia. Most pine trees are found in North America, Europe, Asia, and South America. There are about 90 species of pine trees in the United States alone.
Maine in the United States is often called "the pine tree state." Maine has many pine trees, as over 90% of the state is covered in forests.
Pine Trees Help The World's Ecosystems
Pine trees are essential for ecosystems worldwide as they can thrive in various climates and soil types. This ability to survive in multiple climates ensures they are hardy trees that can withstand all environments.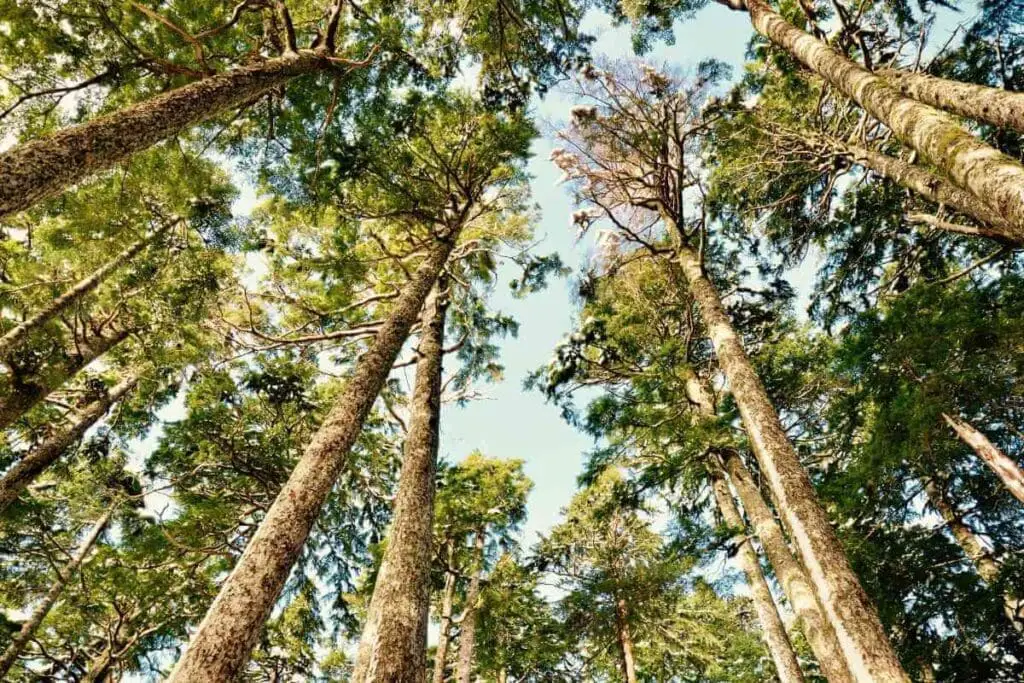 The pine trees also provide valuable resources for wildlife and give food and shelter to many kinds of wildlife, including squirrels, birds, deer, and other animals. In addition, the pine trees' natural woody scent is an iconic feature of the great outdoors.
Pine Wood And Furniture Manufacturing
Pine wood is a significant wood used in manufacturing all kinds of furniture. It continues to be popular in furniture manufacturing because of its strength and durability.
Pine wood is also highly sought after because of its beautiful grain patterns. The wood can take to a variety of stains and finishes.
Hardness Of Pinewood
With over 120 species of pine wood worldwide, pine wood has a variety o strengths and durability. Some pine wood is more durable than others.
Authentic pine wood has a Janka rating of 1570, Caribbean heart pine at 1280, and red pine at 1630. But pine such as yellow pine is 870, and short leaf and loblolly southern yellow pine are 690. White pine can be 420, and eastern pine is 380 on the Janka scale.
These Janka numbers show us that not all pine has the same hardness, and how hard the pine is on the Janaka scale can vary from species to species. The average Janka scale for pine is about 600.
We know the hardest pine woods are found in colder climates, as the trees will grow slower. Pines in the Northern Hemisphere, particularly in North America and Canada, can have a Janka rating of 900.
Pinewood Is An Ideal Furniture Wood
Because of its hardness, pinewood is an ideal furniture wood due to its strength and durability. It is also a great wood due to its distinctive grain pattern.
Pinewood usually machines well for furniture productions and can take to many kinds of wood finishes. This makes pine wood an ideal material for furniture making as it is both relatively strong and easy to work with.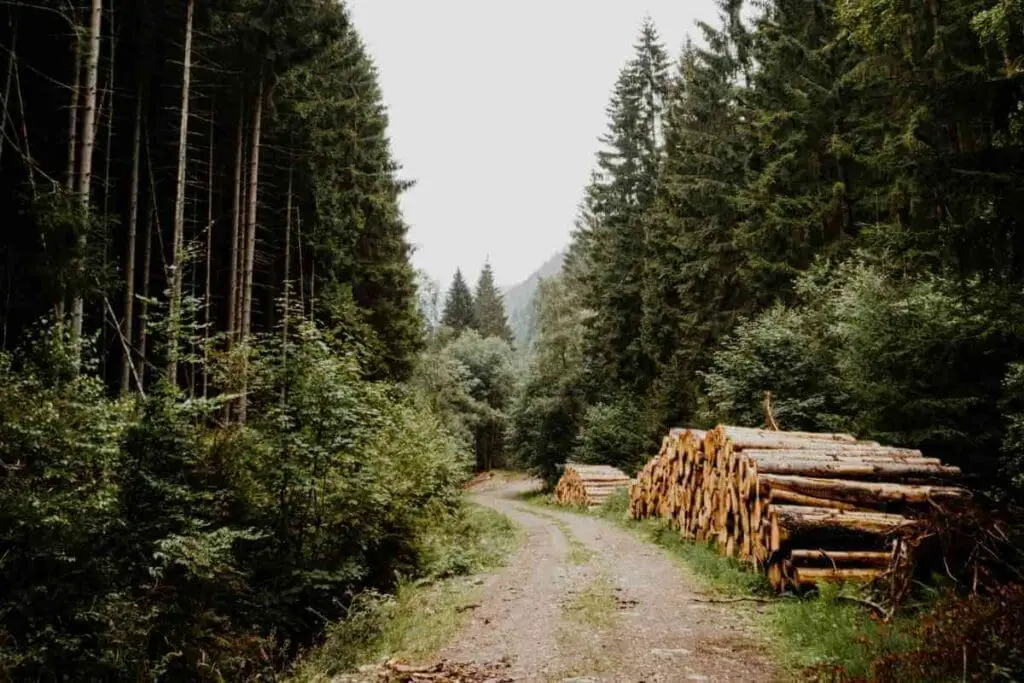 Pine trees are an ideal wood for all kinds of construction, including furniture making. The wood is distributed across five continents and is an integral part of the world's ecosystem.
Not all pine wood has the same hardness, so when manufacturing anything with pine wood, it is good to understand what kind of pine wood it is and how hard it is. Most good quality pine wood grown in the northern hemisphere will be very hard and is ideal for all kinds of products, including furniture production.
Find out more about how Mondoro can help you create, develop, and manufacture excellent home decor and furniture products – don't hesitate to contact me, Anita. Check out my email by clicking here or become a part of our community and join our newsletter by clicking here.
Mondoro gives out a FREE Lookbook to anyone interested. You can receive a copy of our latest Lookbook by clicking here.
Listen to our Podcast called Global Trade Gal. You can find it on all major podcast platforms. Try out listening to one of our podcasts by clicking here. 
Subscribe to our Mondoro Company Limited YouTube Channel with great videos and information by clicking here.
Related Content
What Is Solid Pine Wood?
Solid pine wood is 100% wood; if you cut through the wood, you would see no hallow spaces, MDF, or engineered wood used. The solid pine wood would be made from 100% lumber cut down from the pine tree.
You can learn more by reading our blog, What Is Solid Pine Wood?, by clicking here.
What Are The Types Of Wood Used In Furniture?
Wood for furniture is divided up into hard and softwood. Though the woods have some similarities, they also have some differences. Different looks and types of furniture may require a certain kind of wood. Some wood species will be higher priced, and others will be cheaper; price, durability, look, color, finish, and structure can decide what wood to choose for your furniture piece.
You can read our blog on What Are The Types Of Wood Used In Furniture? by clicking here.
What Are The Differences Between Solid Wood, Plywood, Pressboard, And OSB?
Solid wood is wood cut from a tree and made into products; plywood is considered engineered wood. Pressboard is made from paper, including recycled paper. OSB is also known as Oriented Strand Board, and because of its strength is used a lot in roofing, housing, and floors.
You can learn more by reading our blog, Differences Between Solid Wood, Plywood, Pressboard, And OSB?, by clicking here.