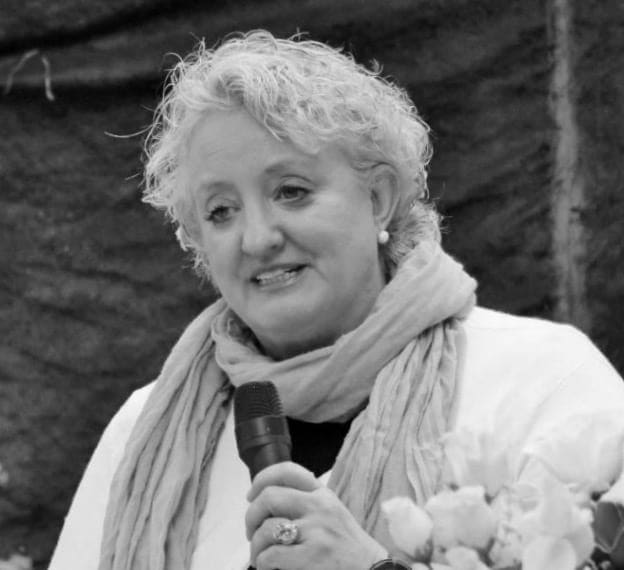 One of my favorite things is to see how a design or product concept comes together to manufacture an amazing home decor and home furnishing product..
Every story starts at the beginning, so my story is no exception. I was born into a family where my great grandfather, grandfather and Uncle all lived and worked in China for many years during their lifetime. My Grandfather spent 40 years of his life as head of Orientialia Division of the U.S. Library of Congress and my Uncle as a Assistant Secretary of State to Henry Kissinger during the years when China was opening to the west and then later as US Ambassador to China. I have a mother who was born and raised in Stockholm, Sweden.
Their stories, of living and working overseas, have influenced my own as I have spent over 30 years living and working in Asia (China, Vietnam. Thailand and Hong Kong). I have traveled and worked in almost all parts of the region.
I was lucky enough start my career with a company that were the investors and agents for Reebok shoes, so I received an excellent manufacturing foundation in quality control, shipping, and product development. The focus of my career since the very beginning has been on product development, quality control and manufacturing.
Since 1997 I have owned and operated Mondoro Company Limited. We have offices in Hong Kong, China and Vietnam. Our main focus is to create, develop and manufacture home decor and home furnishing products in China, Vietnam and other parts of Asia. Wherever possible we try to work with small enterprises that are run and operated by women as we strive to work with a social conscience by doing business while at the same time doing good. s
Some Fun Facts About Anita