Mongolia is one of the world's largest producers of fine cashmere. When you travel to Mongolia, you are amazed at how few people there are in many parts of Mongolia but yet how much livestock there is roaming around.
Mongolia has the largest global share in trading animal hair products and the second-largest world producer of cashmere. The reason is that Mongolian goats grow a lot of long soft fine hair, in part due to the harshness of the winter weather in Mongolia. The same goats also produce some wonderful organic colors of cashmere that is only found in Mongolia. Because of the length of the cashmere fibers, the finest of the fibers themselves, this ensures that Mongolia is a top spot in the world for the production of fine cashmere.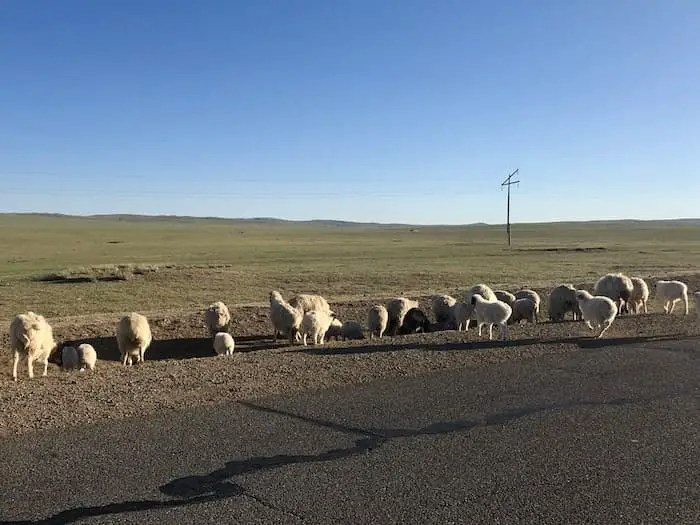 Here are 11 fun facts about Mongolian cashmere that you maybe did not know about:
Fact 1 – One of the World's Largest Producer of Cashmere
Mongolia is a huge producer of Cashmere as it produces over 3,000 tons of cashmere per year. This makes it the second-largest producer of cashmere in the world, just after China. Not a bad feat for a country that has just over 3 million people.
In fact, cashmere production is the second most important business in Mongolia, just after the mining industry. Mining has long been an important industry in Mongolia due to its vast supply of natural resources.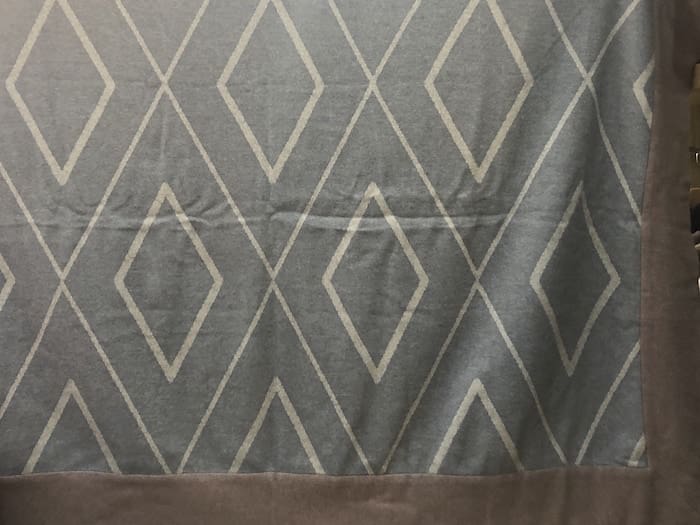 Fact 2 – Goats Thrive in Mongolia's Harsh Climate
The herds of goats not only survive in Mongolia's very harsh climate but thrive in many ways. Because of the harsh dry mountainous climate, the goats can produce high-quality cashmere products.
Marina Romanov, in a Mongolia Briefing, wrote this about the Mongolian goats and the cashmere they produce:
Fact 3 – More Goats Than People in Mongolia
Mongolia has a landmass of 1,565,000 square kilometers or about 605,000 square miles. This is just slightly smaller than the U.S. State of Alaska. But Mongolia's population is just over 3 million people, with over half of those people living in the capital city of Ulaanbaatar.
Mongolia is said to have over 66 million livestock in the country, and about 40% of that livestock, or just over 39 million, are goats. One of the main purposes for the goats' popularity besides raising them for milk and meat is for the fine cashmere hairs.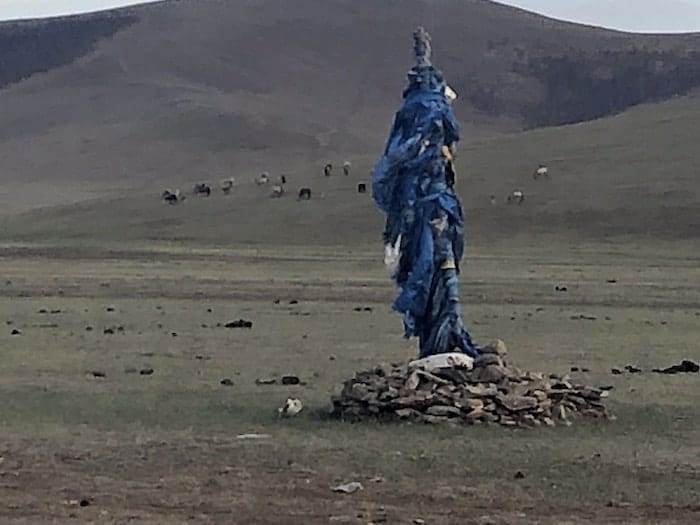 Fact 4 – Cashmere Quality is Defined By 3 Factors
Cashmere quality is defined by three main factors – the length, diameter, and degree of crimping. To understand cashmere quality, each of these means:
Length – The longer the hair, the better for cashmere. Due to the cold climate, the Mongolian goats will grow longer coats of fur. Some Mongolian goat hairs can be 40 mm or 1.5″ in length.
Diameter – This is the hair's actual diameter; for cashmere quality, the finer the hair, the higher the quality of cashmere. Mongolian goats have wonderful fine hair for cashmere production.
Crimping – Crimping is defined as to how much curve the fur has. Mongolian fur has about an average amount of crimping in the natural fur.
So when you consider all these things, Mongolian cashmere is considered to be a high-quality cashmere.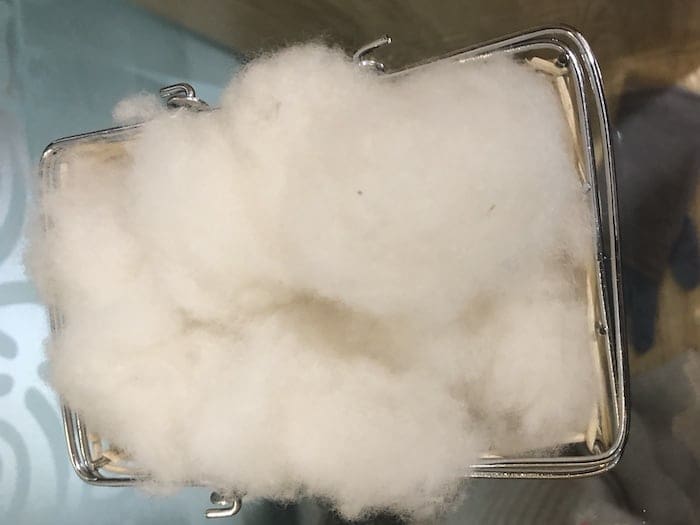 Fact 5 – Mongolia Now Produces A lot of Finished Cashmere Products
Use to be that Mongolia mainly sold the raw cashmere fibers to places like China China and other countries would take the cashmere fibers and spin them into yarns and make the finished product.
In fact, Mongolia still exports a lot of animal hair; Mongolia has a 42 % share of the worldwide global trade in animal hair. This is even a larger share than their southern neighbor China has.
But the Mongolian government now has a plan to try to have 60% or more of all Mongolian cashmere processed domestically within Mongolia and then exported as a finished product. This will help to provide jobs within Mongolia. It is estimated that 90% of the workers in the cashmere manufacturing factories will be women under the age of 35 years old.
Fact 6 – A lot of Herders Use Hand Combing
Hand combing is considered to be the only cruelty-free kind of cashmere collection. This means that the herders will literally comb and collect the fine fur fibers by combing the goats by hand. This is considered a less stressful way than shearing the goats.
Hand combing is a traditional Mongolian method of collecting the fine cashmere fibers. Though this hand combing can take a lot more time than the shearing method, the herders also believe it is better for their herds and their herds' health.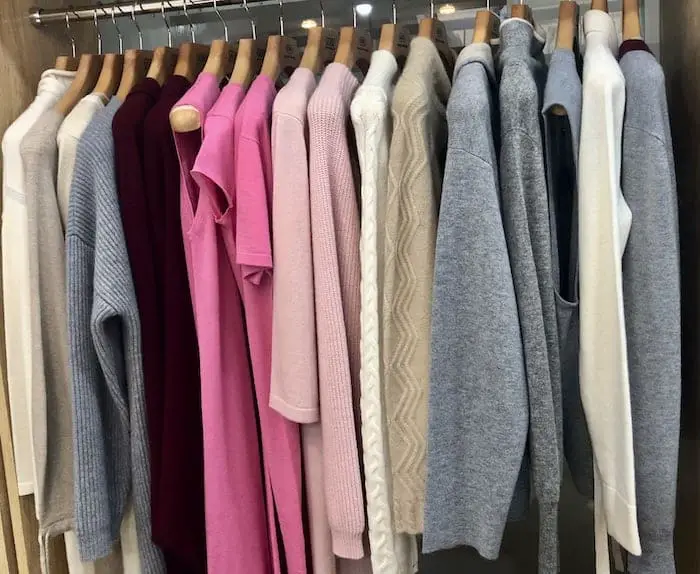 Fact 7 – The Longer Fibers Means Extra Softness
Mongolia can be extremely cold in the winter; the goats are out roaming the fields – even in the cold weather. It can average -40 Fahrenheit, especially during the cold winter evenings.
But this frigid weather ensures that the goats adapt and grow extra-long fur coats during this time to keep warm. For this reason, the length of the Mongolian cashmere fibers is usually a third longer than other places in the world. This helps the cashmere be extra fine and soft.
Fact 8 – Super Fine Cashmere
Cashmere fibers are the only fibers in the world that are actually hallow. This helps ensure the fiber is not only lightweight but very fine. It also helps to ensure that cashmere can blend very well with other fibers.
To give you some perspective, Mongolian cashmere is 6 times softer and finer than a strand of human hair. The fineness of cashmere is from 14 microns to 19 microns, with excellent cashmere being closer to 14 to 16 microns. Compare this to a typical strand of human hair, which is 100 microns or more.
Fact 9 – Many Factories Sort Cashmere With Tweezers
When I was in Mongolia and visited a Cashmere factory, they took us to what they called the sorting room. Some women would sit all day with a pile of goat fur and sort between the colors, length, and goat hair quality. They were using a fine tweezer to sort the fur, as you may use to get out a wood splinter from your hand or foot.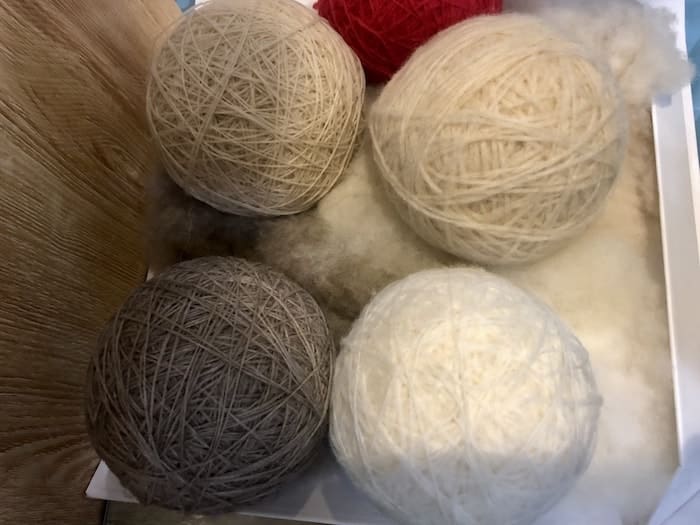 Fact 10 – Mongolia Has Some Wonderful Organic Cashmere
Mongolian goats have some organic cashmere colors, which are 100% natural and organic. This means the yarn does not need to be dyed and is 100% natural in every way. Many of these organic colors can only be found in Mongolia.
Fact 11 – Wash Your Cashmere Just Like Your Hair
For pure cashmere, you can use baby shampoo to wash it. It is not recommended for you to wash it in a washing machine.
Here are some basic steps to wash a fine cashmere sweater:
Water and Shampoo- Use lukewarm water with some baby shampoo. Baby shampoo is great as it will not damage your cashmere and is gentle, yet it cleans.
Place Your Cashmere in Water – Put your cashmere in the water and shampoo. Swirl it around a bit.
Soak 30 minutes – Soak your cashmere in the water mixture for about 30 minutes.
Rinse – Rinse out the cashmere
Layout the sweater – Layout your cashmere sweater on a bath towel. Make sure to lay it flat. Then roll your cashmere sweater in the towel to help get out the water. You can roll it back and forth as you would a rolling pin.
Dry Flat – Then dry your cashmere sweater flat on a towel on a flat surface.
If you are looking for some fine cashmere products, Mongolia is a place you should look and consider. The reason is that not only are they starting to manufacture more of the finished cashmere products locally but they also have exceptional quality cashmere.
If you are interested to develop some Mongolian cashmere products, contact Anita at Mondoro by clicking here. Or you can also reach Anita directly at her email by clicking here. We would love to hear from you and see how we can help you.
Related Questions
What Goods are Manufactured from Cashmere?
Many things are manufactured from Cashmere. Everything from sweaters, shawls, blankets, throws to even socks. Basically, anything that is woven can be made using cashmere yarns. Also, some carpets are made with cashmere yarns.
How Often Should you Wash Cashmere?
You do not need to wash your cashmere every time you wear it because the cashmere is considered so fine. It is suggested that you can wash your cashmere sweater every 3 or 4 times you wear it.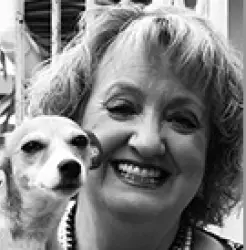 Latest posts by Anita Hummel
(see all)