Home decor magazines offer many ideas, trends, and inspiration for interior design. They are a great source of inspiration for any designer.
Each magazine has its unique style and focus, ensuring something for everyone. Here's a list of 15 top home decor magazines and why they are worth reading: Read on as we explore more about our 15 top home decor magazines.
Table of Contents
15 Favorite Home Decor Magazines And The Reasons They Capture Our Hearts
Home decor magazines still hold a unique charm and invaluable utility in a world saturated with digital media. They serve as tactile, curated style, innovation, and inspiration repositories.
Whether you're a seasoned interior designer or someone just beginning to dabble in the home decoration world, these publications offer a treasure trove of ideas that can stimulate your creativity in unparalleled ways.
We've assembled a list of 15 indispensable home decor magazines that deserve your attention and a spot on your coffee table. Each magazine in this list has carved out its niche, offering a distinct flavor of home design philosophy and aesthetics.
These aren't just magazines; they are catalysts that can ignite your imagination, providing you with the vision and the tools to transform your living spaces.
From timeless elegance to contemporary chic, from minimalist to boho — these magazines cover a vast spectrum of styles and tastes. They aren't just about pretty pictures; they delve into the intricacies of color theory, the psychology of space, and the elements and principles of design.
Moreover, they introduce you to the trailblazers in the industry, keeping you up-to-date with the latest trends and innovations.
So, if you're looking for a comprehensive, tactile guide to elevate your interior spaces, these 15 home decor magazines are your go-to resources.
Discover why each of these standout publications is worth reading and essential for anyone passionate about home design.
1.) Architectural Digest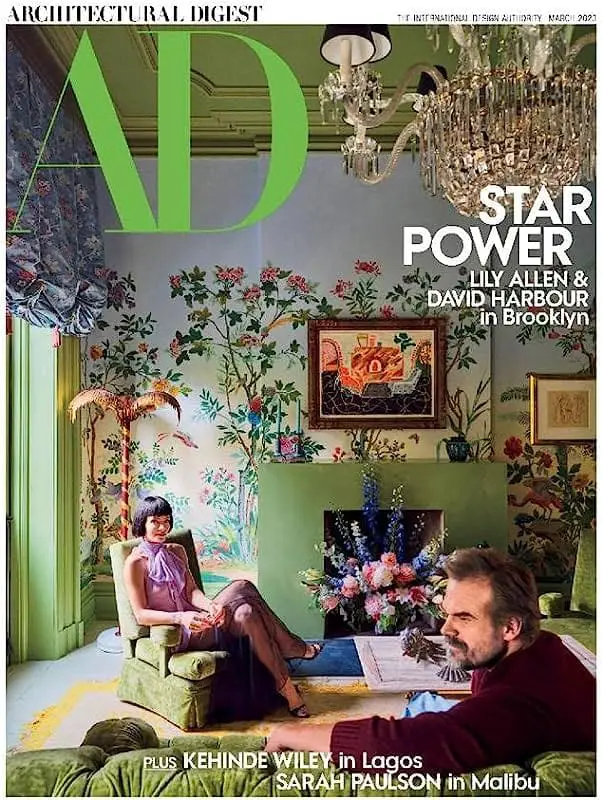 Why We Love It: Architectural Digest is a gateway to architecture, interior design, and high-end real estate. The magazine provides exclusive tours of beautiful homes and offers insights from renowned designers.
2.) Better Homes And Gardens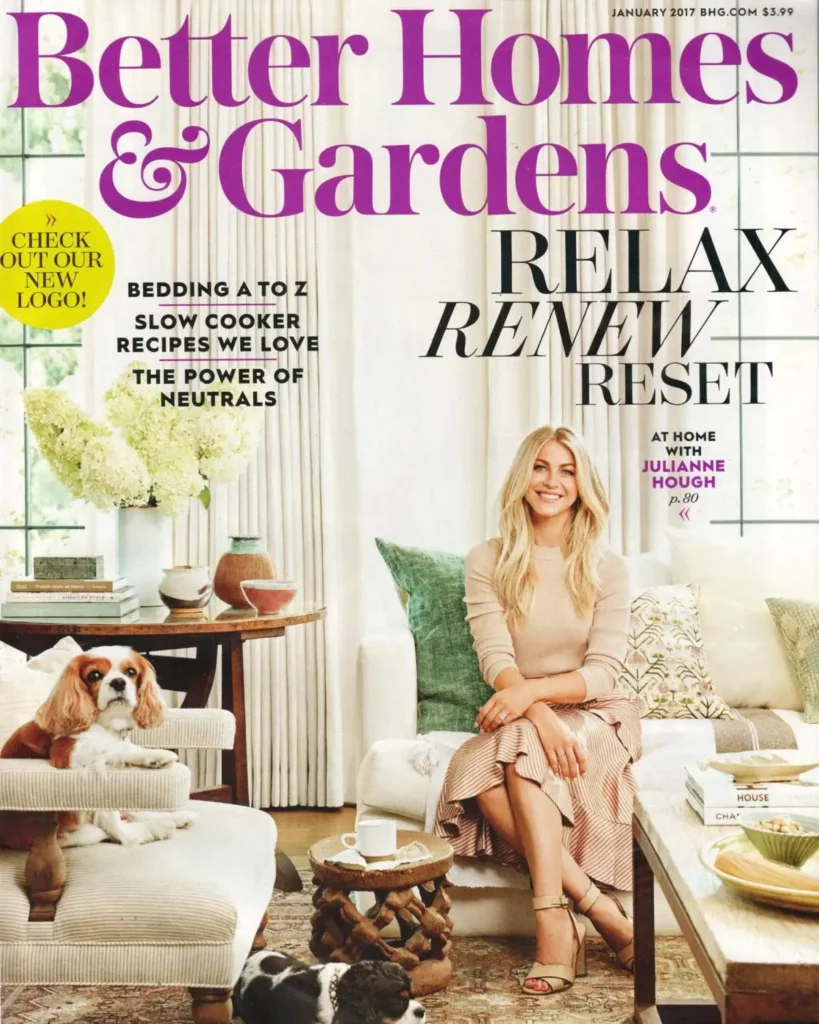 Why We Love It: This magazine is the perfect guide for the everyday homeowner. It covers home decor, gardening, recipes, and DIY projects. It's a one-stop shop for anyone creating a cozy, functional home.
3.) House Beautiful
Why We Love It: House Beautiful focuses on modern design trends while not forgetting traditional elements. It offers a balanced take on what makes a home beautiful and livable.
4.) Veranda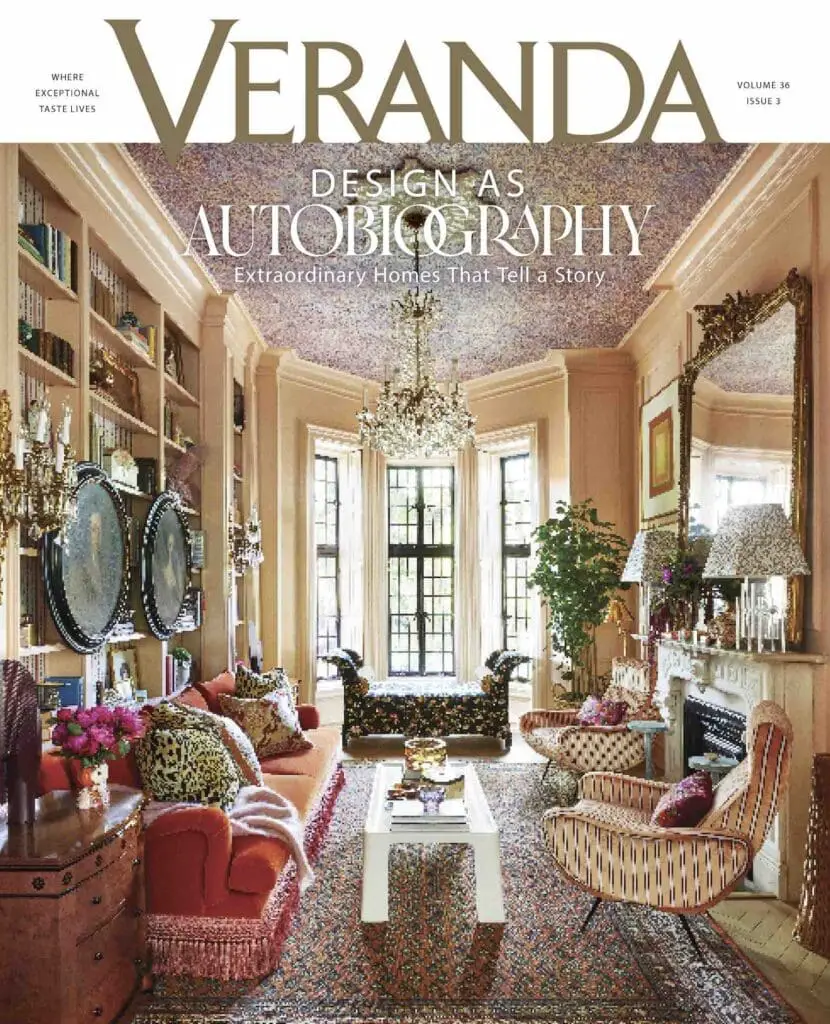 Why We Love It: Veranda is all about luxurious living. This magazine features elegant home decor ideas, top-of-the-line furniture, and exquisite outdoor spaces. It's the go-to source for upscale, sophisticated design.
5.) Elle Decor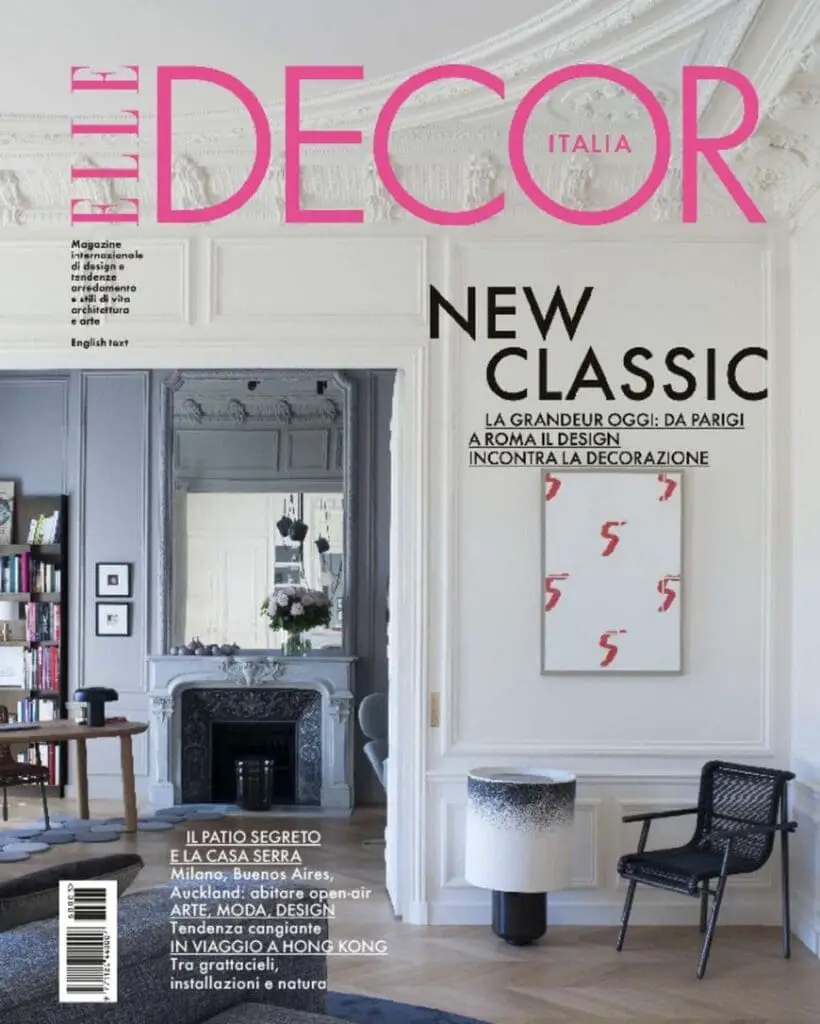 Why We Love It: A spinoff of the popular Elle fashion magazine, Elle Decor, brings high fashion into the home. It showcases international styles and avant-garde designs that cater to a cosmopolitan audience.
6.) The World of Interiors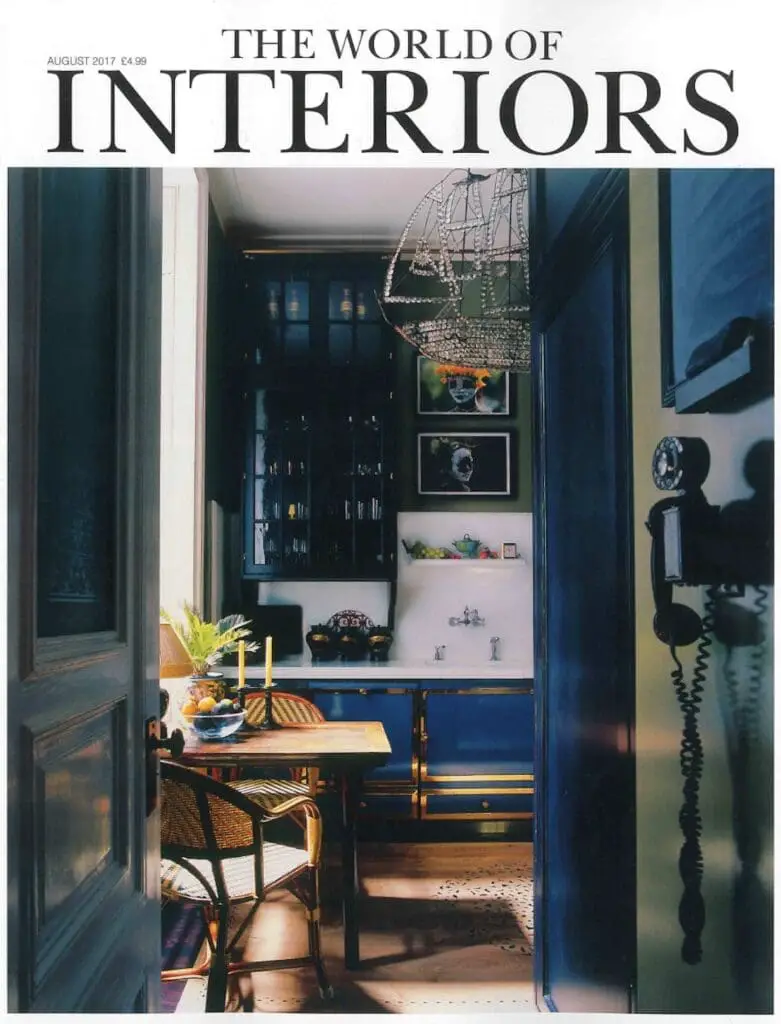 Why We Love It: This British publication takes you on a global design journey, featuring spaces rich in history and character. It's a must-read for anyone interested in international interior design styles.
7.) Southern Living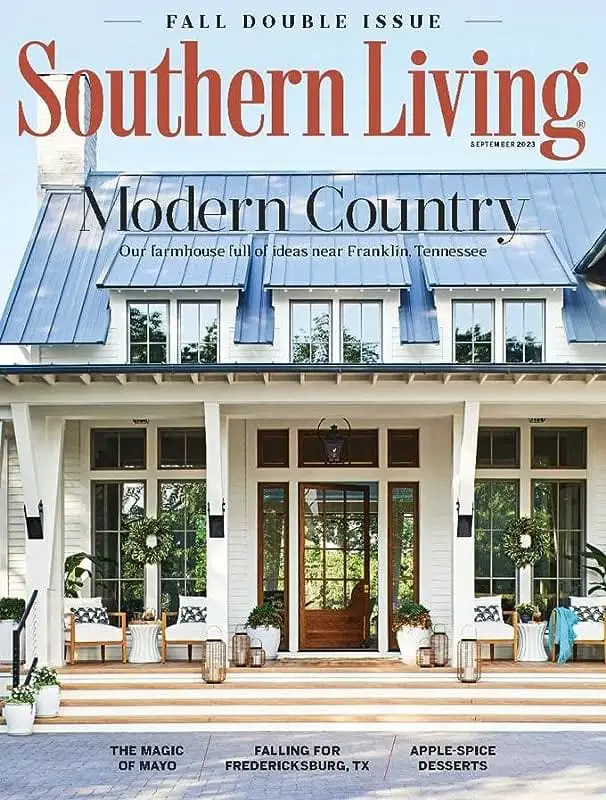 Why We Love It: Southern Living provides a warm, down-to-earth take on home decor, capturing the essence of the American South. From rustic to chic, this magazine covers a range of styles unique to southern homes.
8.) Interior Design
Why We Love It: This magazine is geared more towards professionals but offers valuable commercial and residential design insights. It also showcases innovative use of materials and design techniques.
9.) Traditional Home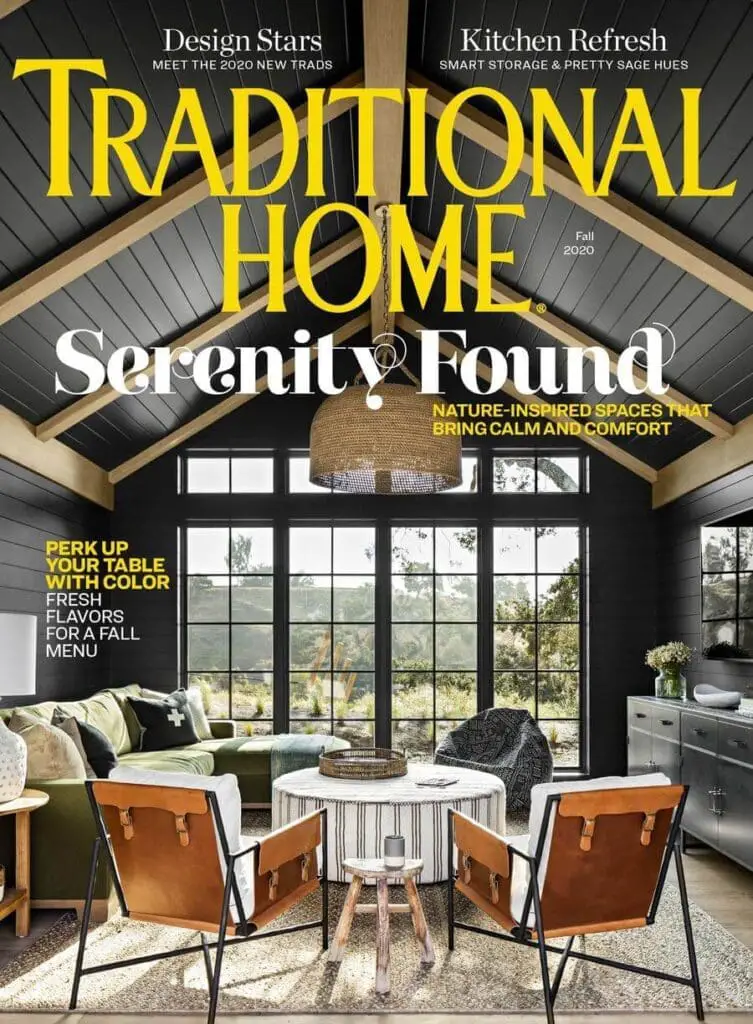 Why We Love It: As the name suggests, Traditional Home is the ultimate guide for those who love classic, timeless interiors. It's a tribute to designs that have stood the test of time.
10.) Dwell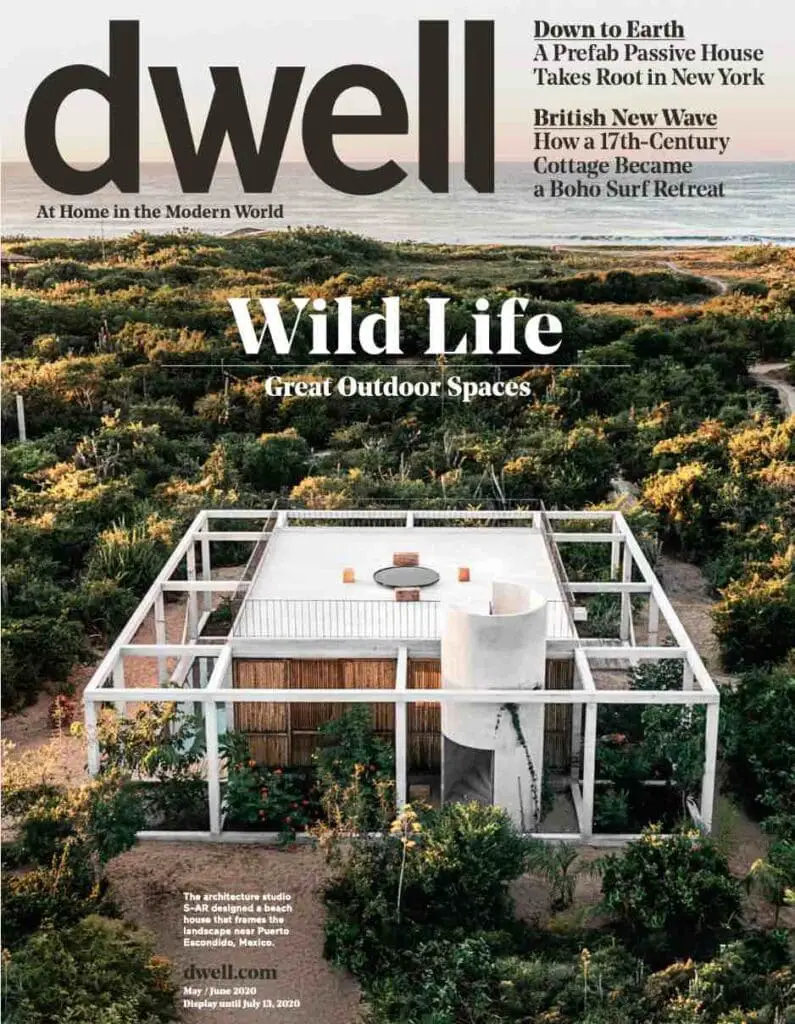 Why We Love It: Dwell focuses on modern and contemporary design with a sustainable twist. It appeals to those who appreciate clean lines, minimalist aesthetics, and eco-friendly practices.
11.) House & Garden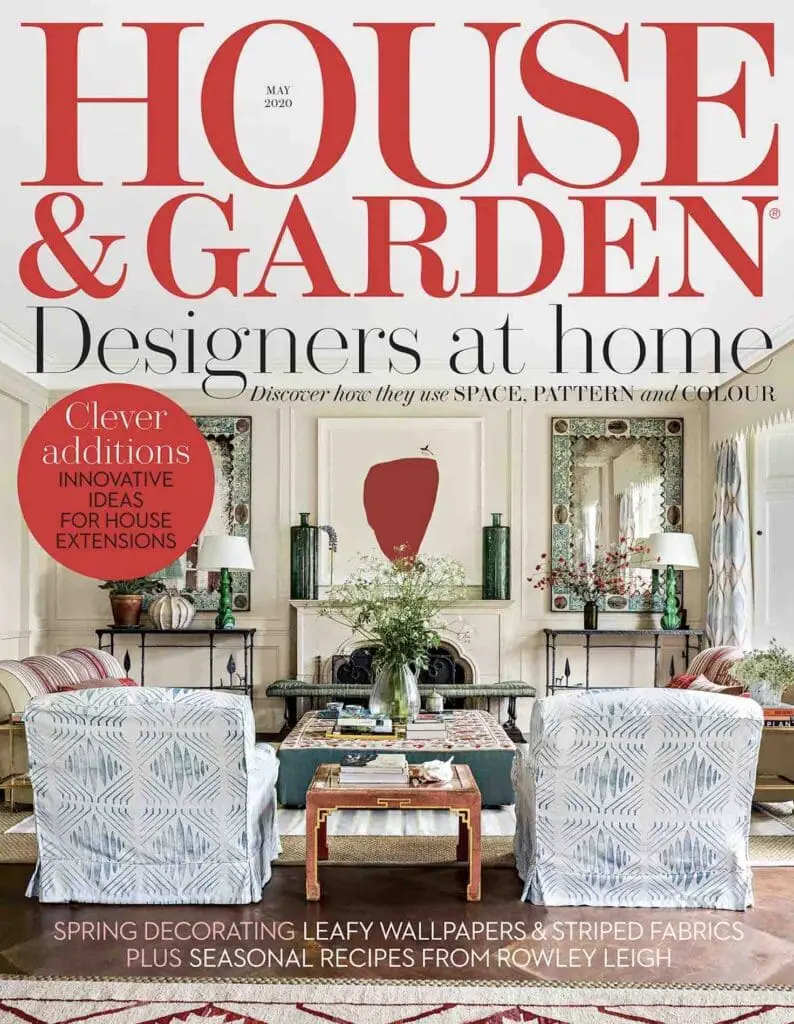 Why We Love It: This British classic covers everything from interiors to gardening. It's well-regarded for its tasteful curation and expert advice on creating cohesive, beautiful spaces.
12.) Metropolitan Home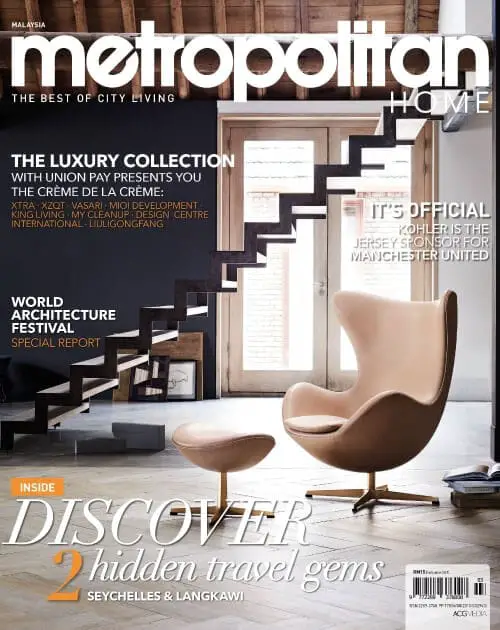 Why We Love It: This magazine is known for showcasing urban interiors. It's perfect for those who live in the city but want to create a serene oasis amidst the hustle and bustle.
13.) Ideal Home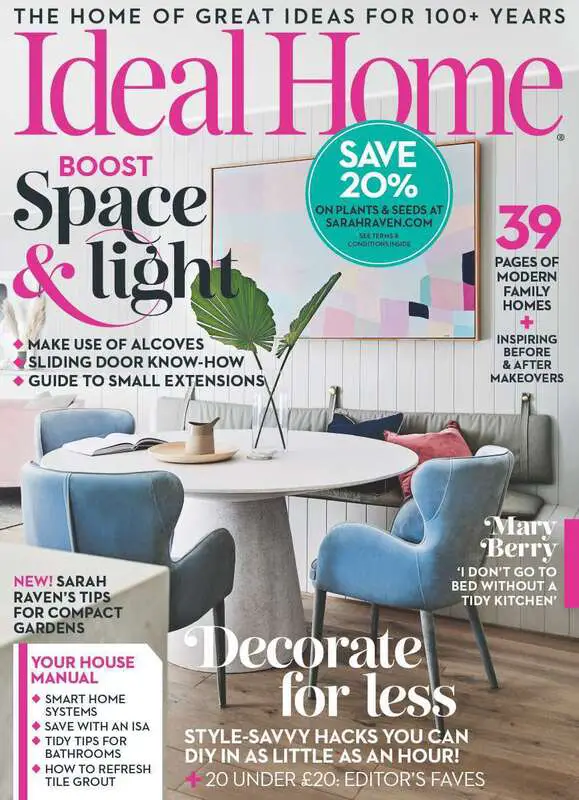 Why We Love It: Ideal Home is practical and budget-friendly. It offers tips on decorating, renovations, and even property buying, making it a comprehensive guide for homeowners.
14.) Style at Home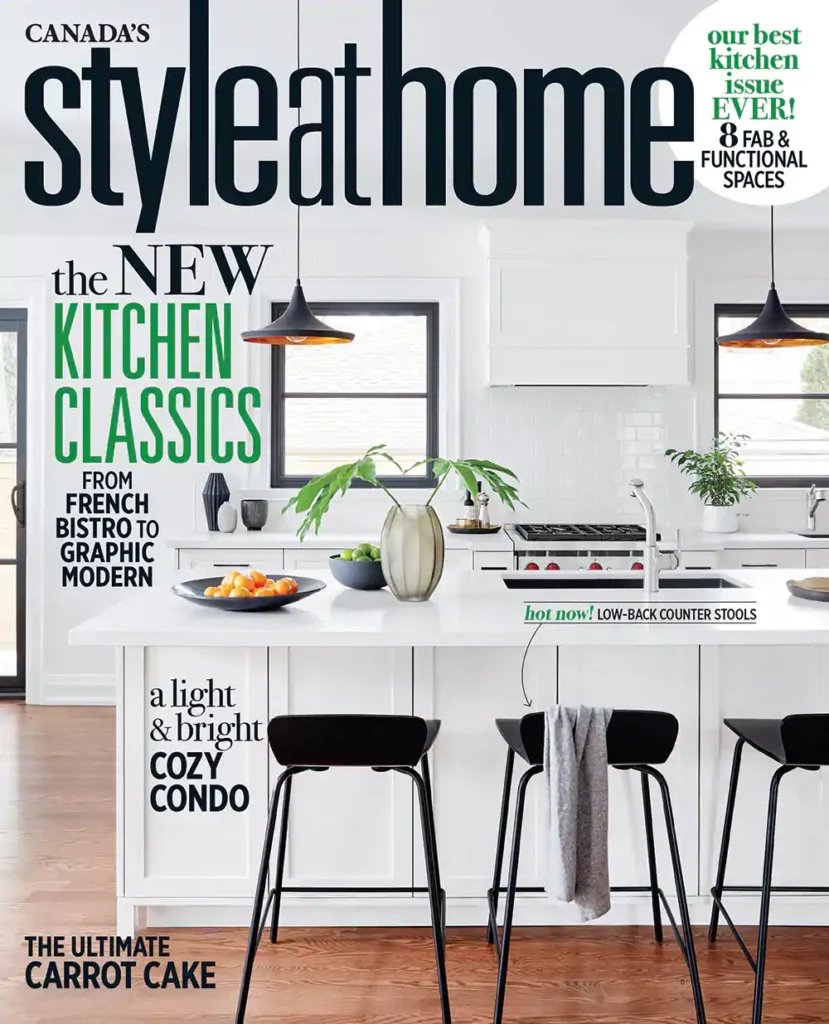 Why We Love It: This Canadian publication is perfect for those interested in stylish yet attainable home decor. It offers a blend of high-end and affordable solutions for various tastes.
15.) Wallpaper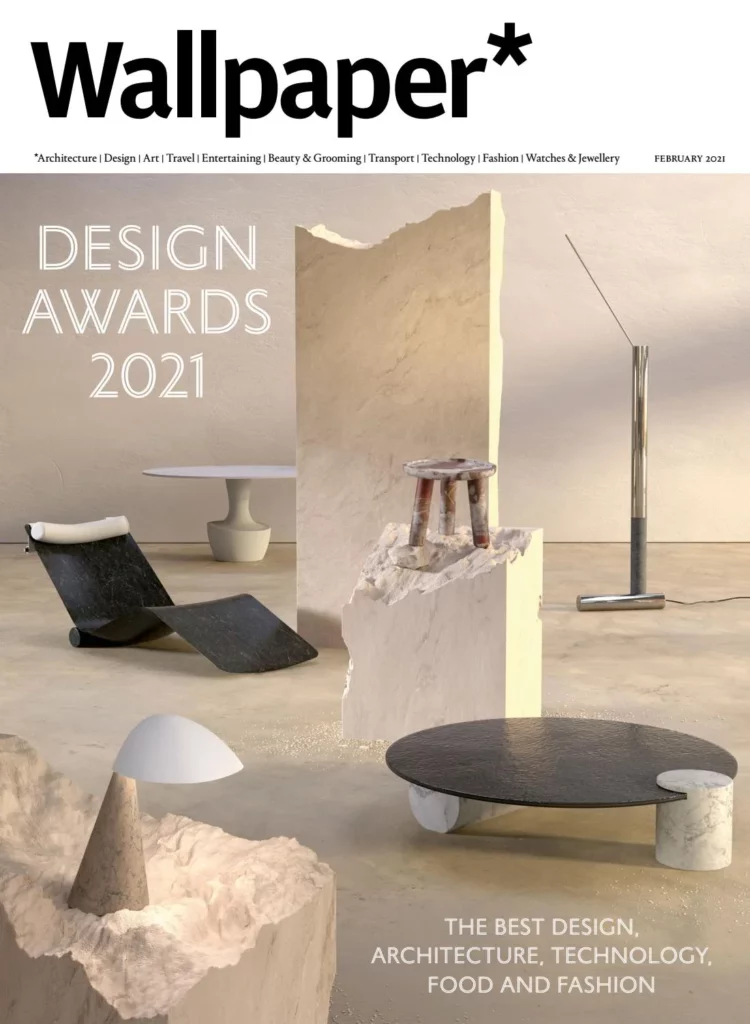 Why We Love It: Wallpaper goes beyond just interior design to cover architecture, fashion, and lifestyle. Its cutting-edge design and international scope make it a source of inspiration for the trend-conscious reader.
Whether you're a casual reader looking for home decor ideas or an interior design professional, these magazines offer rich inspiration and expertise.
If you are interested in seeing how Mondoro can help you with your handmade home decor products – we would love to talk to you about how we can help you.
Find out more about how Mondoro can help you create, develop, and manufacture excellent home decor and furniture products – don't hesitate to contact me, Anita. Check out my email by clicking here or become a part of our community and join our newsletter by clicking here.
Mondoro gives out a FREE Lookbook to anyone interested. You can receive a copy of our latest Lookbook by clicking here.
Listen to our Podcast called Global Trade Gal. You can find it on all major podcast platforms. Try out listening to one of our podcasts by clicking here. 
Subscribe to our Mondoro Company Limited YouTube Channel with great videos and information by clicking here.
Related Content
How To Tell The Difference Between Alabaster And Marble?
Alabaster and marble can sometimes look similar, but they have distinct differences. Alabaster is a softer stone; marble is harder and can also be highly polished. Alabaster cannot be used in any outdoor applications, but marble is used a lot outdoors for buildings and sculptures.
You can discover more by reading How To Tell The Difference Between Alabaster And Marble? by clicking here.
What Is The Difference Between Alabaster And Onyx
The Alabaster is a soft, translucent stone, usually white with either black or brown veins or lines throughout the stone. Onyx is a much harder stone and is typically black and white. The Onyx stone would have a more layered effect than a look like Alabaster with thin veins or lines.
Click this link to find out more about What Is The Difference Between Alabaster And Onyx.
Natural Agate Stone Beads For Home Decor Products
Agate is a natural rock formation that has been used as a decorative element for centuries. It can be found in many parts of the world, and there are many different kinds and colors of agate stone. In the Asia practice of Feng Shui, it can be used to help us strike a balance in life and for good luck.
You can discover more by reading Natural Agate Stone Beads For Home Decor Products by clicking here.