The new buzzword in sourcing or procurement is strategic sourcing. Strategic sourcing is a process that helps suppliers to source their products efficiently.
Never underestimate the proper use of the strategic sourcing process in your supply chain. Strategic sourcing is a significant benefit to all stakeholders within the supply chain. Strategic sourcing forces all stakeholders to look at the supply chain strategy in detail. Strategic sourcing helps to eliminate any potential risks or problems.
Here are some of the benefits of strategic sourcing: 
Strategic Sourcing Forces Teams To Look Closely At Everything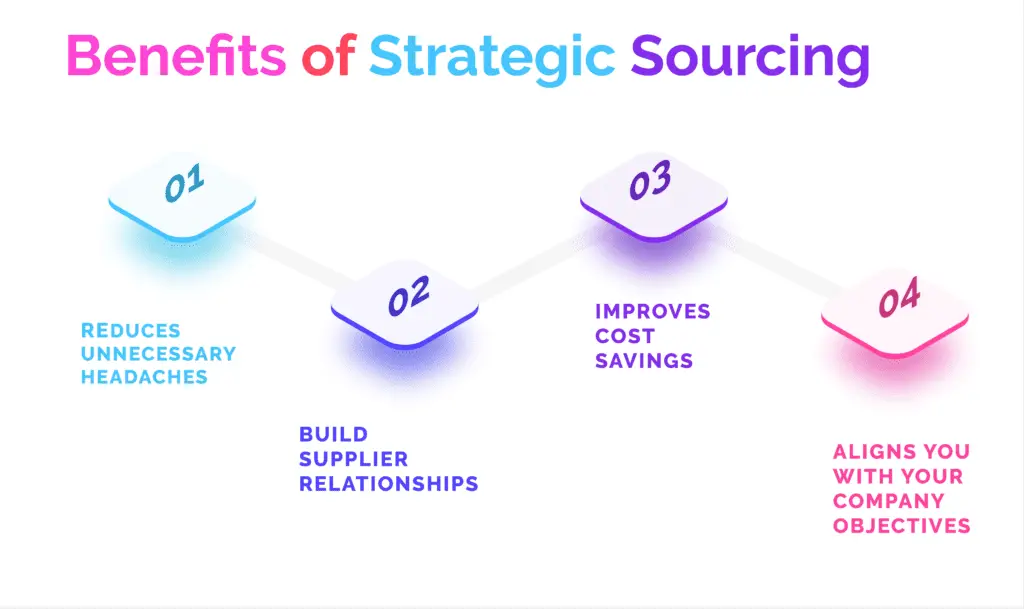 The most critical aspect of strategic sourcing is forcing the teams to look at all factors before contacting any potential supplier. That means you should already know your quantity, quality requirements, and the ideal manufacturer or supplier you are looking for through your strategic sourcing process.
The strategic sourcing process is beneficial to your company and to the potential suppliers you are speaking to. Most suppliers want to have all the details and information at the beginning of the sourcing process. These potential suppliers want to know and fully understand the kind of customer they are looking for.
Strategic Sources Reduces Unnecessary Headaches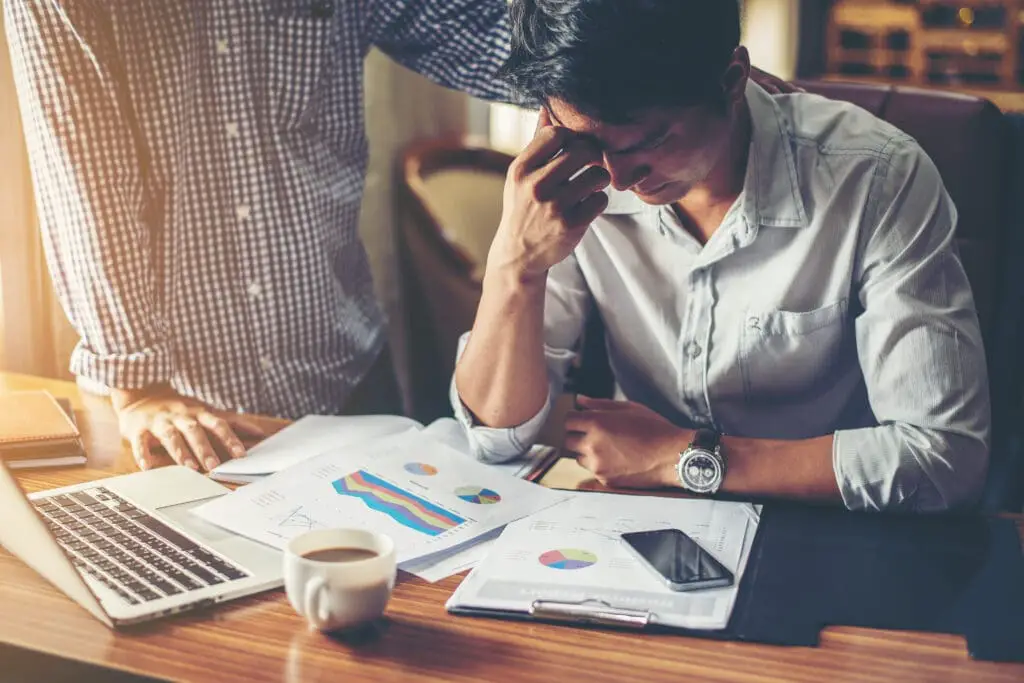 The most important thing that strategic sourcing can do for the company is to reduce unnecessary headaches. When we say unnecessary headaches, we mean those headaches where you know you are working with the wrong supplier and feel stuck.
There could be many reasons you are stuck with the wrong supplier. Among one, maybe that it is someone you have worked with for a long time and you do not feel like you have the energy or time to go out and find another source. Another reason may be that your company may have the policy to work with that supplier.
Whatever the reason, if you had gone through the seven steps of strategic sourcing from the beginning of your sourcing process, you may find that you do not have the same unnecessary headaches.
Discover more about the Seven Steps Of Strategic Sourcing by clicking here.
When you look at the seven steps of statistics sourcing, you will see that in the first few steps, you do not even contact any supplier until you know what you want to source and the requirements for your sourcing. By strategizing and listing these needs before you contact anyone, you have a better chance to find the right supplier.
Major Benefit of Strategic Sourcing Is it Build Supplier Relationships
Having a solid supplier relationship can be an essential part of any business objective. After you have defined what you are looking for in a supplier, it will help you find the right supplier.
When you find the right supplier, it will help you to be able to build stronger supplier relationships. Those strong supplier relationships can be vital and help in the success of your overall company.
The right supplier can help you develop new products, or they may be willing to give an exclusive product for your area. That can benefit the overall company's success and strategy.
Major Benefits of Strategic Sourcing is It Improves Cost Savings
One of the main things that proper strategic sourcing can do is help you save costs. Finding the right supplier will save your headaches and costs in having to train the supplier on your quality and other needs.
The quality aspect can be essential if you have a product or manufacturing part that you need to have within a specific amount of time. You need to make sure that you have a supplier who can supply you with the quality, quantity, and price you require.
Sometimes the lowest cost supplier is not necessarily the best supplier. If you go through all the steps for strategic sourcing, then you will look at all of these aspects of the sourcing process, and you will pick the best supplier that will give you the fairest price that you can work with at the quality, quantity, and in the time that you need.
Strategic Sourcing Aligns You With Your Company Objectives
Proper strategic sourcing will help you align yourself with your overall company objectives. For example, during the strategic sourcing process, you may decide that you want to buy a manufacturing part or source something locally rather than from a farther away location.
Or you may decide the opposite and choose that you want to import a product due to cost and other savings. As you go through this strategic sourcing process, you will better understand and define your reasons for this decision.
It will also help you to be able to know precisely where you need to source and why you need to source in that location. For example, if you discover that you can buy something in India, but you have a team or office in China or Vietnam, it probably will not make sense to buy it in India even if India is cheaper. There will be an additional cost for you to send your team over to check up on the product.
All of these objectives can very quickly be determined throughout the entire strategic sourcing process. The strategic sourcing process will help you fully understand where to source the product or commodity and why you will source it from that location.
If you are interested in seeing how Mondoro can help you with your strategic sourcing – we would love to talk to you to see how we can help you.
At Mondoro, we create, develop and manufacture home decor and home furnishing products.
Find out more about how Mondoro can help you create, develop, and manufacture excellent home decor and home furniture products – don't hesitate to contact me, Anita. Check out my email by clicking here or become a part of our community and join our newsletter by clicking here.
Mondoro gives out a FREE Lookbook to anyone interested. You can receive a copy of our latest Lookbook by clicking here.
Related Content
Can A Supply Chain Be Both Efficient And Responsive?
Yes, a supply chain can and should be both efficient and responsive. A supply chain can be efficient by making optimal use of its resources while at the same time remaining responsive to market forces and customer demands.
You can discover more by reading Can A Supply Chain Be Both Efficient And Responsive? by clicking here.
How Do You Load A Dry Shipping Container?
A dry shipping container is a container that is used for 90% of all shipments worldwide. The standard sizes of dry shipping containers are 20′, 40′, and 40′ HC. Each size has different payload weights and loading size limits, so when you prepare to load your container, what container size you choose will make a massive difference in the actual container loading.
To learn more about loading a dry shipping container, you can read our blog on 10 Tips On Loading A Dry Shipping Container, What You Need To Know by clicking here.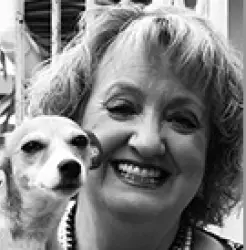 Latest posts by Anita Hummel
(see all)