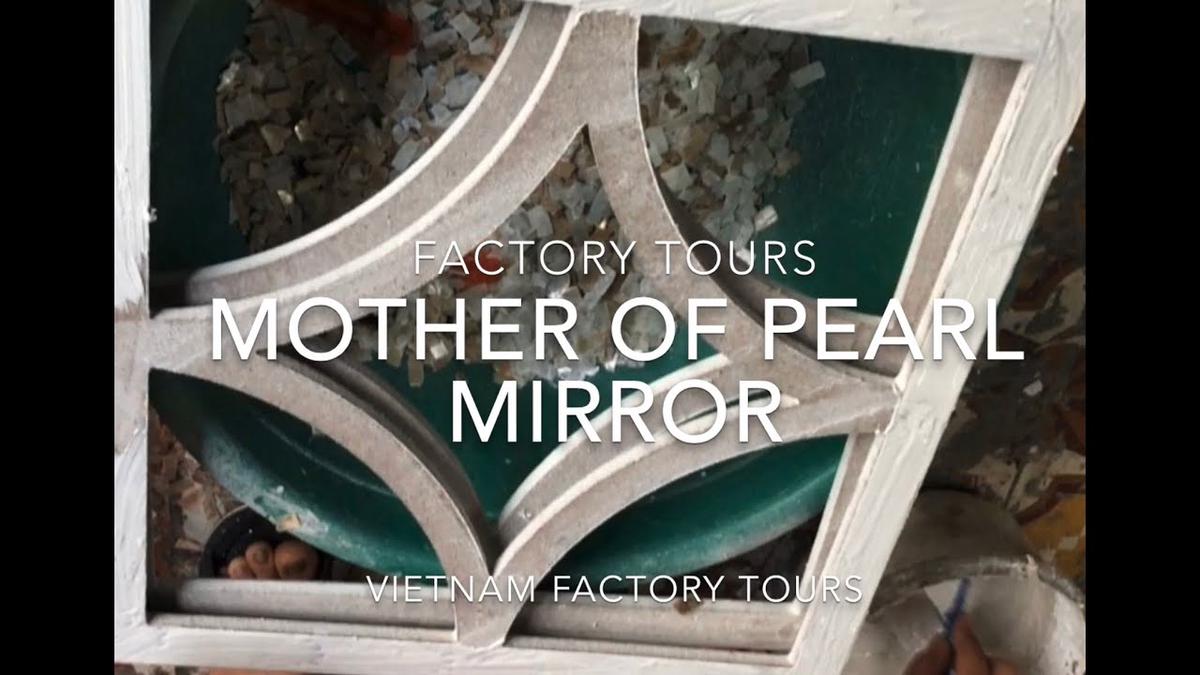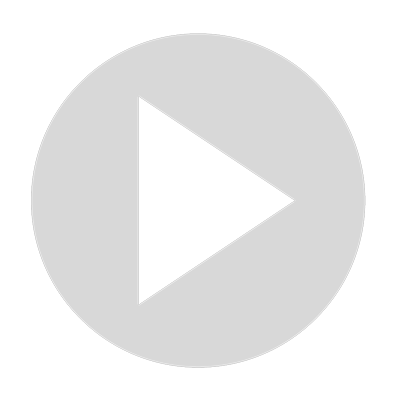 Making a Mother of Pearl MIrror - Factory Tour
Come with us on a Factory Tour to see how a Mother Of Pearl Mirror is made.  You can see first hand how every single piece must be carefully placed on the mirror. 

You can also read our blog on Mother Of Pearl called What is the Mother of Pearl Shell Used in Home Decor Products? https://mondoro.com/what-is-the-mother-of-pearl-shell-used-in-home-decor-products/

Also, visit our website at mondoro.com.  You can find more great blogs an also download a copy of our Free Trend filled Lookbook.
Show More
Show Less