With over 25 years of experience producing high-quality home decor and furniture in Asia, Mondoro is your go-to partner for crafting beautiful and sustainable products. Our team, based in various parts of Asia, has been with us for most of that time, allowing us to offer our clients in-depth knowledge and expertise in creating, developing, and manufacturing home furniture and decor products with ethical sourcing and social consciousness in mind.
Here's how we can help you with your manufacturing and product needs in Asia:
Creating – Our team of professionals excels in creating unique products and finishes. If it can be done, we can make it happen.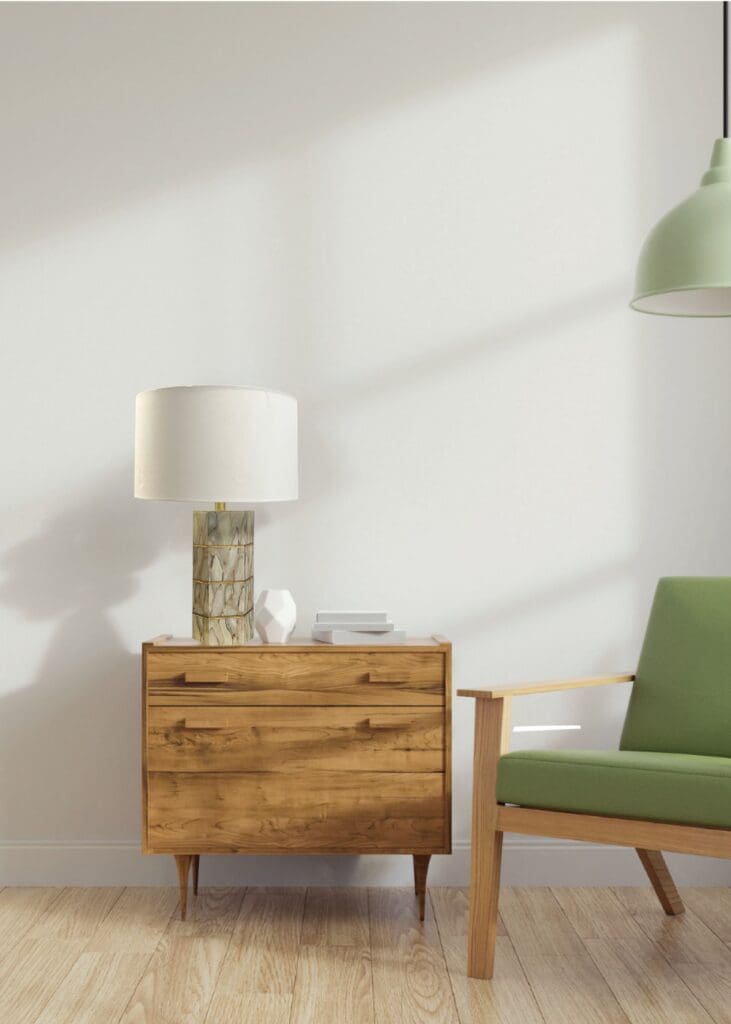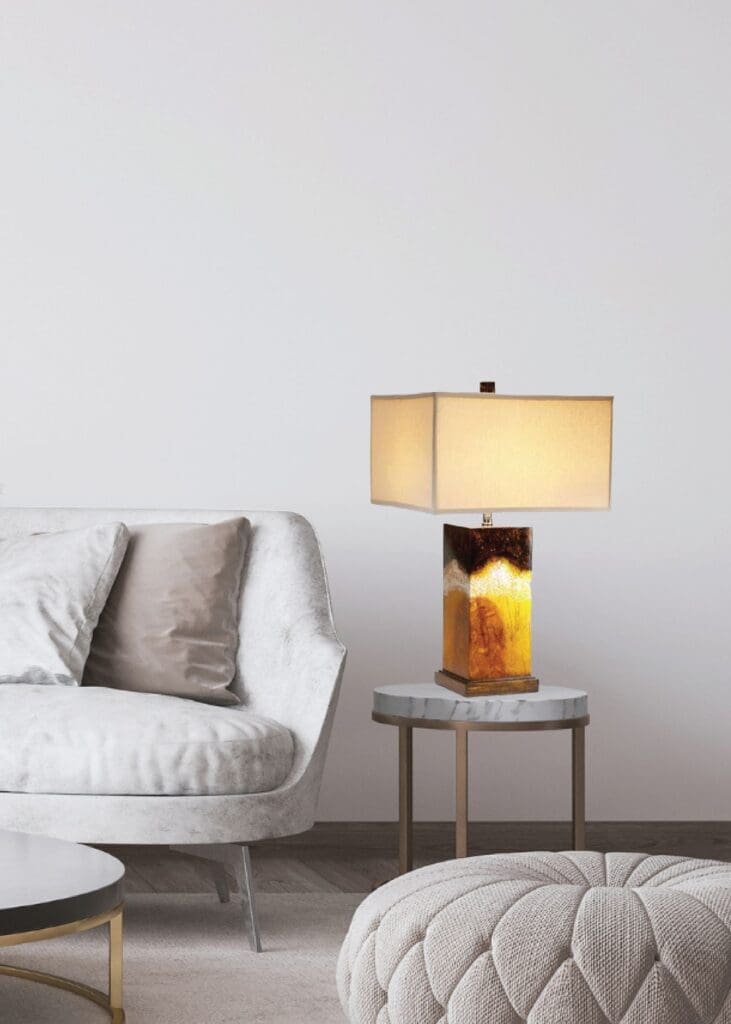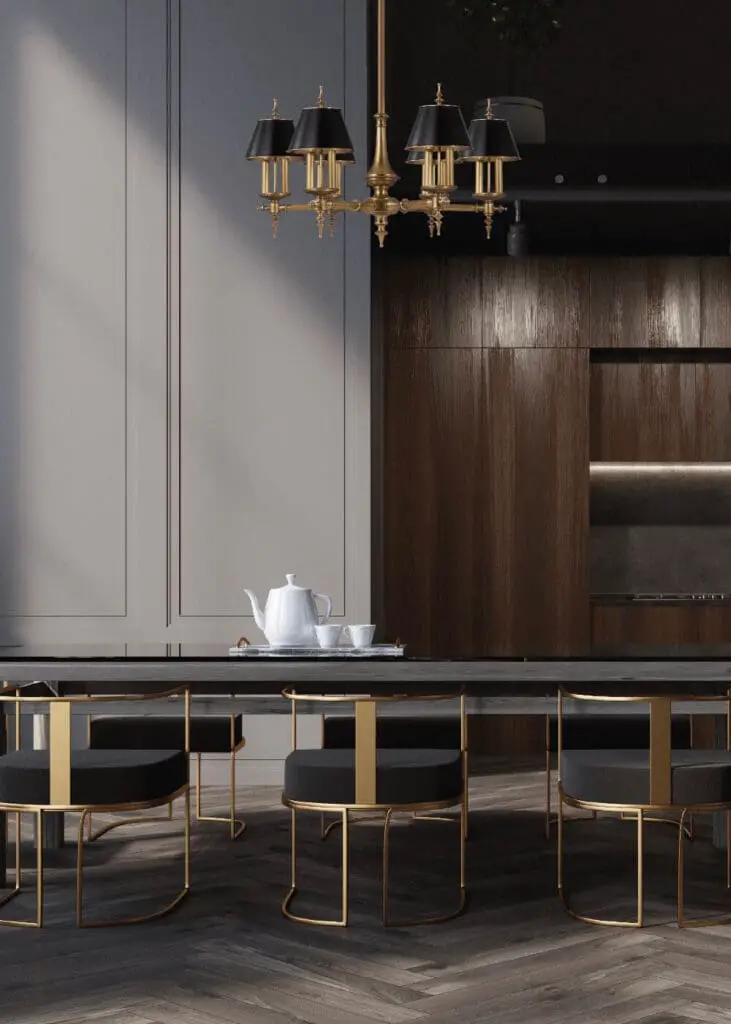 Developing – Getting the right color, look, quality, and finish is essential in product development. At Mondoro, we understand this and strive to deliver on your requirements.
Manufacturing – Quality is our top priority, and we work with qualified vendors and manufacturers who share our values. We produce the same product again and again with no compromise on quality.
Social Consciousness – Every brand, company, and individual should be socially conscious and save the environment. That's why ethical sourcing is at the core of our values.
Quality Focus – Our core value is zero complaints or issues. We work diligently to find a solution to rare problems or issues.
Trends – We stay on top of current trends to set our own trend colors, finishes, and designs. This knowledge helps you stay ahead of the game.
At Mondoro, we are passionate about creating sustainable and socially conscious home decor and furniture that positively impacts the environment and local Asian communities. Trust us to be your partner in crafting high-quality products that meet your requirements while making a positive impact.
Anita Hummel