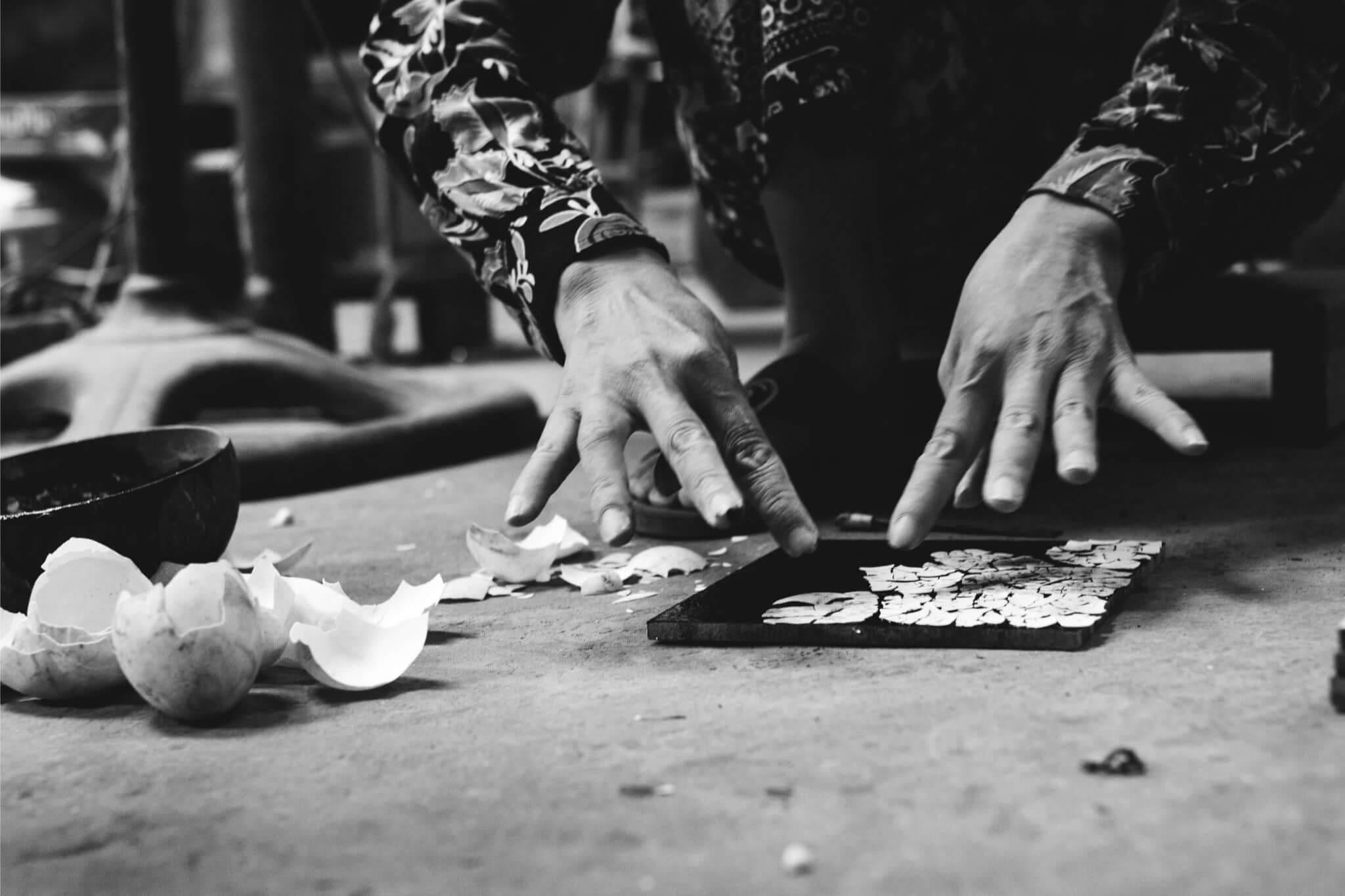 Work With Us!
At Mondoro, we're passionate about CREATING, DEVELOPING, and MANUFACTURING high-quality, SOCIALLY CONSCIOUS home decor and furniture products. Our commitment to ETHICAL SOURCING ensures that our pieces are beautiful and sustainable. By choosing Mondoro, you're joining us in positively impacting both the environment and local Asian communities.
How Mondoro Can Help You!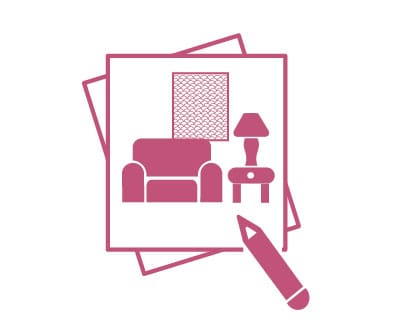 Creating
We CREATE trends, not follow them. Our unique color chips and finishes make a statement. Partner with us today!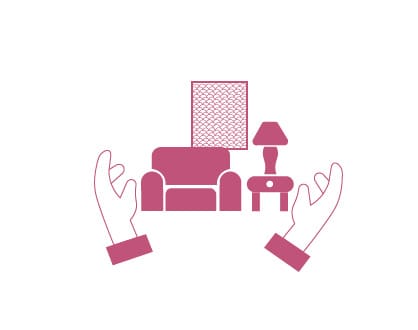 Developing
We make the impossible possible – DEVELOPING home decor products beyond your wildest dreams!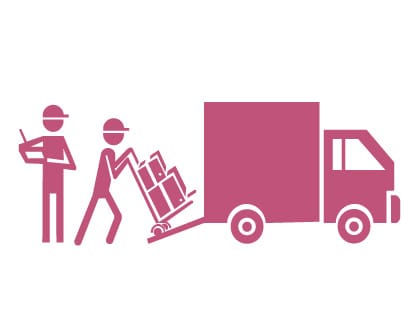 Manufacturing
We offer problem-free and hassle-free MANUFACTURING so you can focus on what matters most – your business!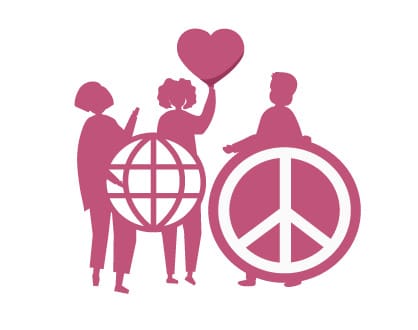 Consciousness
We create, develop, and manufacture with SOCIAL CONSCIOUSNESS. Do business while doing good with our ETHICAL SOURCING.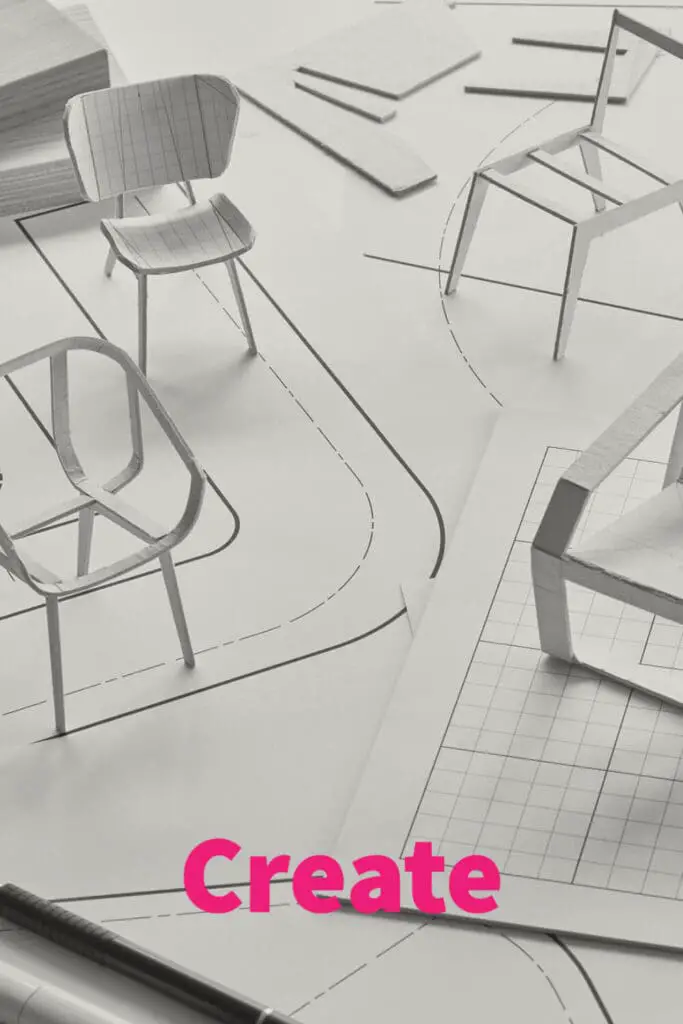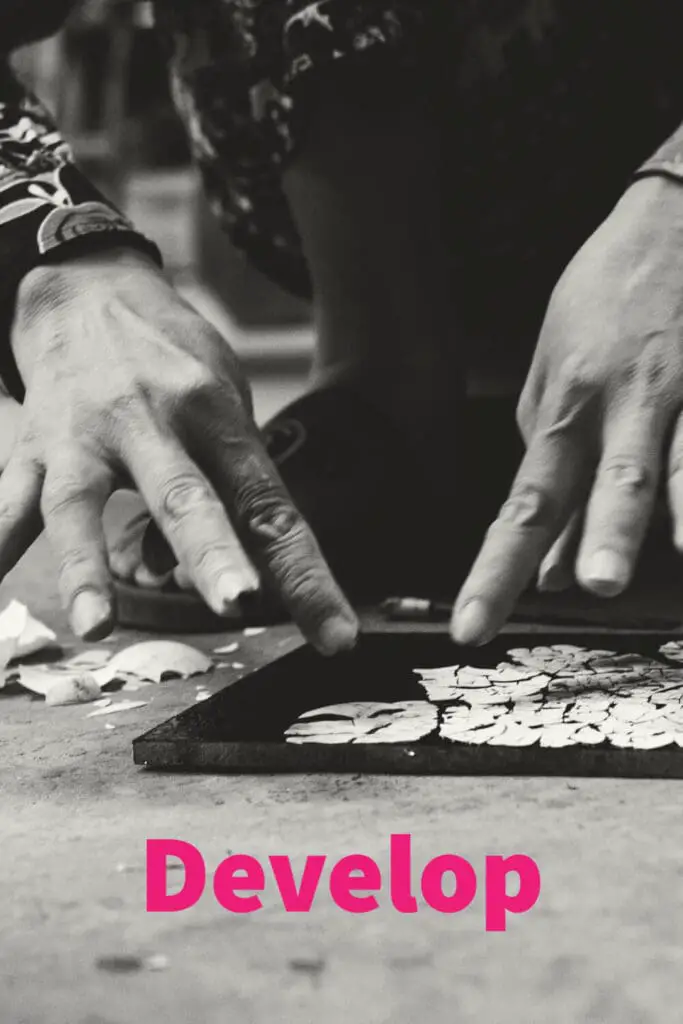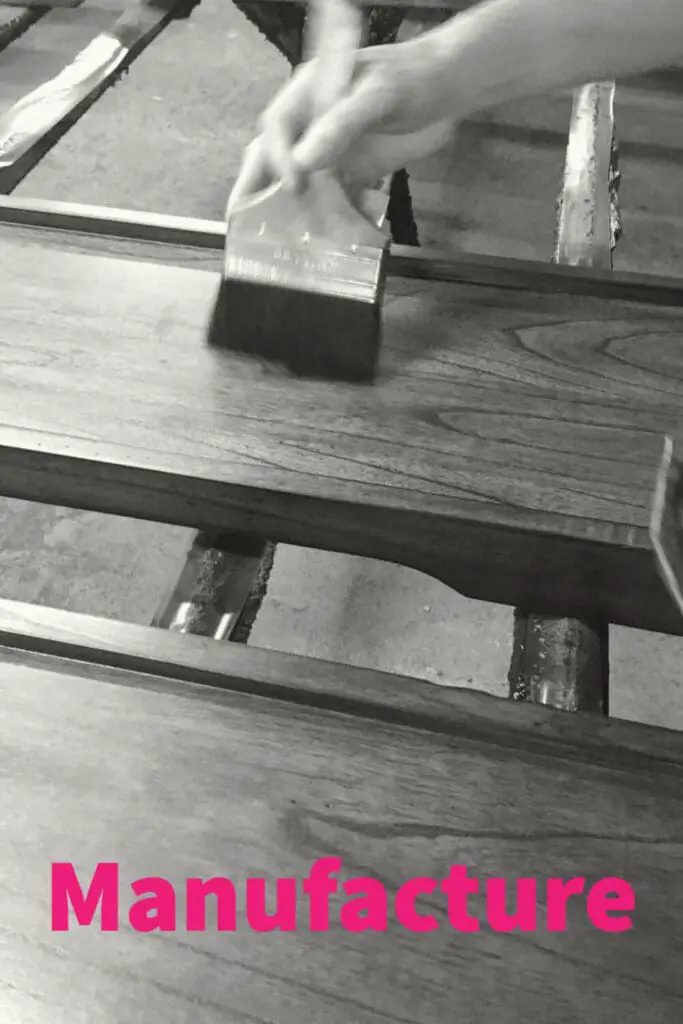 Introducing
Our New Lookbook Collection
We're passionate about creating, developing, and manufacturing stunning home decor and furniture products at Mondoro. So much so, that we produce a trend-filled Lookbook every year – and it's completely free for you to enjoy!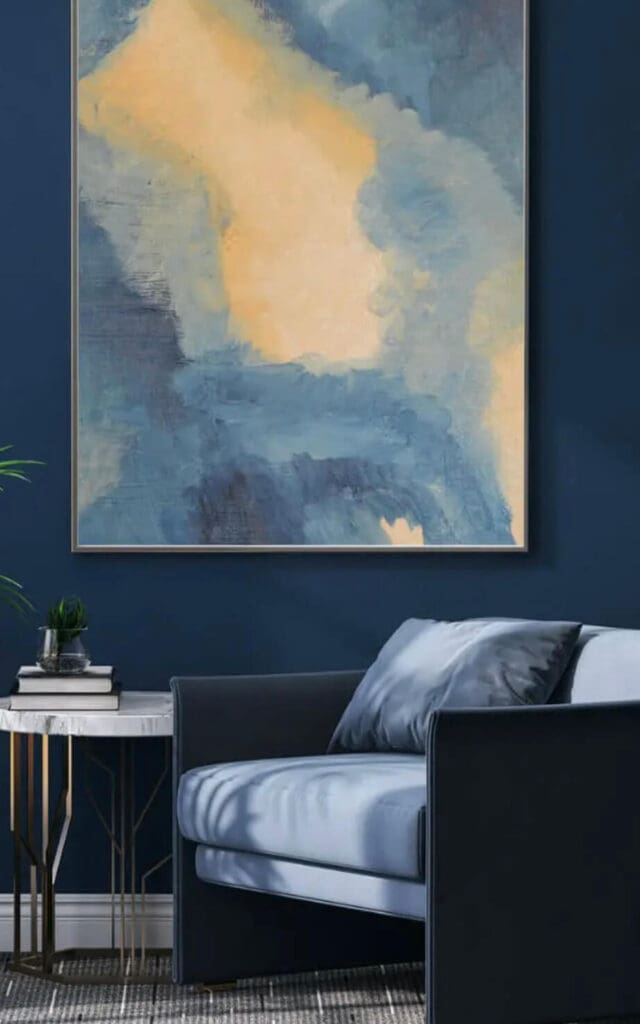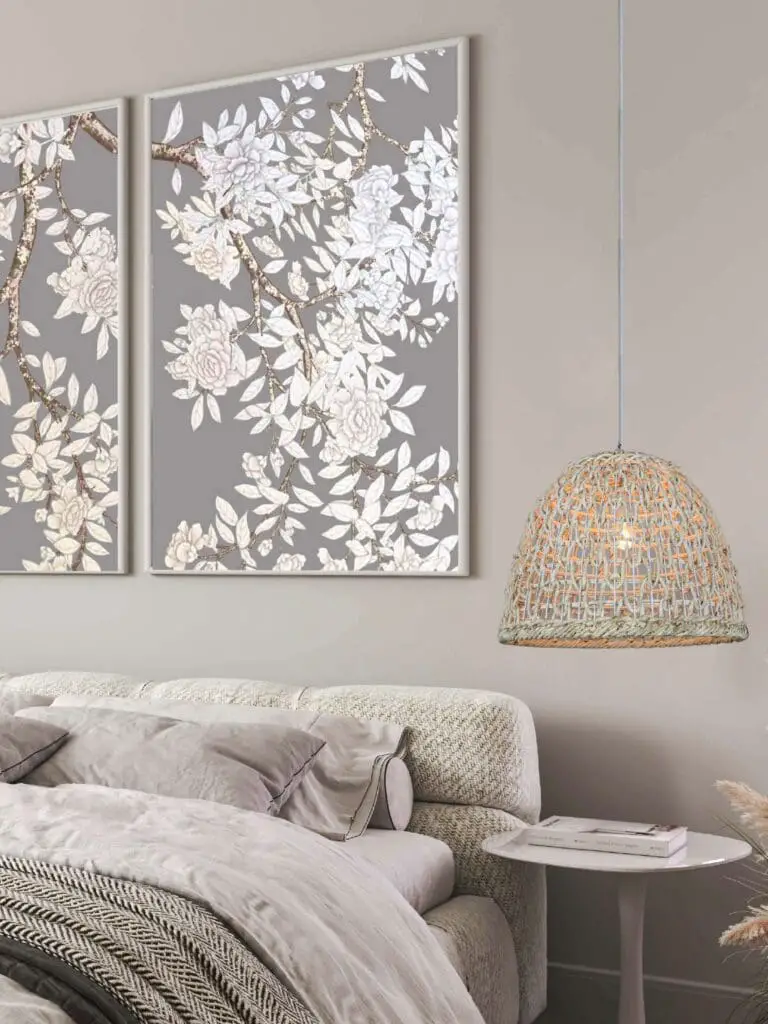 Get news & trends
right into your inbox.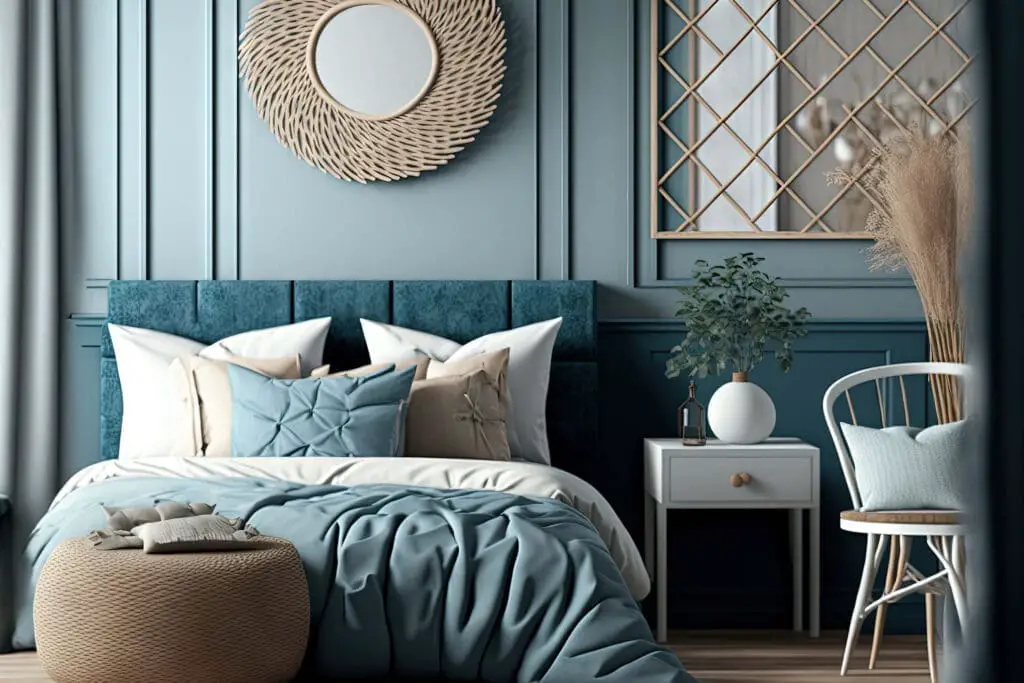 Blog Posts
A selection of blog posts handpicked for you!
Follow Us